People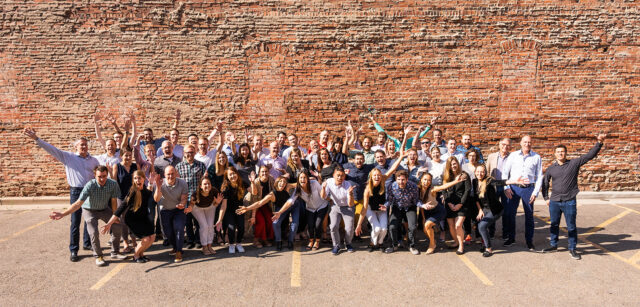 Everyone is really passionate about good architecture and we always strive to prioritize our projects. It's an entrepreneurial environment - if there's something you're interested in pursuing or cultivating within the office, it's supported and encouraged.
Amy McCann
SAR+
Bio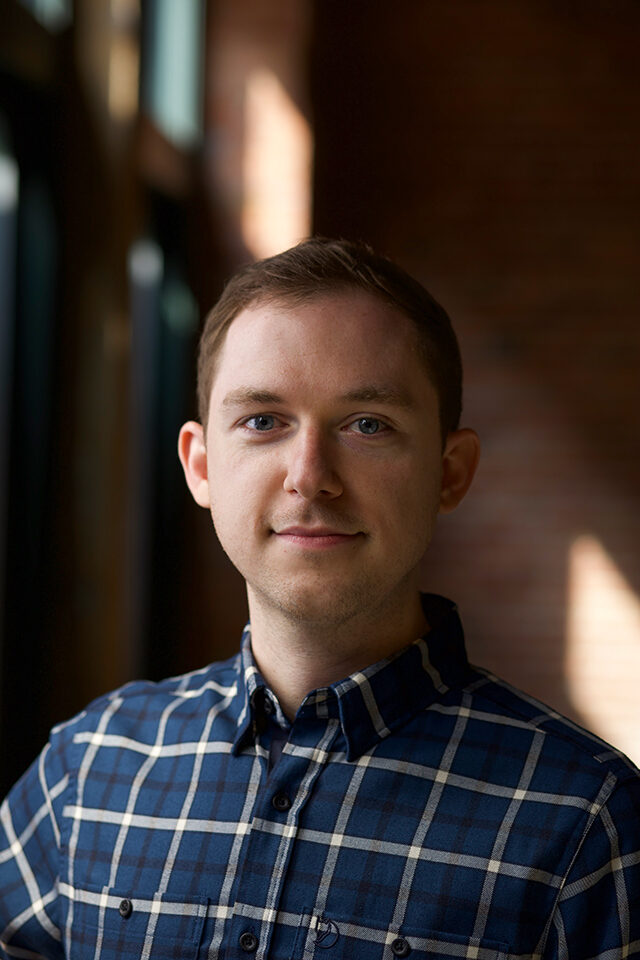 Staff Spotlight: Get to know Alex 
Hometown:
Morton, Illinois
What project(s) are you working on at SAR+?
I'm working exclusively on WonderBlock in Ogden, UT.
What brought you to architecture? 
I've always loved to draw and build things, and was lucky enough to grow up around lots of Frank Lloyd Wright projects and have family working in real estate and construction.
The best piece of advice I've ever been given is..
"The most important thing is…. remembering the most important thing."
If I were a superhero, my superpower would be…

Telekinesis (just imagine how quick/easy construction would be!)
Go-to vacation spot?
The Pacific Northwest (especially in the summer)
What was your first job?
Park district concessions at the soccer field
If you weren't an architect, what would you be?
I'd probably still be an information systems analyst/developer.
When I'm not working, I'm…
Relaxing with my partner and our dogs…probably working on some art or home improvement projects.
Hidden talent?
An uncanny sense of direction.
What are three things on your bucket list?
Design and build my own dream home, space travel, and pet a baby otter.
If you could only eat one genre of food for the rest of your life, what would it be?
Mexican
If you could interview one person, dead or alive, who would it be?
Joseph Campbell or Noam Chomsky
Favorite memory at SAR+?
The office field trip to Meow Wolf
Education
Master of Architecture, University of Colorado
Bachelor of Arts in Political Science, Southern Illinois University