People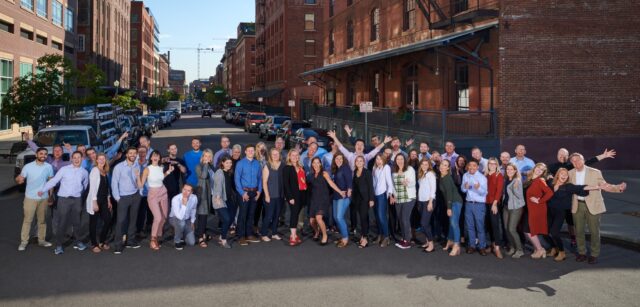 I was attracted to SAR+ because it is a people oriented firm. The care we have for each other seamlessly extends to the care we have for the people we design for.
Laurel Baker
SAR+
Bio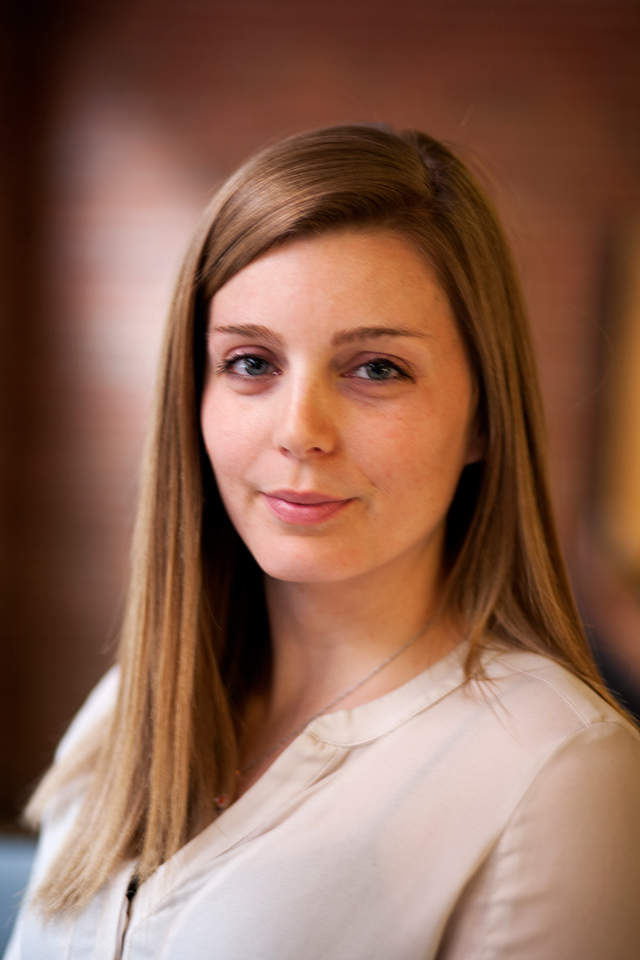 Staff Spotlight: Get to know Amanda 
Hometown:
Cleveland, Ohio
What project(s) are you working on at SAR+?
3000 Huron and I am part of the Sustainability and +Connect groups
What brought you to architecture? 
I loved to build things as a kid. I took a woodworking class in middle school that opened my eyes to the joys of building things with my hands. I have also always loved to draw, paint, play with legos, and figure out puzzles.
The best piece of advice I've ever been given is..
Be your own advocate and embody what you want to see in the world.
If I were a superhero, my superpower would be…

Talking to animals
Choose a movie title for the story of your life:
The Second Breakfast Club
Go-to vacation spot?
Any national park!
What was your first job?
I filed paperwork for an engineering company during my high school summers.
If you weren't an architect, what would you be?
A veterinarian.
When I'm not working, I'm…
In the mountains exploring
Hidden talent?
I play the trombone!
What are three things on your bucket list?
See the northern lights, go whale watching, and hike in every continent.
What is your favorite talent?
Understanding and empathy for others. Every person has a story to tell.
If you could only eat one genre of food for the rest of your life, what would it be?
Italian food. All day, every day.
If you could interview one person, dead or alive, who would it be?
Brene Brown. Hard to choose!
Favorite memory at SAR+?
My first day at SAR+ was actually the annual Rocky Mountain outing at Arapahoe Basin. Everyone was wearing colorful wigs so I couldn't recognize anyone on my actual first day!
Education
Bachelor of Arts in Architecture, Clemson University (2013)