People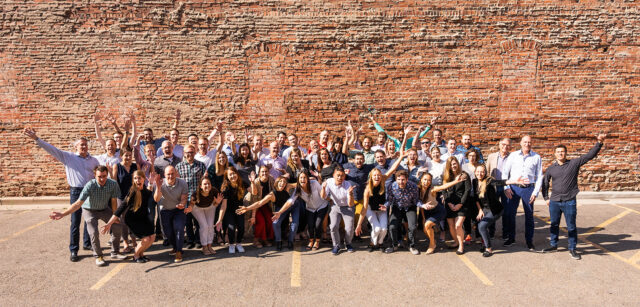 Everyone is really passionate about good architecture and we always strive to prioritize our projects. It's an entrepreneurial environment - if there's something you're interested in pursuing or cultivating within the office, it's supported and encouraged.
Amy McCann
SAR+
Bio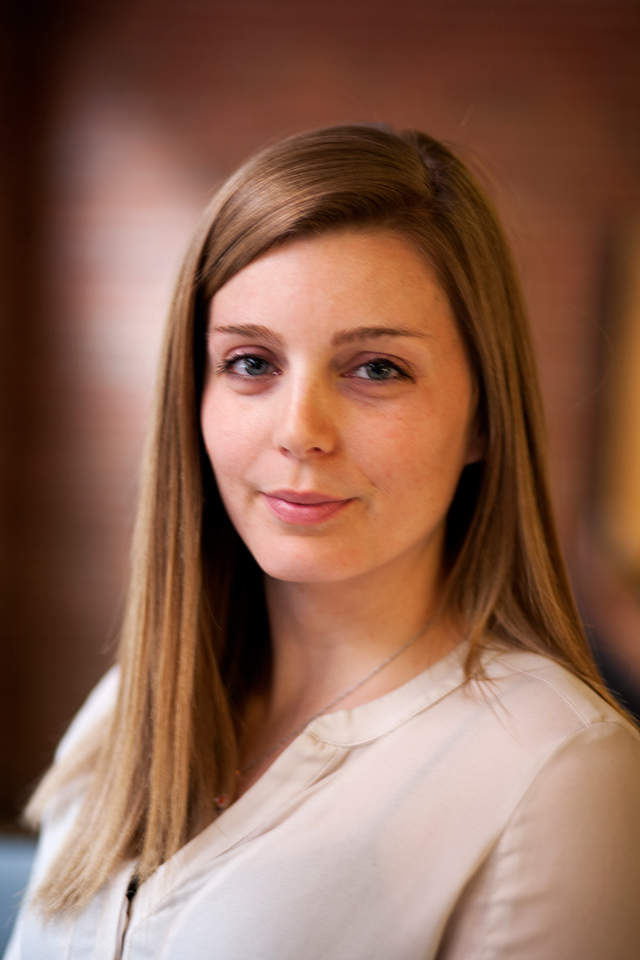 After moving to Denver in 2016, Amanda had the opportunity to work on several projects at the Denver International Airport (DEN) where she contributed to the high-profile Great Hall renovation project among others. In her work at DEN, Amanda had the opportunity to design commercial retail spaces, such as private lounges, and improve on existing infrastructure systems. Each individual undertaking sought to improve the customer experience at one of the nation's busiest international airports.
Further, her prior work experience included design roles for innovative new education spaces and school district master planning packages.
Amanda has built her career striving to create architecture that recognizes social and cultural influences, values ecological consciousness and sustainable practices, and exemplifies innovative design. Her fit with the SAR+ team is undeniable, and we are excited to have her involved in a variety of projects including a new apartment project in Denver's Ballpark neighborhood.
Education
Bachelor of Arts in Architecture, Clemson University (2013)