People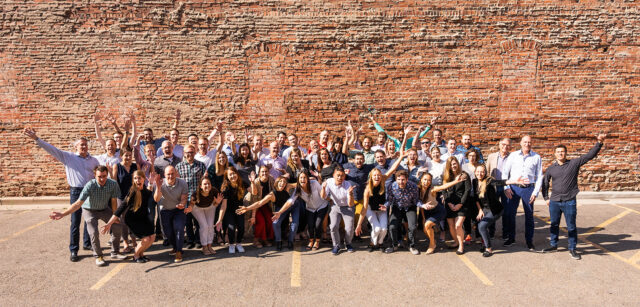 Everyone is really passionate about good architecture and we always strive to prioritize our projects. It's an entrepreneurial environment - if there's something you're interested in pursuing or cultivating within the office, it's supported and encouraged.
Amy McCann
SAR+
Bio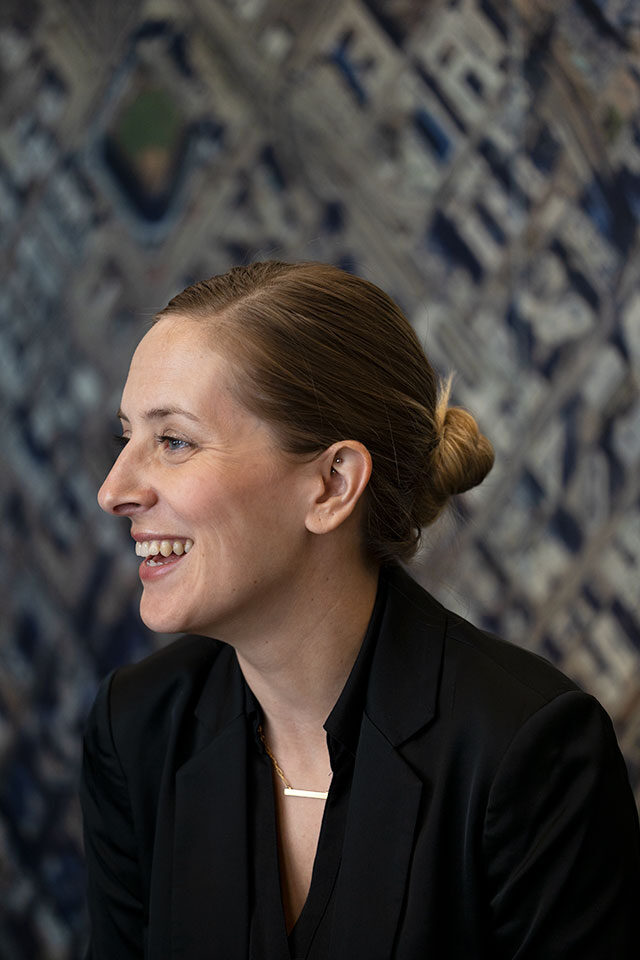 Hometown: Sterling, Colorado 
Years of Experience: 4-5 
What's your primary role at SAR+? Architectural Design Professional 
What brought you to architecture/interior design? Simply everything. It is what I am passionate about, it is what drives my curiosity and eagerness for knowledge, and most importantly, it allows me to have an impact on my community and create a space for others to be inspired and at peace.  
What projects are you currently working on at SAR+? Standard at Boulder, Off-Campus Student Housing Project 
Favorite building, place, or destination: Any place where you can see a complete sky of stars, the vastness of a mountain range, or to hear the crashing of waves – and, honestly, the airport!  
If you weren't an Architect/Interior Designer/Planner, what would you be? A spy                               
What's your favorite memory at SAR+? My first day 😊 
Go-to beverage? Earl Grey Tea 
What's your most used app? Google Maps 
Education
Master of Architecture, University of Colorado Denver
Bachelor Science, Business Management: Marketing, Colorado State University Global