People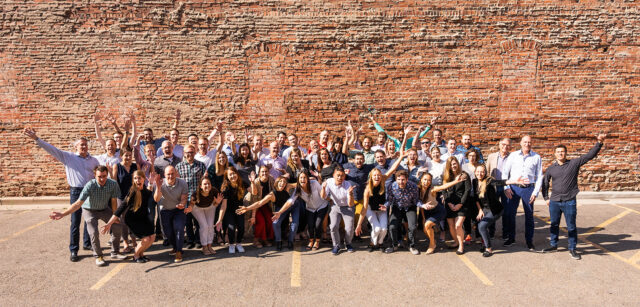 Everyone is really passionate about good architecture and we always strive to prioritize our projects. It's an entrepreneurial environment - if there's something you're interested in pursuing or cultivating within the office, it's supported and encouraged.
Amy McCann
SAR+
Bio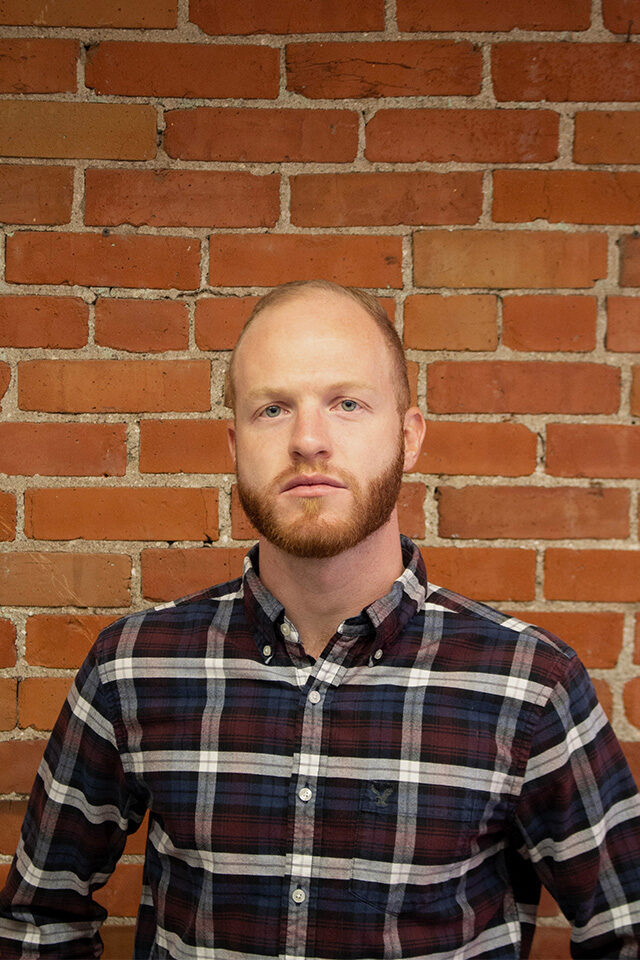 Hometown: 
Redlands, CA 
Years of Experience: 
4 Years 
What's your primary role at SAR+? 
Architectural Designer 
What brought you to architecture/interior design?  
My love of exploring buildings and creating architecture in the city I love 
What projects are you currently working on at SAR+? 
40th and Walnut 
Favorite building, place, or destination: 
Historic fabric of Italy and the ornate facades and castles of Prague
If you weren't an Architect/Interior Designer/Planner, what would you be? 
Event Planner 
What's your favorite memory at SAR+? 
Welcoming coworkers my first day  
Favorite boardgame? 
Settlers of Catan 
Night-out beverage? 
Manhattan 
Education
Bachelor of Architecture, Architecture and Allied Arts, University of Oregon