People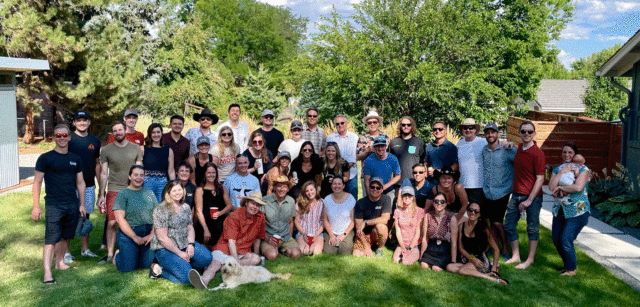 I was attracted to SAR+ because it is a people oriented firm. The care we have for each other seamlessly extends to the care we have for the people we design for.
Stephanie Joerger
SAR+
Bio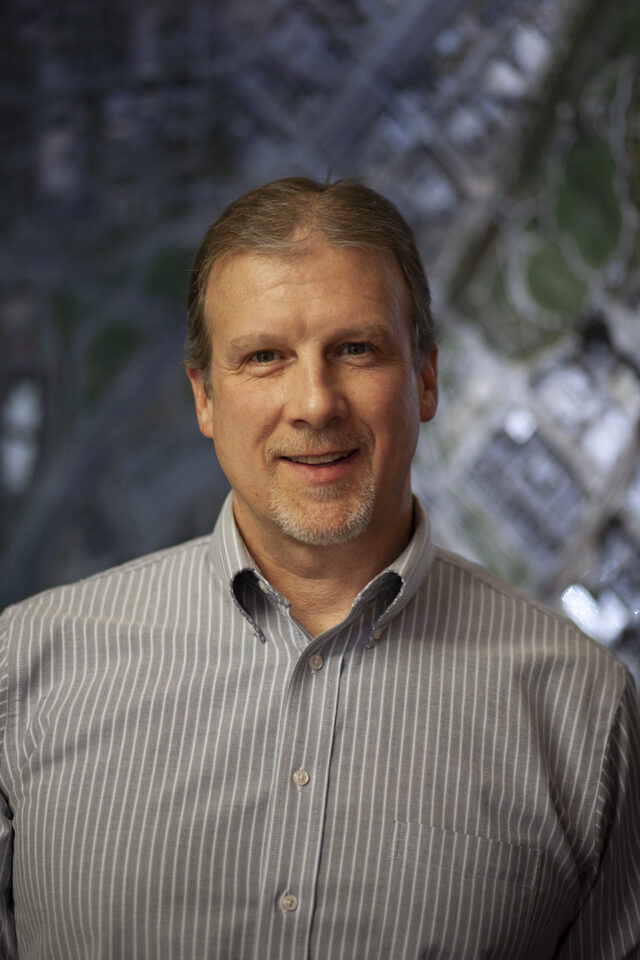 SAR+ Since 2019
Chris Hartman
Model Builder
Chris has been a professional model builder for more than twenty years. An architect by training, he found his passion for the visualization side of design early on, where he is able to combine his love for hand craftsmanship with his eye for design. In his focused role model making at SAR+ Chris has been able to help our teams and our clients visualize a project's design path much earlier on, shown in scale with its surrounding neighborhood. Some of our recent projects that have benefited from this kind of tactile visualization made by Chris include the Meow Wolf Denver project, the new Broadway Station development, the River Mile project, and several others.
In addition to his focus on model making, Chris is also an active professional artist, selling etched glass artwork and photography in Front Range galleries and online. This clear, diverse creative drive is showcased well through the pieces he creates both in and outside of our studio.
Education
Environmental Design, University of Colorado Boulder