People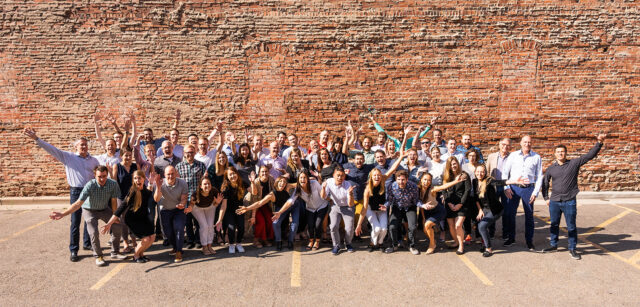 Everyone is really passionate about good architecture and we always strive to prioritize our projects. It's an entrepreneurial environment - if there's something you're interested in pursuing or cultivating within the office, it's supported and encouraged.
Amy McCann
SAR+
Bio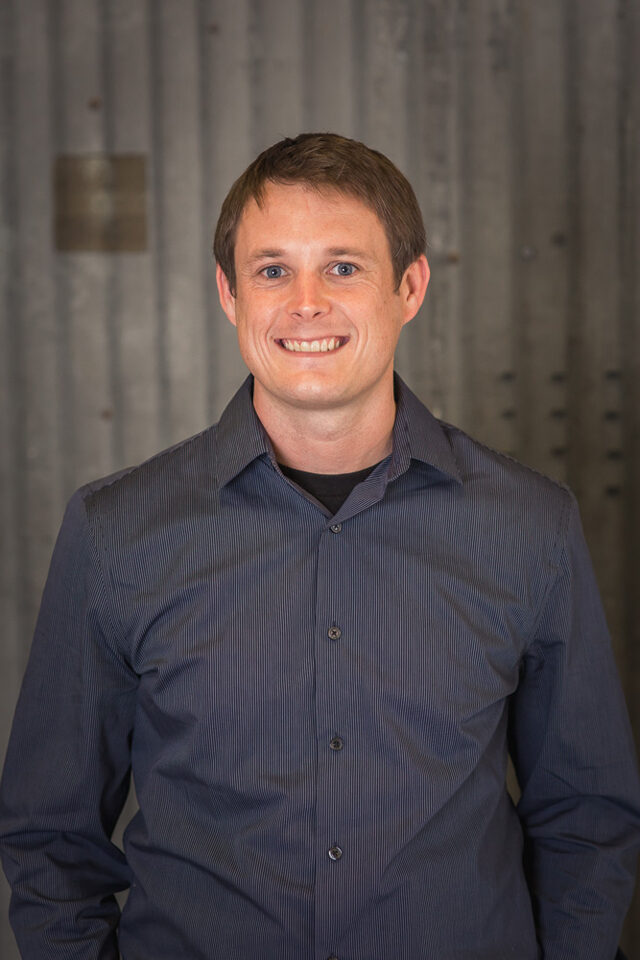 Chris Toothaker joined SAR+ in 2012 upon moving with his family to Denver. A native of Nebraska, Chris spent the early years of his career in the growing metropolis of Dallas where he worked with a diverse range of firms on education, industrial, and hospitality projects. He also had the opportunity to learn the process of energy modeling in one of these prior roles, simulating energy consumption and cost savings for various high rise projects.
As a detail-oriented designer with a passion for illustration, 3D modeling, rendering, & documentation, Toothaker has become a critical player in the firm's work. His most recent projects have included project leadership roles on our Alexan, Milo, and Broadstone multifamily projects. In addition to his key project roles, Chris also pursues his passion of digital painting in his spare time, applying his creative skills in the making of striking artwork and architectural photography.
Education
Masters of Architecture, University of Nebraska (2008)
Bachelor of Science in Design, University of Nebraska (2006)
Architectural Registrations
Professional Affiliations