People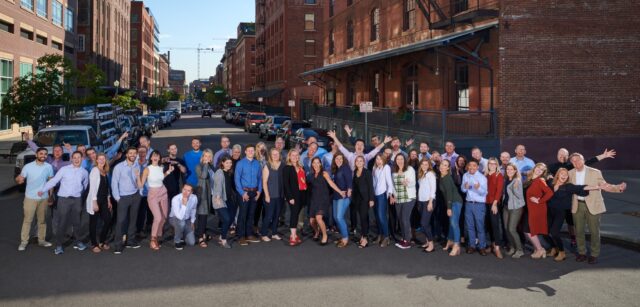 I was attracted to SAR+ because it is a people oriented firm. The care we have for each other seamlessly extends to the care we have for the people we design for.
Stephanie Joerger
SAR+
Bio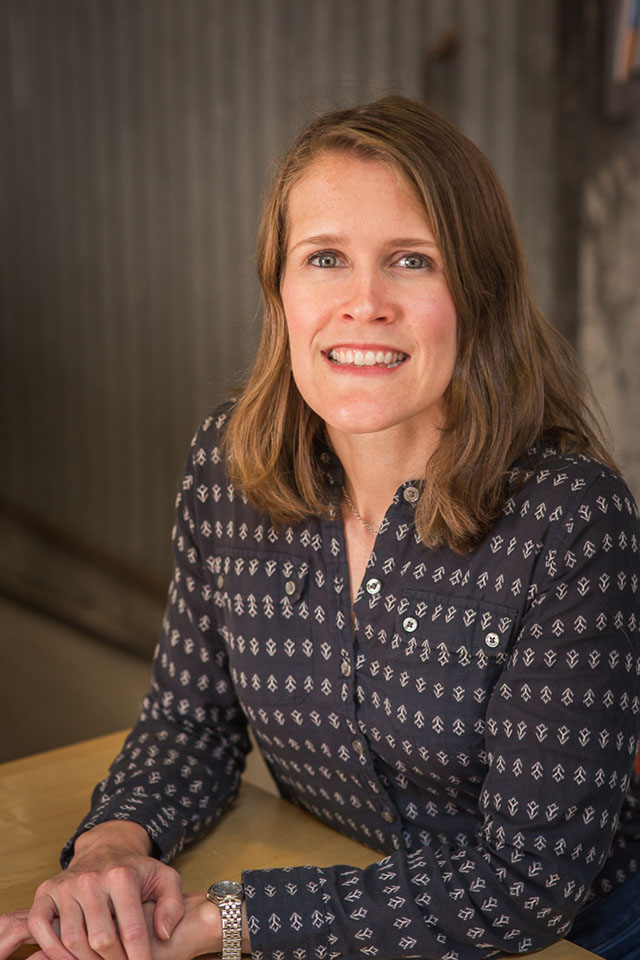 Emily joined SAR+ in 2015, following her move to Denver from the East Coast. Working in the DC / Baltimore area, Emily joined us with 11 years of work under her belt on the design of mixed-use projects, adaptive reuse projects, multifamily design projects, and many others.
Since joining our firm she has held important design roles on the Alexan Julian multifamily project as well as the renovation of the Colorado Academy Performing Arts Center. In addition to these assignments, she has offered her insight and experience to the design of several further client assignments, both built and unbuilt. Emily is also one of the firm's key leaders of the Thursday Thought Club, an important monthly session for our team to connect over inspiring, fun, and educational topics to keep our curiosity high and our creative wheels turning. She is also an active participant in AIA Colorado's annual Mentor program, connecting with professional peers and advisors around the Metro Denver area.
Education
Masters of Architecture, University of Maryland (2010)
Bachelor of Arts in Architecture, University of Pennsylvania (2004)
Architectural Registrations
Professional Associations