People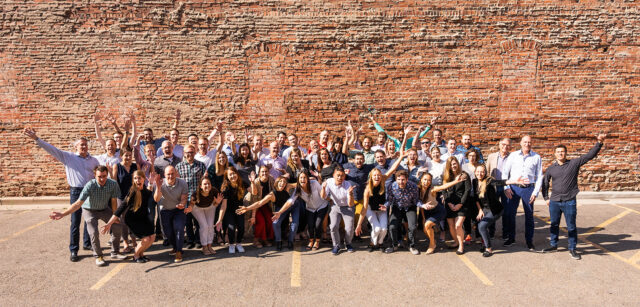 Everyone is really passionate about good architecture and we always strive to prioritize our projects. It's an entrepreneurial environment - if there's something you're interested in pursuing or cultivating within the office, it's supported and encouraged.
Amy McCann
SAR+
Bio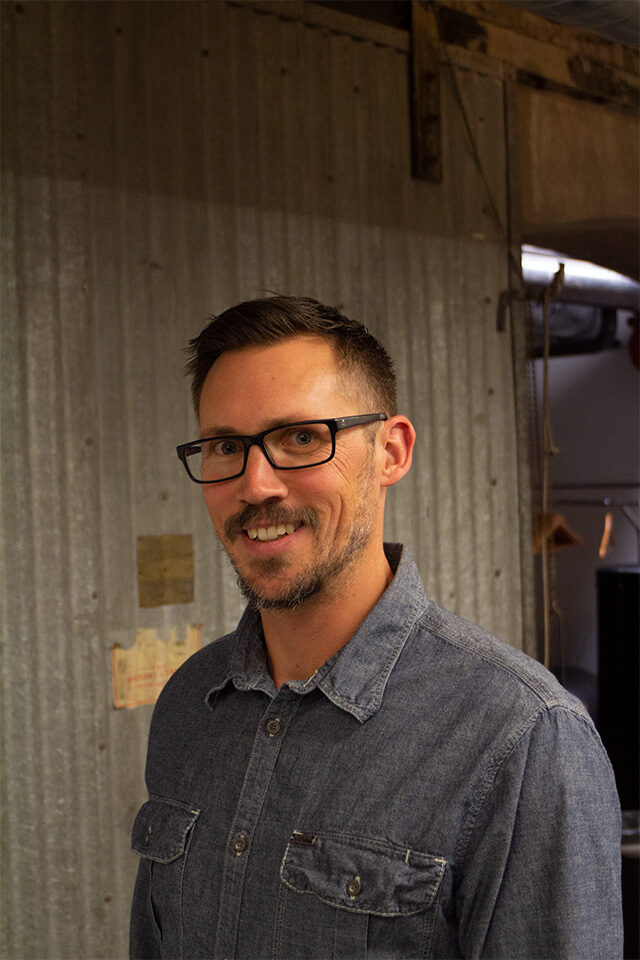 Hometown:  West Coast, USA
Years of Experience:  12 years
What's your primary role at SAR+?  Architectural Designer
What brought you to architecture/interior design?  A strong love of problem solving, design and building.
What projects are you currently working on at SAR+?  The Standard at Boulder
Favorite building, place, or destination:  Central Park, NYC
If you weren't an Architect/Interior Designer/Planner, what would you be?  A firefighter
What's your favorite memory at SAR+?  The office 8×8 presentation.  It was so entertaining and enlightening.
Go-to beverage?  Hazy IPA any day
Favorite Podcast: The Daily Stoic
Education
University of Hawaii at Manoa, Doctorate, Architecture
Southern Oregon University, General Studies
Architectural Registrations