People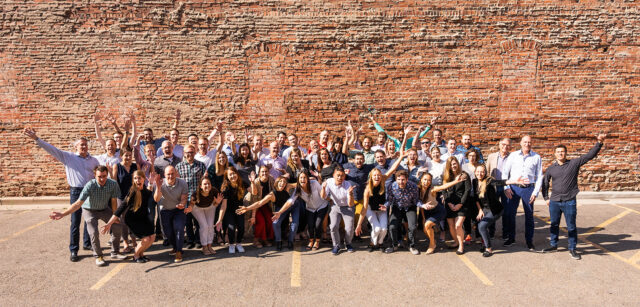 Everyone is really passionate about good architecture and we always strive to prioritize our projects. It's an entrepreneurial environment - if there's something you're interested in pursuing or cultivating within the office, it's supported and encouraged.
Amy McCann
SAR+
Bio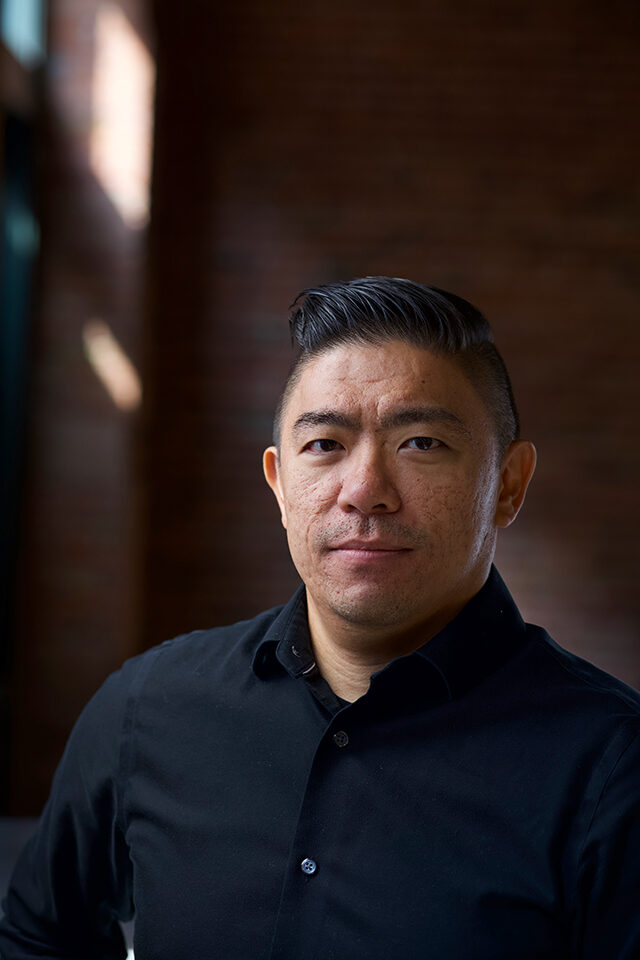 Hometown: Lakewood, Colorado
Years of Experience: 18 years
What's your primary role at SAR+? Project Designer
What brought you to architecture/interior design? It's what I wanted to do since I was a child. My best friend's father was an architect and when I visited their home or office, I'd see these beautiful watercolor sketches and models and I thought, I want to do that.
What projects are you currently working on at SAR+? Wonderblock in Ogden, Utah and 299 Milwaukee in Denver
Favorite building, place, or destination: Walkable, pedestrian cities like Paris.
If you weren't an Architect, what would you be? Doctor
Favorite Restaurant in Denver? Mizuna
In my Netflix queue.. Peaky Blinders
Education
Bachelor of Architecture, Oklahoma State University, (2002)