People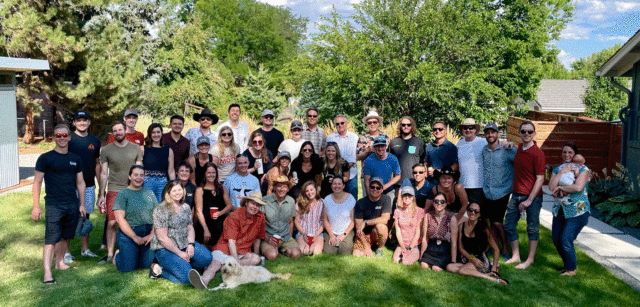 I was attracted to SAR+ because it is a people oriented firm. The care we have for each other seamlessly extends to the care we have for the people we design for.
Stephanie Joerger
SAR+
Bio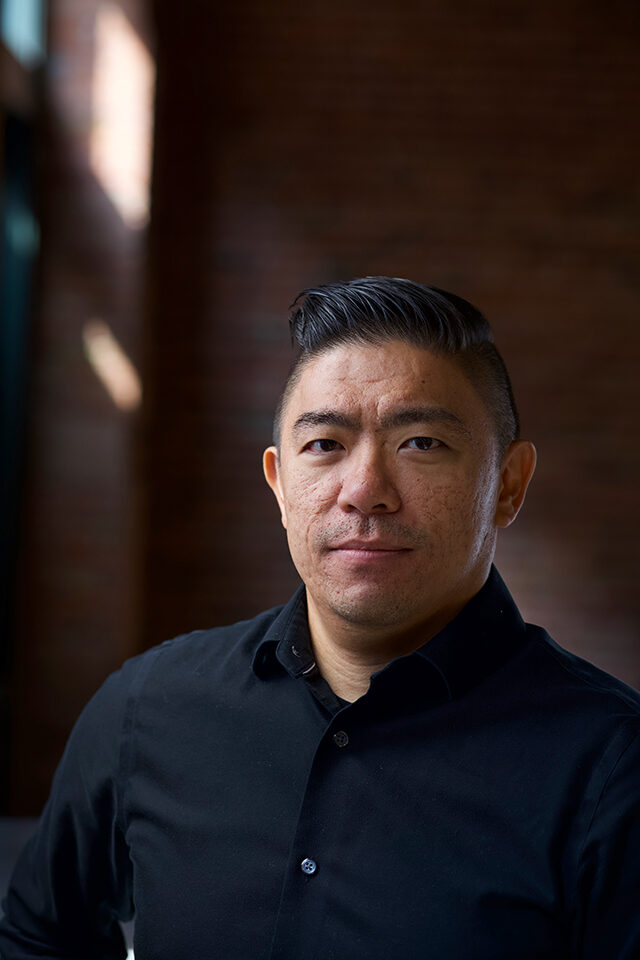 Ernie is a Project Manager with a history of experience in leading the design of commercial projects across Colorado's Front Range. His reputation for collaboration and communication has helped many complex projects achieve success. Ernie's portfolio of experience includes a particular focus on educational and religious facilities.
He has a proven ability to creatively resolve design issues through his careful attention to detail and thoughtful analysis, with a clear eye on achieving client goals.
Education
Bachelor of Architecture, Oklahoma State University, (2002)