People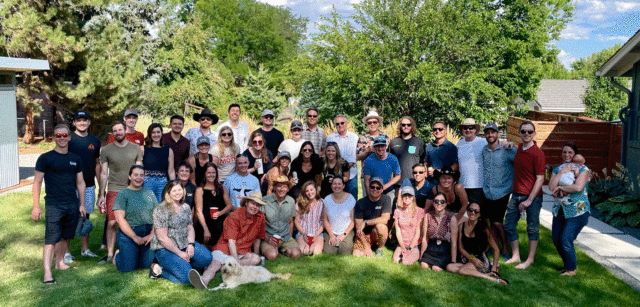 I was attracted to SAR+ because it is a people oriented firm. The care we have for each other seamlessly extends to the care we have for the people we design for.
Stephanie Joerger
SAR+
Bio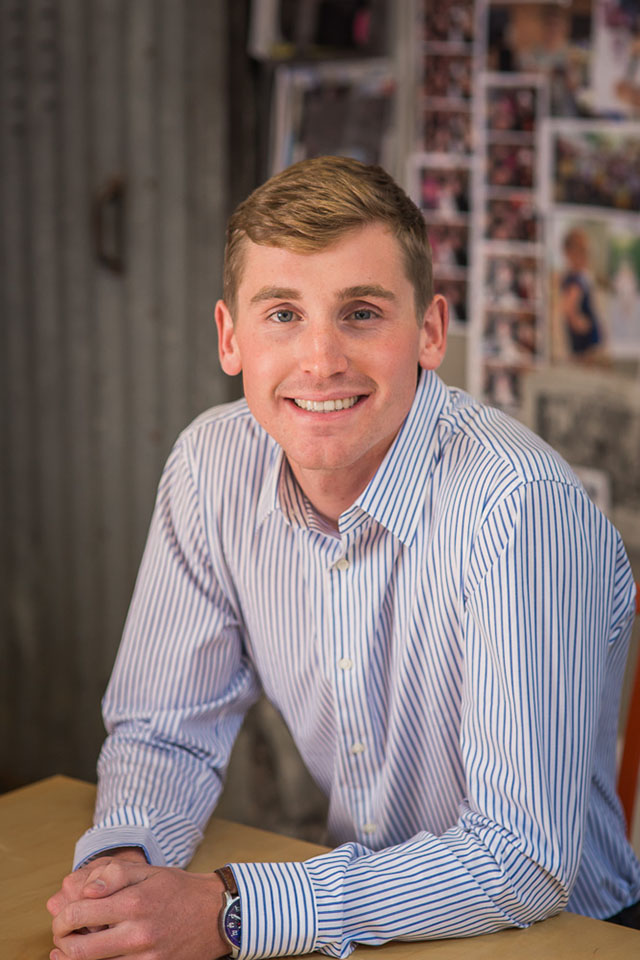 As a talented designer and graphic artist, Graeme Horton has filled an important role at SAR+ since he joined the practice in 2016. Across countless projects in the studio he serves as a visualizer – creating presentation graphics, illustrative site plans, conceptual massing schemes and other valuable graphic assets to help our clients and communities better understand the designs we develop for each of our projects.
In addition, Graeme has also served a concentrated role in the design of some of the firm's larger architecture and planning projects such as the Stadium District Master Plan, the Alexan Julian residential community, the Colorado Academy Athletic Center, and the ongoing planning work underway at the Denver International Airport.
Whether crafting a Conceptual Design book, a set of environmental graphics, a design competition submission, or a master plan presentation, Graeme's work consistently helps all of the firm's work be better communicated and understood by audiences of all types.
Education
Bachelor of Environmental Design, University of Colorado Boulder (2015)