People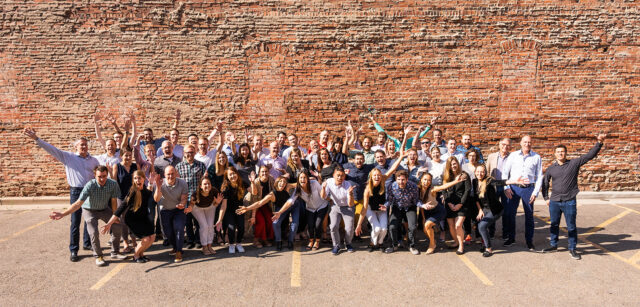 Everyone is really passionate about good architecture and we always strive to prioritize our projects. It's an entrepreneurial environment - if there's something you're interested in pursuing or cultivating within the office, it's supported and encouraged.
Amy McCann
SAR+
Bio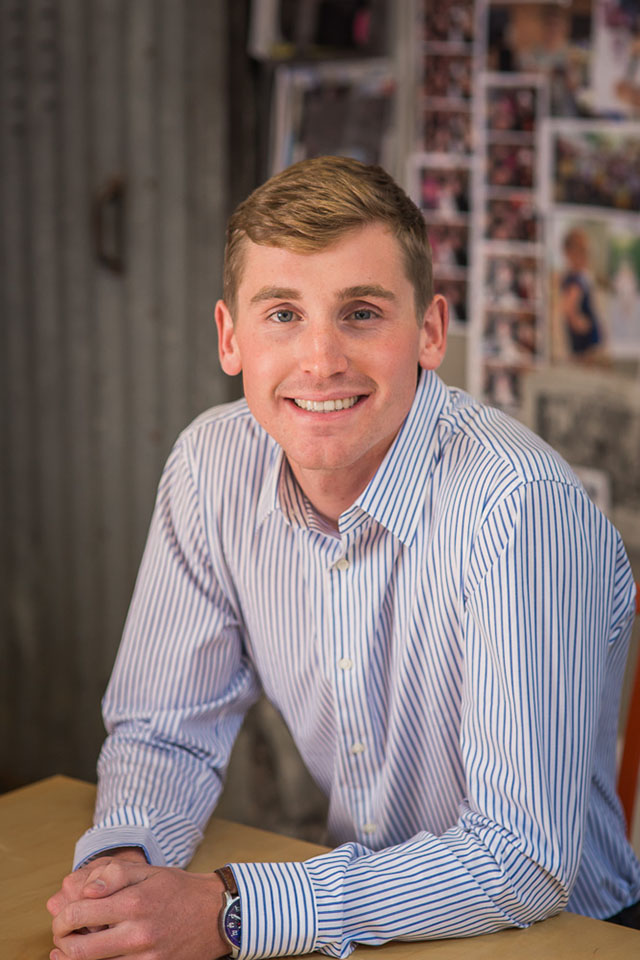 Hometown: 
Berkeley, CA 
Years of Experience: 
 7 Years 
What's your primary role at SAR+? 
Graphic Communication + Design, Urban Planner 
What brought you to architecture/interior design?  
I come from a family of architects/designers, so it seemed only fitting! I've always been a visual thinker.  
What projects are you currently working on at SAR+? 
Continuing to build, refine and promote the SAR+ brand. Winter Park Master Plan.  
Favorite building, place, or destination: 
Skiing in the trees.  
If you weren't an Architect/Interior Designer/Planner, what would you be? 
Geographer / Cartographer 
What's your favorite memory at SAR+? 
Rocky Mountain Outings. Climbing mountains with the team!  
Favorite Restaurant in Denver? 
Queen of Sheba Ethiopian  
In my Netflix queue..  
The Crown 
Go-to beverage? 
House Margarita 
Education
Bachelor of Environmental Design, University of Colorado Boulder (2015)