People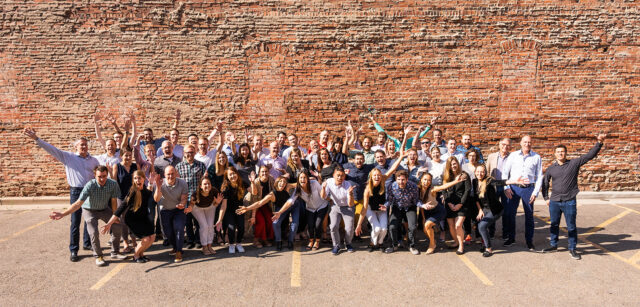 Everyone is really passionate about good architecture and we always strive to prioritize our projects. It's an entrepreneurial environment - if there's something you're interested in pursuing or cultivating within the office, it's supported and encouraged.
Amy McCann
SAR+
Bio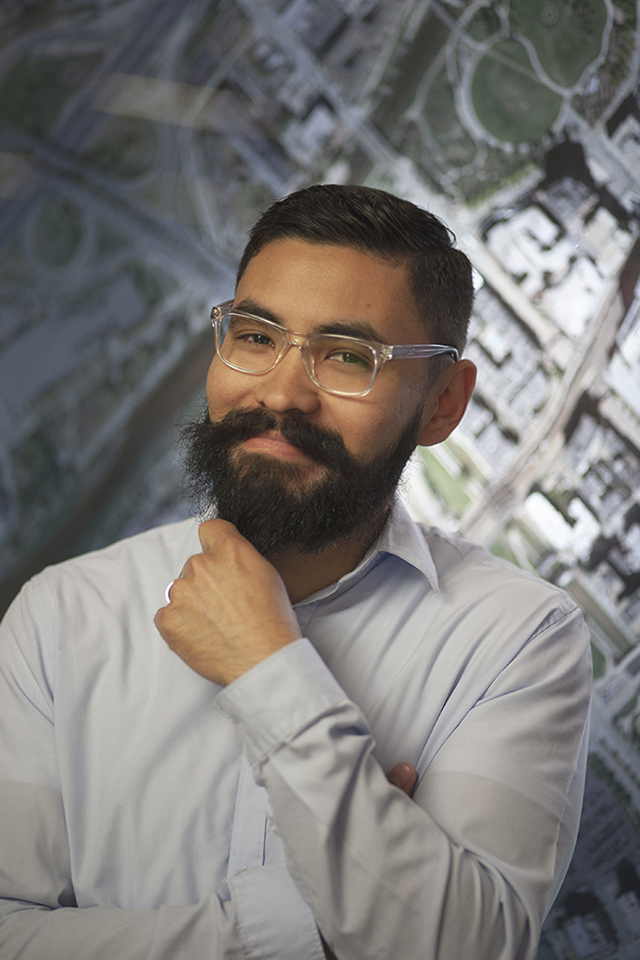 SAR+ Since 2018
Jesus Navarro
Design Professional
Staff Spotlight: Get to know Jesus
Hometown:
New Orleans, LA
What project(s) are you working on at SAR+?
10th & Acoma & 990 Bannock
What brought you to architecture? 
From a young age I really enjoyed drawing cartoon characters. In third grade I was tested to join the gifted art program at school which I passed and was a part of the program through twelfth grade. Senior year in high school I knew I wanted to go to college but wasn't too sure what I wanted to major in. I liked the idea of spatial art so I went for architecture.
Tell us a little known fact about you.
Cheesecake is my kryptonite. And, doctors told my mom that she would never be able to conceive a baby. A few years later I was born which is why my name is Jesus.
The best piece of advice I've ever been given is…

"Do or do not, there is no try." – Yoda
If I were a superhero, my superpower would be…

Indestructible digestion.
Choose a movie title for the story of your life:
Adventures with Jesus
If you weren't an architect, what would you be?
A commentator for the TV show "Wipe out".
When I'm not working, I'm…
Debating on mowing the grass.
Hidden talent?
Painting!
What are three things on your bucket list?
Visit the thermal springs of Baden in Switzerland, get my pilots license and riding a camel in the Sahara desert.
What is your favorite talent?
The ability of not giving up.
If you could interview one person, dead or alive, who would it be?
Jesus Christ
Favorite memory at SAR+?
Jesse thinking I was a stranger crashing the company Christmas party when I showed up clean shaven.
Education
Bachelor of Science, University of Louisiana Lafayette (2012)
Master of Architecture, University of Louisiana Lafeyette (2014)