People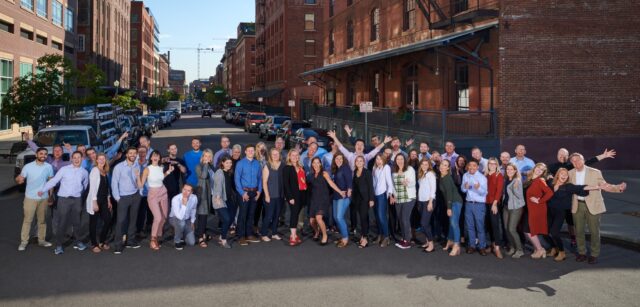 I was attracted to SAR+ because it is a people oriented firm. The care we have for each other seamlessly extends to the care we have for the people we design for.
Stephanie Joerger
SAR+
Bio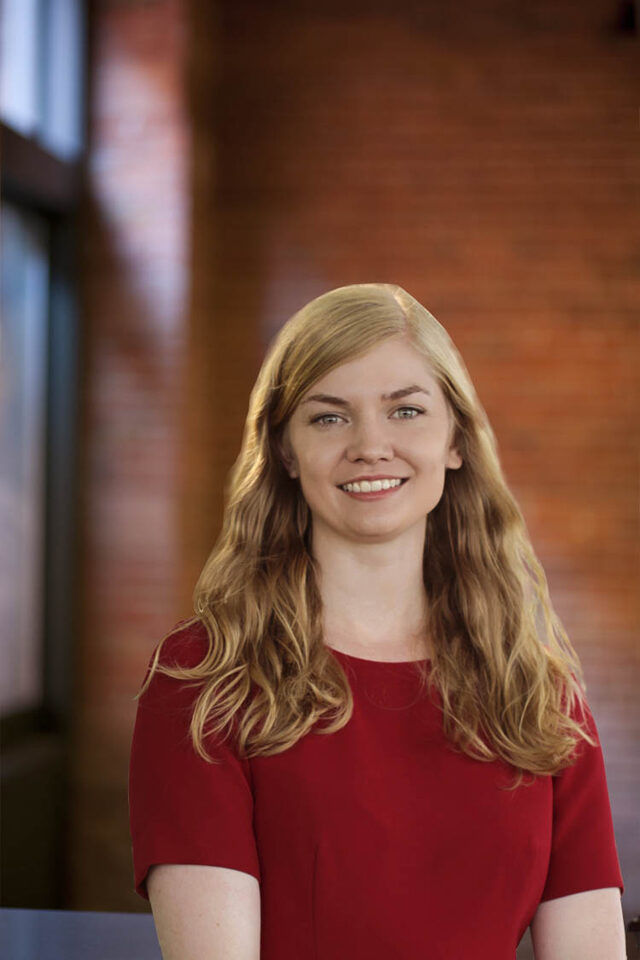 Katie came to the SAR+ team by way of stops in Utah, Michigan and Boston before making it back to the Rocky Mountain West. She joined our firm in 2017, aiming to plant roots in the thriving Mile High City and to impact the emerging metro positively through good design. Prior to her role here she had the opportunity to work with two extraordinary design teams in Boston, contributing to the design of high profile higher education housing and classroom projects, commercial restaurant and retail spaces, and office buildings as well.
As a talented designer with a dual degree in psychology, Katie brings a wonderful focus to our projects by keeping a consistent eye on the human experience. This is translated through a careful attention to material choices, a thoughtful consideration of space plans, and also talent for interior architecture. As a member of our team, she had been a key player on projects ranging from the large 10th& Acoma multifamily housing development down to the intimate scale of the Chook Charcoal Chicken restaurant space. In addition to her work within our practice, Katie is a regular volunteer with AIA Colorado and also the regional chapter of Women in Design.
Education
Master of Architecture, University of Michigan (2011)
Bachelor of Science in Architecture, University of Utah (2008)
Bachelor of Science in Psychology, University of Utah (2008)
Architectural Registrations
Professional Affiliations
Professional Associations