People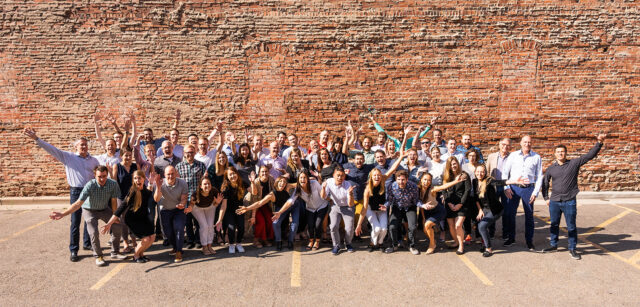 Everyone is really passionate about good architecture and we always strive to prioritize our projects. It's an entrepreneurial environment - if there's something you're interested in pursuing or cultivating within the office, it's supported and encouraged.
Amy McCann
SAR+
Bio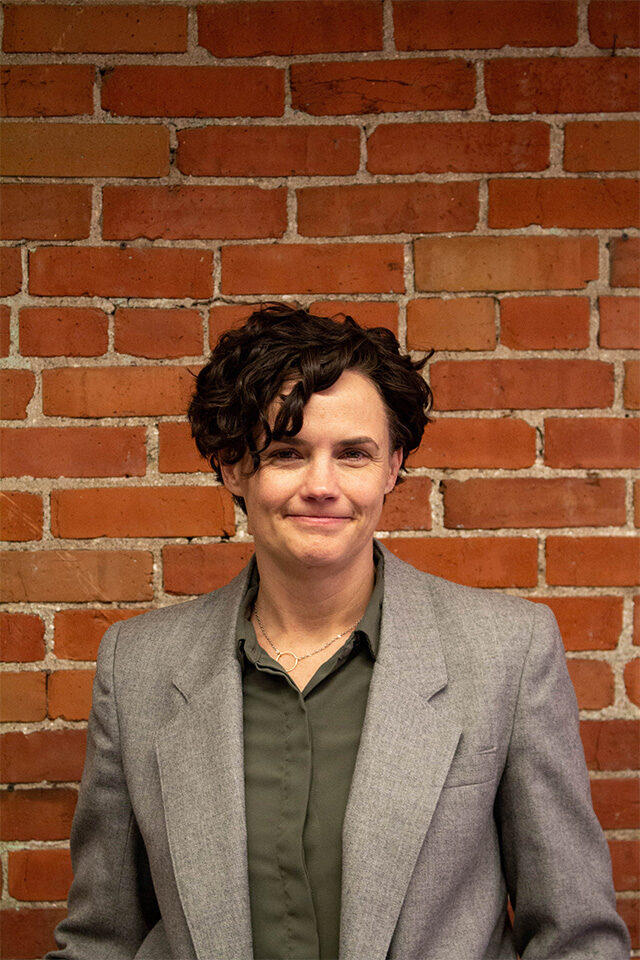 Hometown: Durango, CO 
Years of Experience: 10 Years 
What's your primary role at SAR+? Architect 
What brought you to architecture/interior design? Wanted to do something hard… and fun! 
What projects are you currently working on at SAR+?  Colorado Academy Lower School and Denver University STEM Horizons Building 
Favorite building, place, or destination: The desert 
If you weren't an Architect/Interior Designer/Planner, what would you be? A farmer 
What's your favorite memory at SAR+? Pulling an old fortune out of my pocket before my interview that said "You have an important new business development shaping up."   
In three-ish words, I'm really into:  Old buildings and the environment.  
Favorite Podcast: The Green Urbanist & The Fall of Civilizations 
Education
Bachelor of Environmental Design, Montana State University-Bozeman
Architectural Registration