People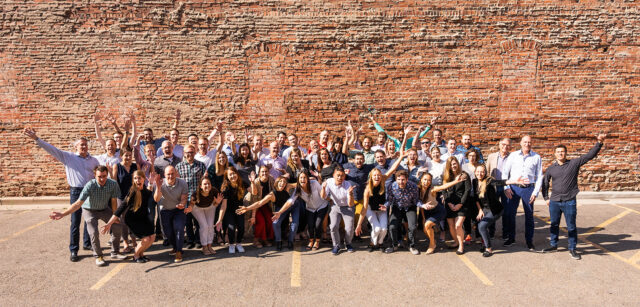 Everyone is really passionate about good architecture and we always strive to prioritize our projects. It's an entrepreneurial environment - if there's something you're interested in pursuing or cultivating within the office, it's supported and encouraged.
Amy McCann
SAR+
Bio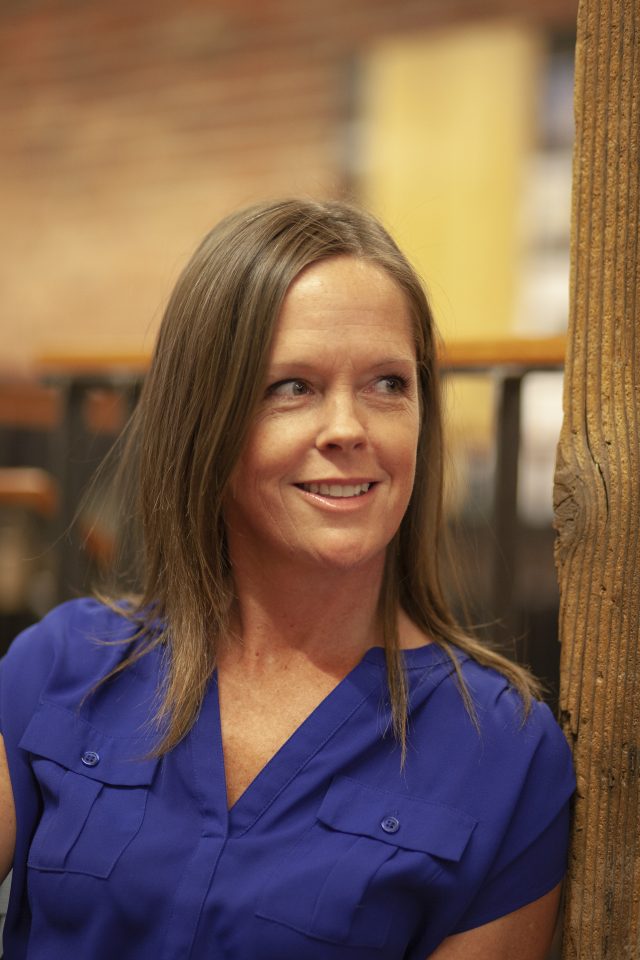 Hometown: Grosse Pointe                
Years of Experience: 25+ 
What's your primary role at SAR+? Construction Administration 
What brought you to architecture/interior design? With my dad being in commercial real estate/property management and my mom a realtor, I was always in building and homes assessing them and seeing the variety.  
What projects are you currently working on at SAR+? 19th and Lawrence and 3000 Huron. 
Favorite building, place, or destination: Zion National Park 
If you weren't an Architect/Interior Designer/Planner, what would you be? Furniture designer. 
What's your favorite memory at SAR+? There are many to count but top of the list would be the hut trip in 2019.   
Favorite Restaurant in Denver? Gosh, depends on the day. But the one not gone to far enough would be Pony Up. 
In my Netflix queue.. Just finished Manifest. Looking for the next best thing. 
Go-to beverage? N/A would be the infamous H20. Otherwise, vodka soda. 
What's your most used app? Mail 
Hidden Talent? Piano and math. 
In three-ish words, I'm really into: Yoga, canyoneering, my family. 
Favorite Podcast: Don't listen to podcasts but if I did, it would be comedy. 
Education
Associate in Architectural Technology, Ferris State University
Bachelor of Architecture, Ball State University
Bachelor of Environmental Design, Ball State University