People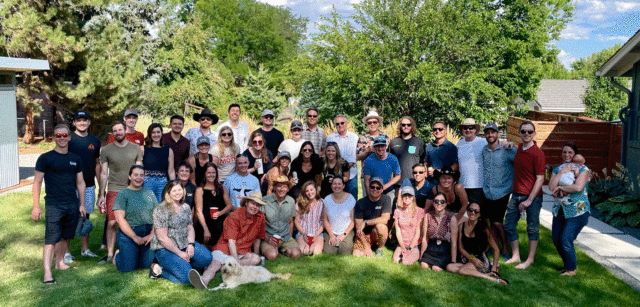 I was attracted to SAR+ because it is a people oriented firm. The care we have for each other seamlessly extends to the care we have for the people we design for.
Stephanie Joerger
SAR+
Bio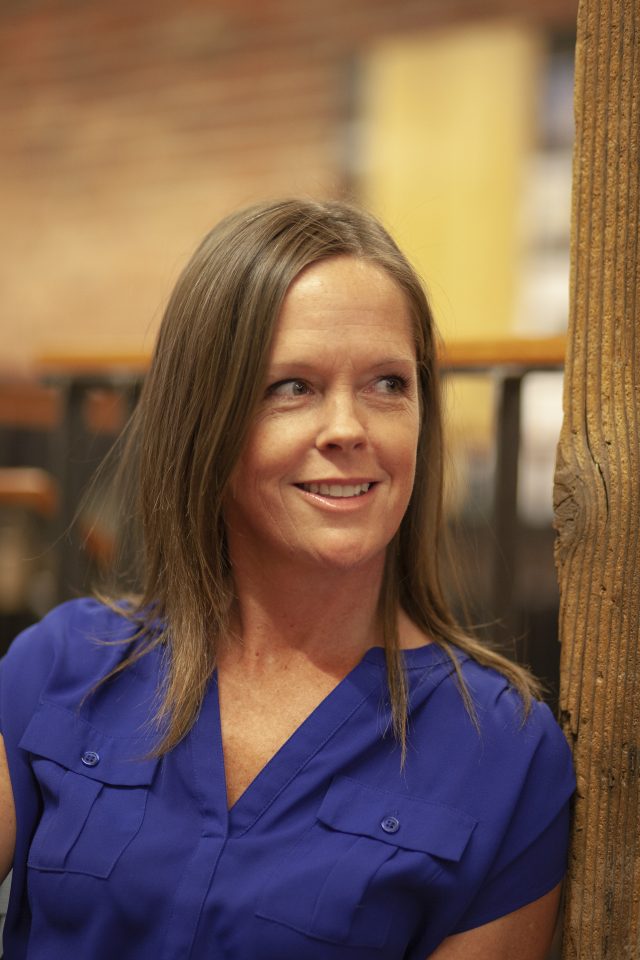 Kristin joined the SAR+ team in early 2019 with more than 20 years of experience in the architecture industry. Her ability to seamlessly lead projects through all phases of design and construction has distinguished her in the Denver architectural community, garnering awards for her work as well. Her focus on clear Client communication and responsiveness aligned her perfectly with the communication and client collaboration-focused culture of our practice.
Over the last several years, as a part of her role with her former firm, Kristin had the chance to help lead some of Denver's most high-profile hospitality projects such as the Hyatt Regency Denver and the Grand Hyatt Denver renovations and a new boutique hotel, The Source Hotel. Additional projects managed through the construction process by McCarthy included restaurants, custom residences, school buildings, and a new LEED Platinum Sustainability Complex at the University of Colorado's Boulder Campus.
Education
Associate in Architectural Technology, Ferris State University
Bachelor of Architecture, Ball State University
Bachelor of Environmental Design, Ball State University