People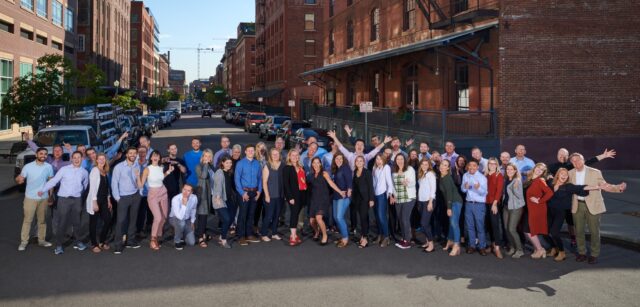 I was attracted to SAR+ because it is a people oriented firm. The care we have for each other seamlessly extends to the care we have for the people we design for.
Laurel Baker
SAR+
Bio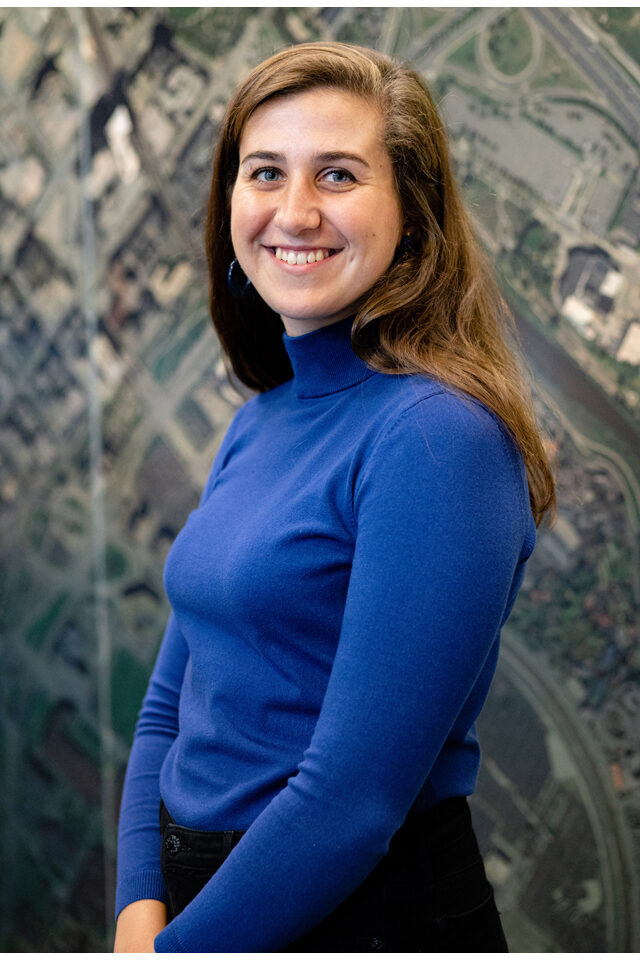 Laurel Van Scoy is an endless knowledge sponge, currently pursuing a master's degree in Environmental Policy and Management while also working full time at SAR+. We first discovered Laurel's talents when she worked with SAR+ in 2016 as a Summer Intern. The team was then eager to bring her back into the studio after finishing her undergraduate degree.
Since this time, Laurel has been a consistent advocate for environmental sustainability across the entire SAR+ studio whenever possible. She has also played key roles on several firm projects from large multifamily residential undertakings such as the Broadstone East and West buildings, to smaller adaptive reuse projects like the Broadway Market food hall. On each project, she applies her unique urban design, sustainability, and social awareness perspectives, remaining conscientious to human impact at every level of design. This has led to more creative interior design solutions, more community-minded  experiences, and certainly to more sustainable product and material choices within each design.
Education
Master of Environmental Policy & Management, University of Denver (2020)
Certificate, Construction Management, University of Colorado Denver (2019)
Bachelor of Architecture, The Catholic University of America (2017)
Professional Affiliations
Professional Associations