People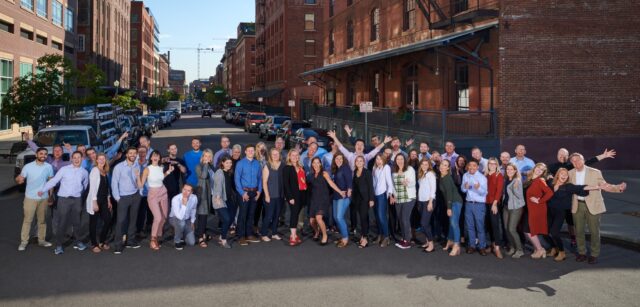 I was attracted to SAR+ because it is a people oriented firm. The care we have for each other seamlessly extends to the care we have for the people we design for.
Laurel Baker
SAR+
Bio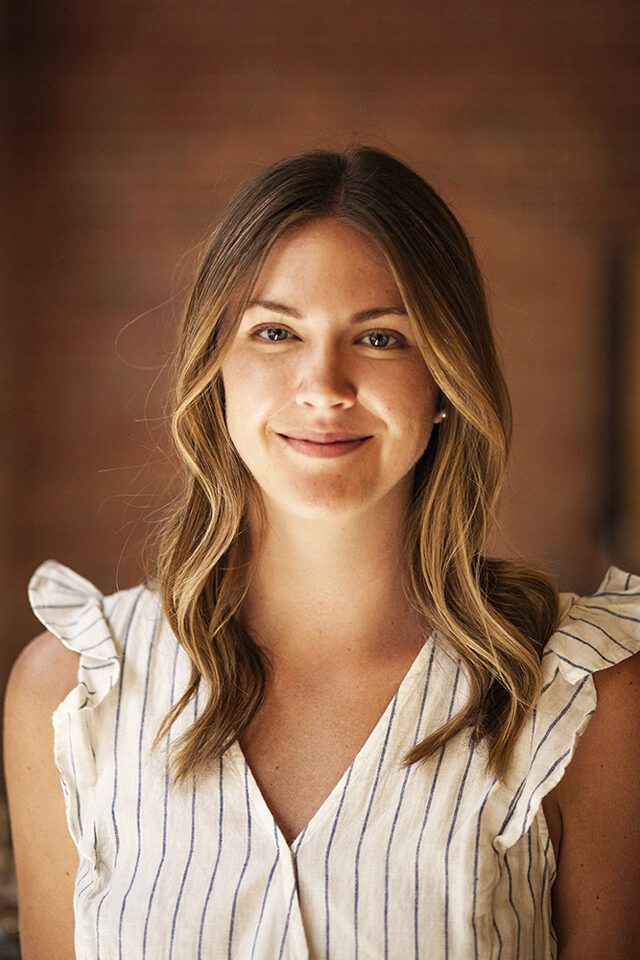 Megan has been a member of the SAR+ team since 2013 when she joined us after graduating from the University of Colorado at Denver. As a licensed Architect with our firm, she has been involved in some highly complex design work and project coordination in that time.
Megan has a keen eye for details that enhances both the interior and exterior of each building project, and she has earned a well-regarded reputation with each of our consulting partners as a strong, thorough player on our project teams. She consistently works hard to maintain a focus on the project's vision throughout the process of design and into construction and FF&E installation. Megan has been an important player on several projects for the firm such as the Theo and Milo luxury apartments incorporated in the redevelopment of the 9th & Colorado Blvd site, the Meow Wolf cultural arts center, and the Attimo Winery space in Denver's Ballpark neighborhood.
Education
Master of Architecture, University of Colorado Denver (2014)
Bachelor of Science, Human Environmental Studies, Architectural Studies, University of Missouri Columbia (2012)
Architectural Registrations