People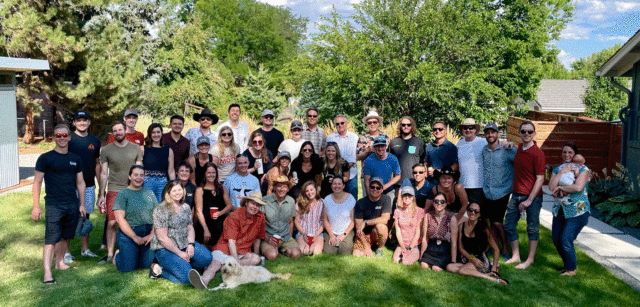 I was attracted to SAR+ because it is a people oriented firm. The care we have for each other seamlessly extends to the care we have for the people we design for.
Stephanie Joerger
SAR+
Bio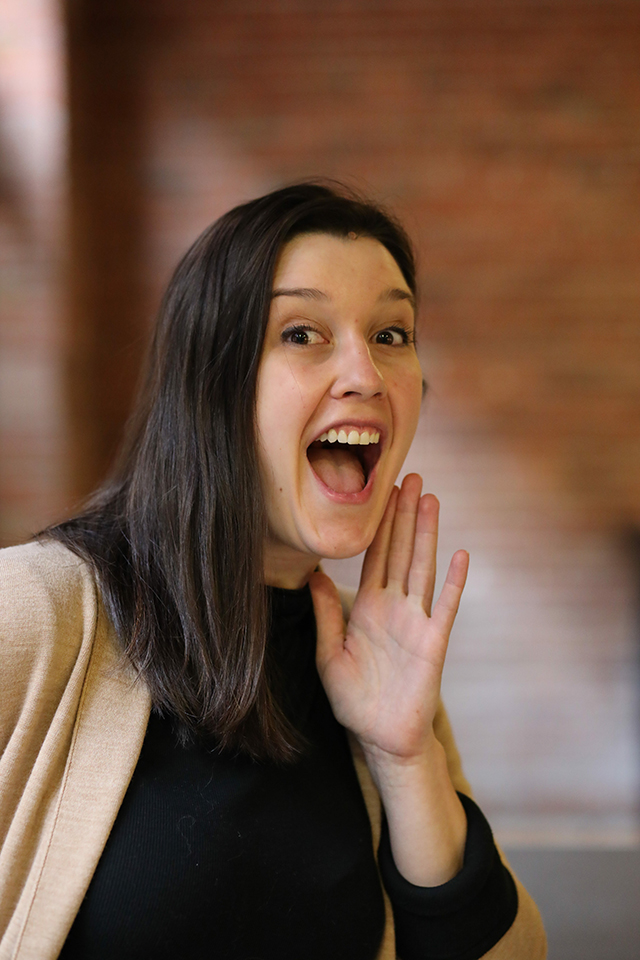 Rachel Eggeling joined SAR+'s Interior Design team in early 2021, but her journey to the field wasn't so cut and dry. She originally studied art conservation during her undergrad at Savannah College of Art & Design. She was drawn to SCAD because of the nontraditional feel and the focus and dedication to the arts. She sought history courses that revolved around architecture and interior design, and eventually changed her major. Rachel thrived in Savannah, where history lives in the buildings that still stand there today.
After graduating and working in Florida for a while, she stumbled upon Denver and stayed for its casual, upcoming vibe and its adjacency to the mountains. She has worked in office and workplace design, and enjoys the challenge and privilege of designing spaces that impact 8-10 hours of a person's daily life.
Education
Bachelor in Fine Arts in Interior Design, Savannah College of Art and Design