People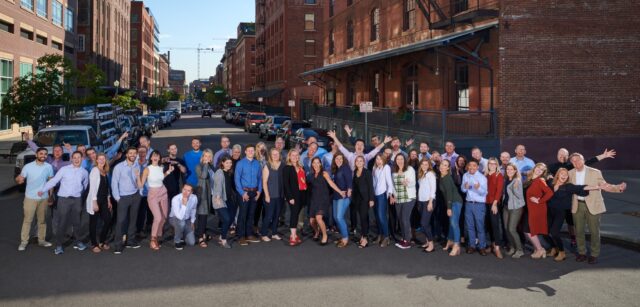 I was attracted to SAR+ because it is a people oriented firm. The care we have for each other seamlessly extends to the care we have for the people we design for.
Stephanie Joerger
SAR+
Bio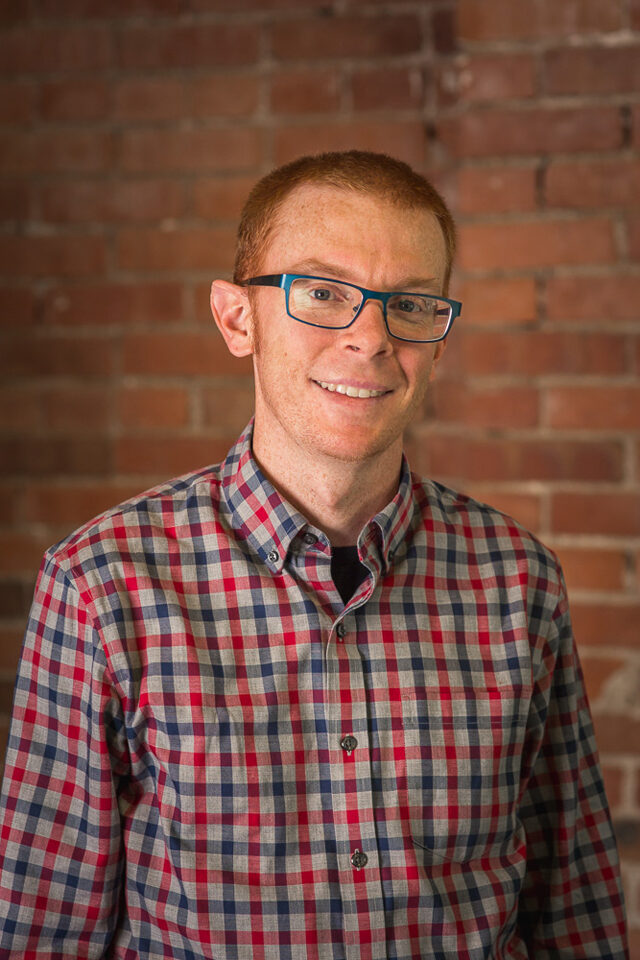 Ryan joined SAR+ in 2014 and has brought to our team a remarkable passion for design. He works with a clear process and appreciation for the importance of smart, inspired design decision making. With a breadth of work from Seattle to New York, as well as internationally, he contributes big picture thinking and creative problem solving to all projects, never forgetting the important parameters of our clients' budgets and schedules. He has a consistent eye for crafting high-quality renderings, models, and conceptual tools to help investors, Board Members, and donors understand a project's design well before construction.
Ryan has a strong background in zoning, planning, neighborhood issues and construction feasibility from his work on dozens of infill sites in the Denver metro area. From cultural institutions such as the Botanic Gardens, to urban residential structures, to planning Denver's future at The River Mile and other sites, his contribution to the shape of our community is simply undeniable. Ryan was named the 2018 Colorado Young Architect of the Year as a result of his leadership.
Education
Bachelor of Architecture, University of Arizona (2005)
Architectural Registrations