People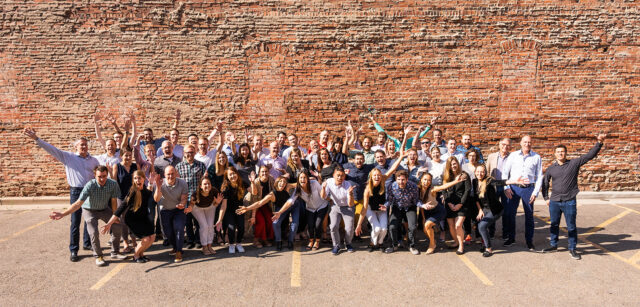 Everyone is really passionate about good architecture and we always strive to prioritize our projects. It's an entrepreneurial environment - if there's something you're interested in pursuing or cultivating within the office, it's supported and encouraged.
Amy McCann
SAR+
Bio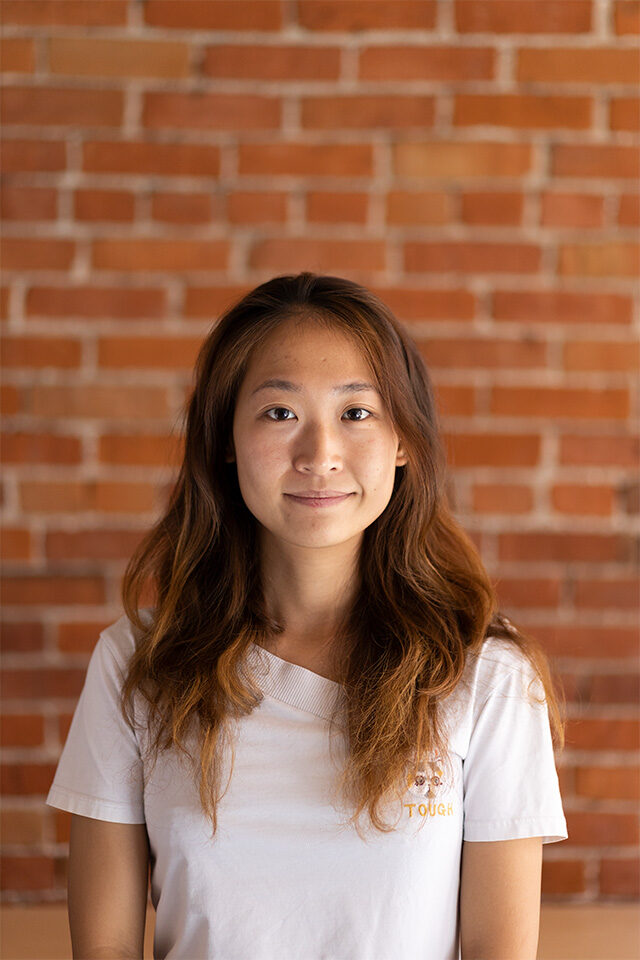 Hometown:
Karamay, Xinjiang, China
Years of Experience:
8 months
What's your primary role at SAR+?
Architect/ Urban designer
What brought you to architecture/urban design?
The reason I decided driven into different scope compare with the geometry design, I am passionate about improves the mobility of city transportation, and how to combine with new technologies to create dynamic, organic society of city. Jane Jacobs inspires me a lot when I read her The Death and Life of Great American Cities, I am expected for in the future, I will have chance to see the "Vital urban life".
What projects are you currently working on at SAR+?
Winter Park Slopeside, McGillis School Masterplan
Favorite building, place, or destination:
Building: Duomo di Milano
Place: London, UK
Destination: Naperville, IL, USA.
If you weren't an Architect/Interior Designer/Planner, what would you be?
Surgeon, Archaeologist
What's your favorite memory at SAR+?
SAR+ 20 years anniversary, what a wonderful event!!
Favorite Restaurant in Denver?
Mile High Vienna Stand !!!
Hidden Talent?
Cooking, Gardener, Video Editor.
Go-to beverage?
Milk tea without boba, Avocado flavor smoothie.
Motto of life?
Tomorrow is another day — Gone With the Wind
Education
Harvard University Graduate School of Design, Master of Architecture in Urban Design, Urban Design
Iowa State University, Bachelor of Architecture
Lanzhou Jiatong University