People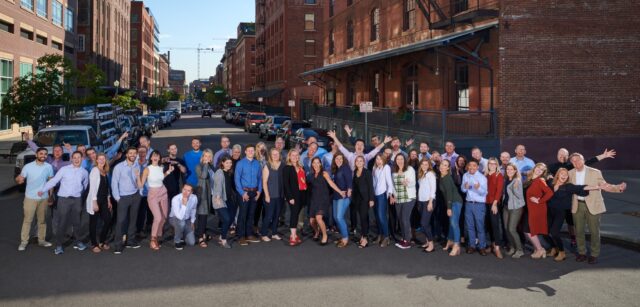 I was attracted to SAR+ because it is a people oriented firm. The care we have for each other seamlessly extends to the care we have for the people we design for.
Laurel Baker
SAR+
Bio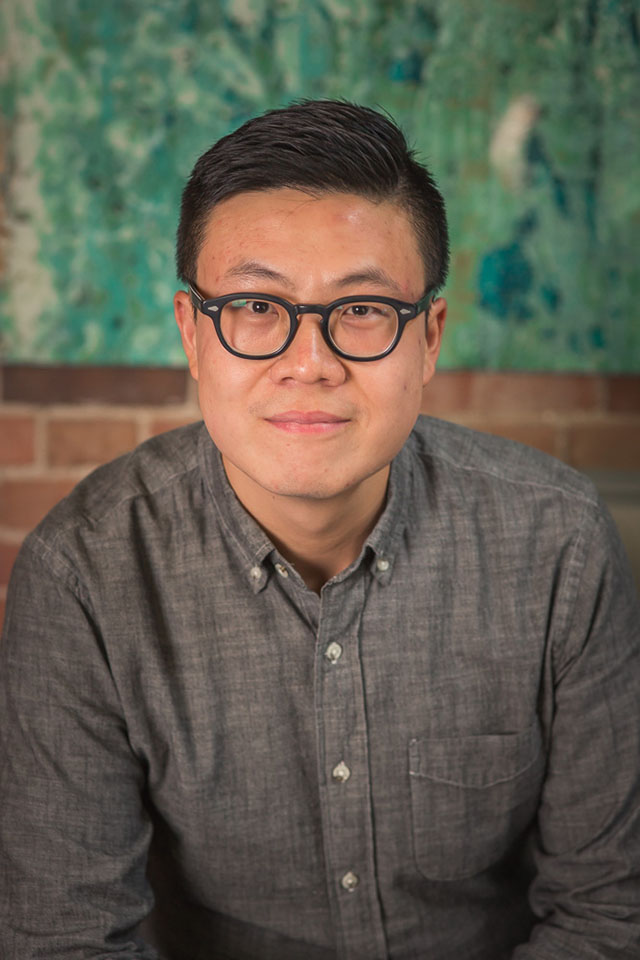 Staff Spotlight: Get to know Wei 
Hometown:
Home Country is China
What project(s) are you working on at SAR+?
180 West 10th
What brought you to architecture? 
I've loved art and design from an early age, and I'm also quite sensitive about surroundings and atmosphere, so architecture is the perfect combination of my interests by creating a space that not only shelters but also nurtures and inspires people.
The best piece of advice I've ever been given is..
Having a good attitude can carry you a long way.
If I were a superhero, my superpower would be…

Teleportation. That way I can travel the world and visit my family back in China after 5pm.
Choose a movie title for the story of your life:
Journey to the West.
Go-to vacation spot?
New York City
What was your first job?
An architectural intern in a Denver firm.
If you weren't an architect, what would you be?
A world traveler and photographer!
When I'm not working, I'm…
Traveling!
Hidden talent?
I can move my ears without touching them
What are three things on your bucket list?
A trip to Europe, a trip to Africa, and a trip to Tibet, China
What is your favorite talent?
Fashion and design sense
If you could only eat one genre of food for the rest of your life, what would it be?
Chinese, but real ones
If you could interview one person, dead or alive, who would it be?
Christian Dior
Favorite memory at SAR+?
Beach Day (2018?), I rode with Dean in the office up the Loveland pass to Arapahoe Basin ski area. We bonded over movies and travel stories on the way. While in A-Basin, I skied with co-workers on the slopes and had BBQ and games in the base area that lasted the entire day! So much fun!
Education
Masters of Architecture, University of Colorado at Denver (2013)
Bachelor of Architecture, Henan Polytechnic University, China (2011)
Architectural Registrations