We don't take ourselves too seriously.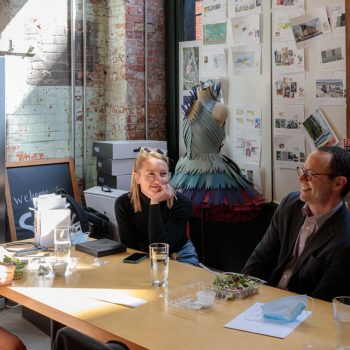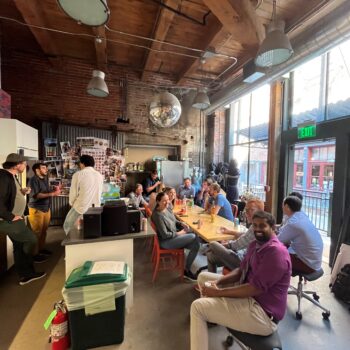 Our firm is founded on working hard, being in it together, and having fun along the way.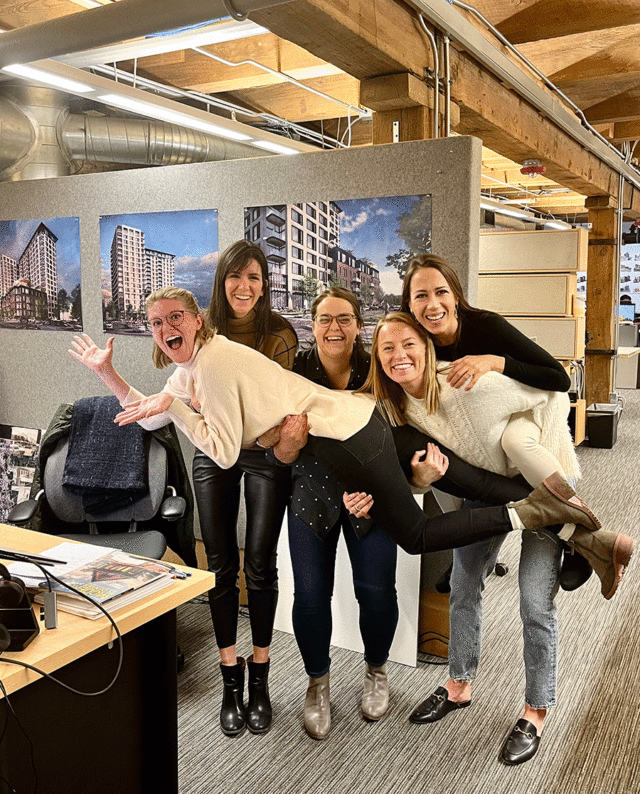 We take our work very seriously.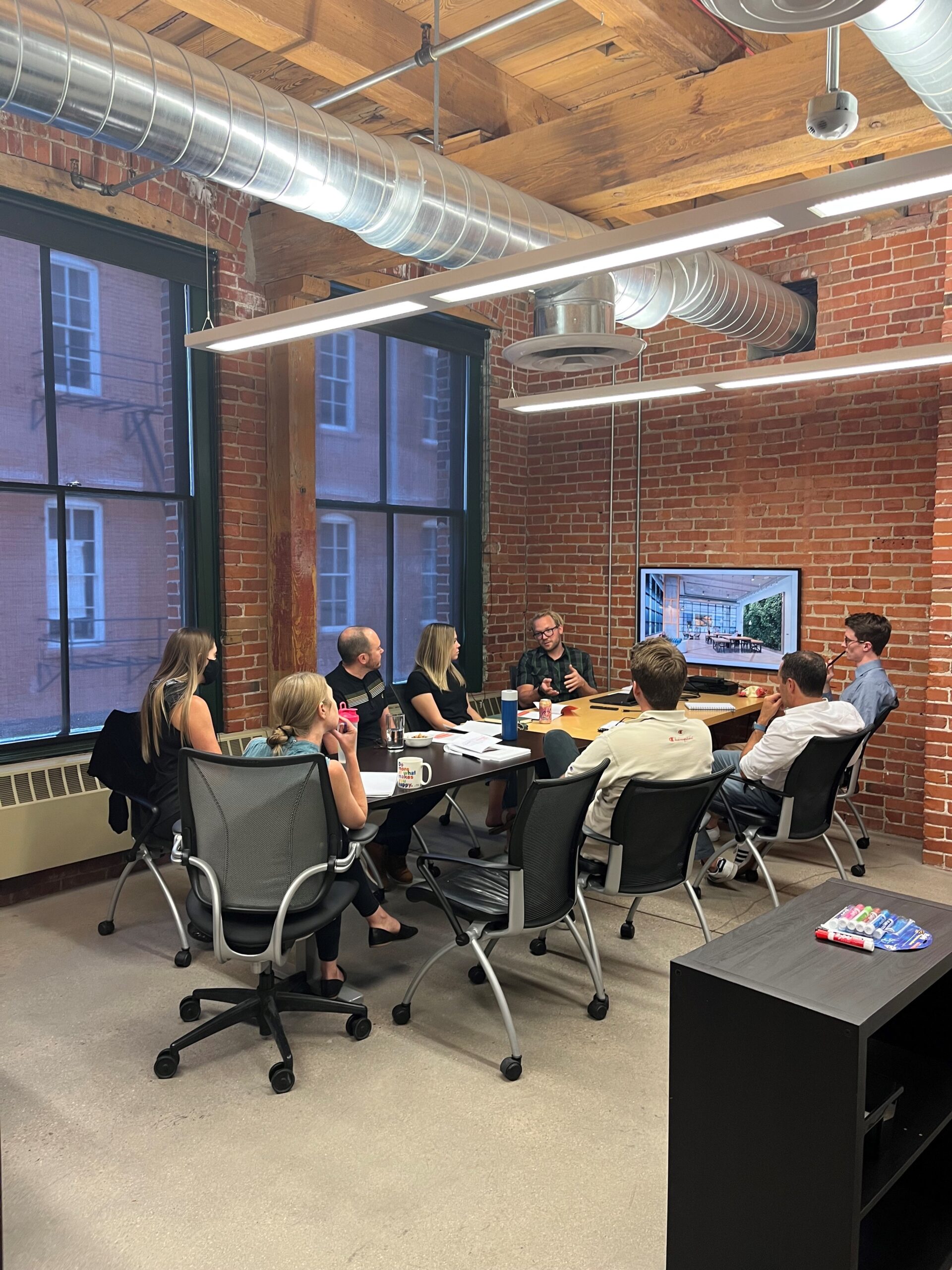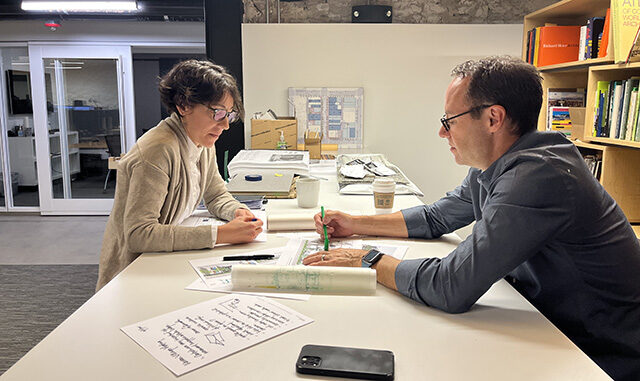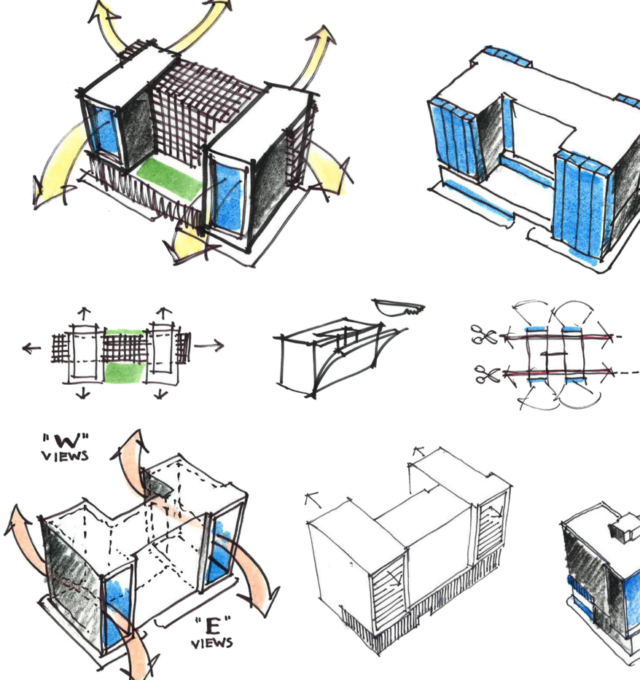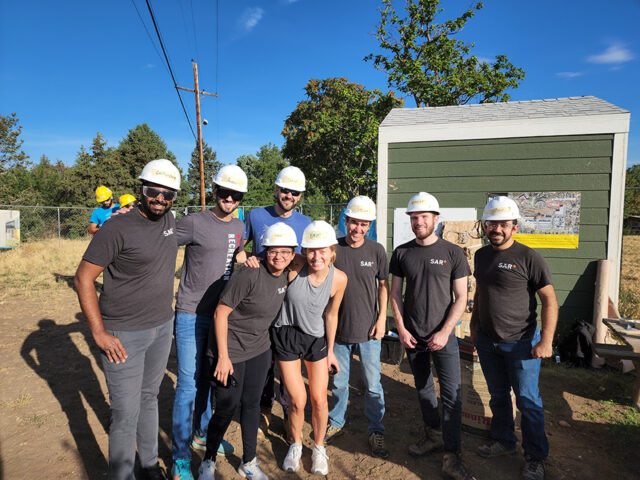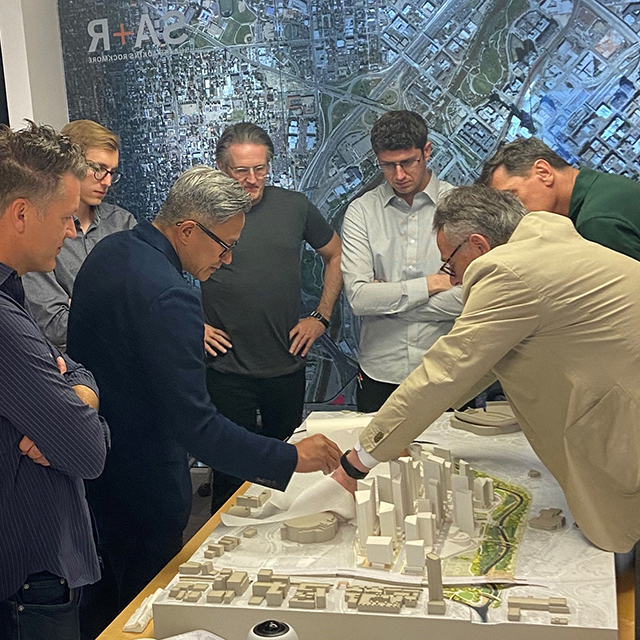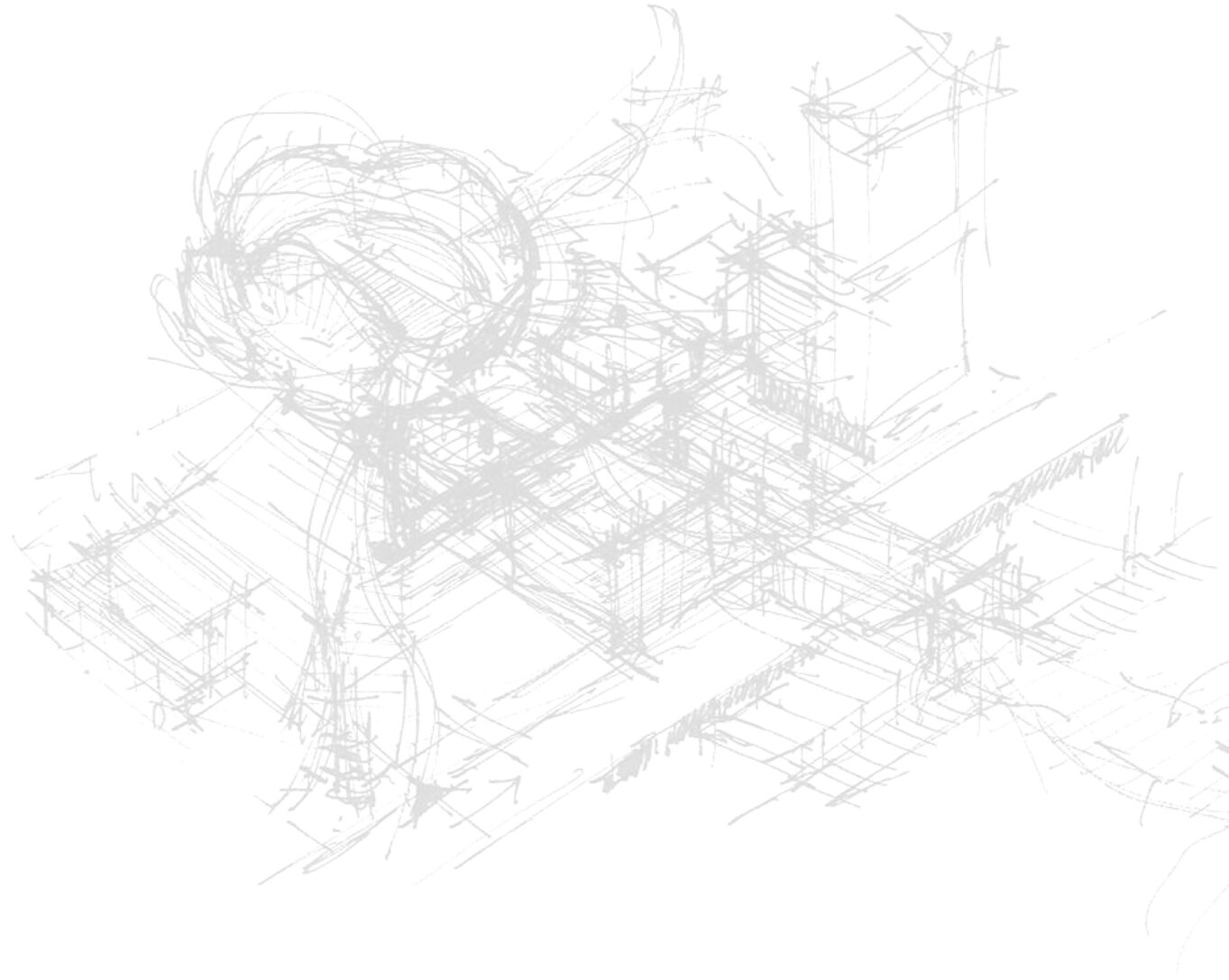 Curiosity + Creativity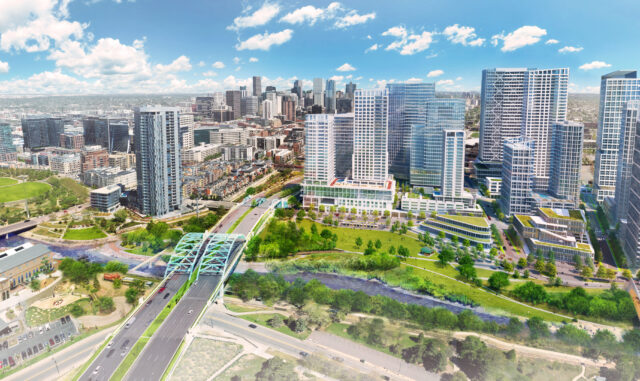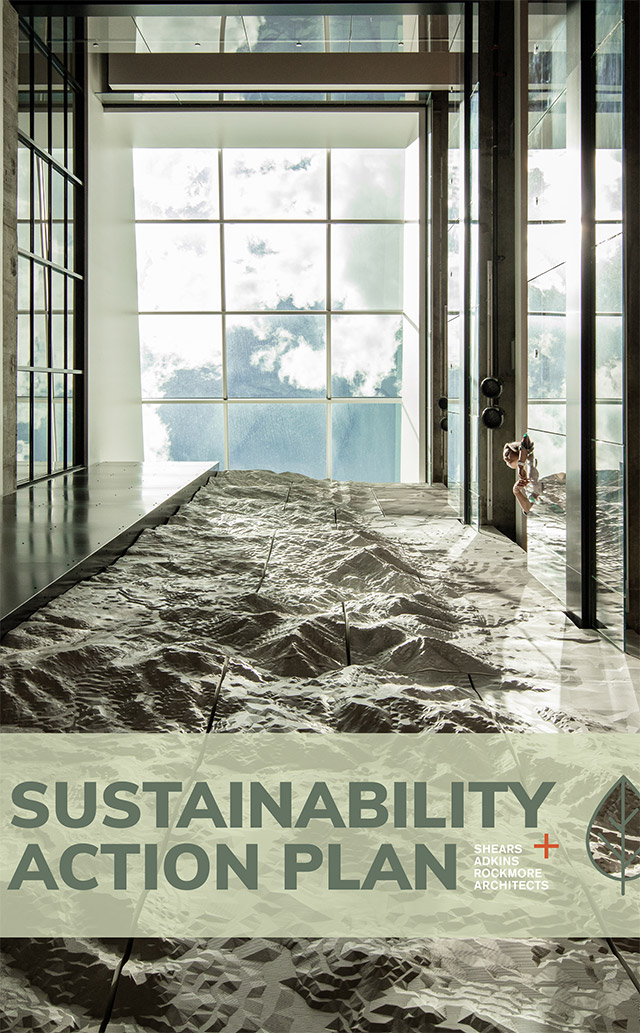 Our curiosity drives us to do our best work. We seek to design engaging and diverse environments.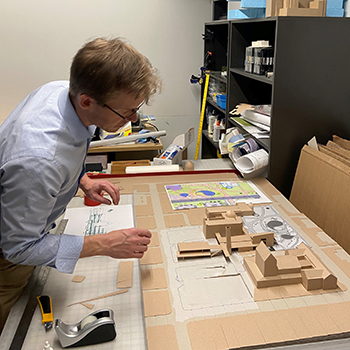 City + Environment
We put the conversation with clients, users, community and stakeholders at the heart of the design process.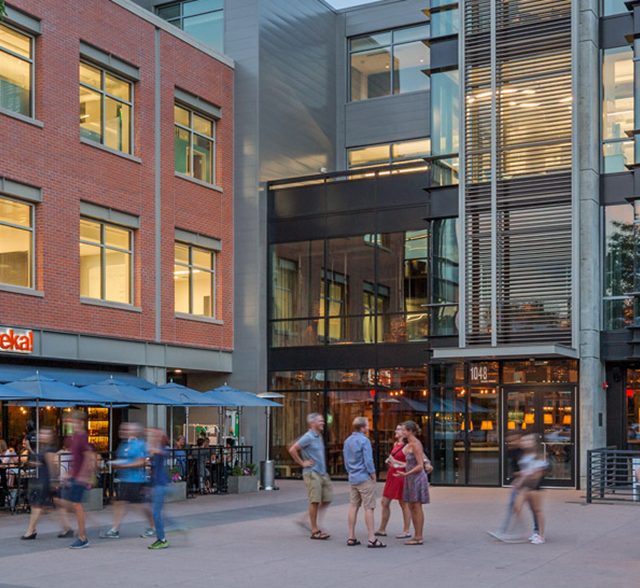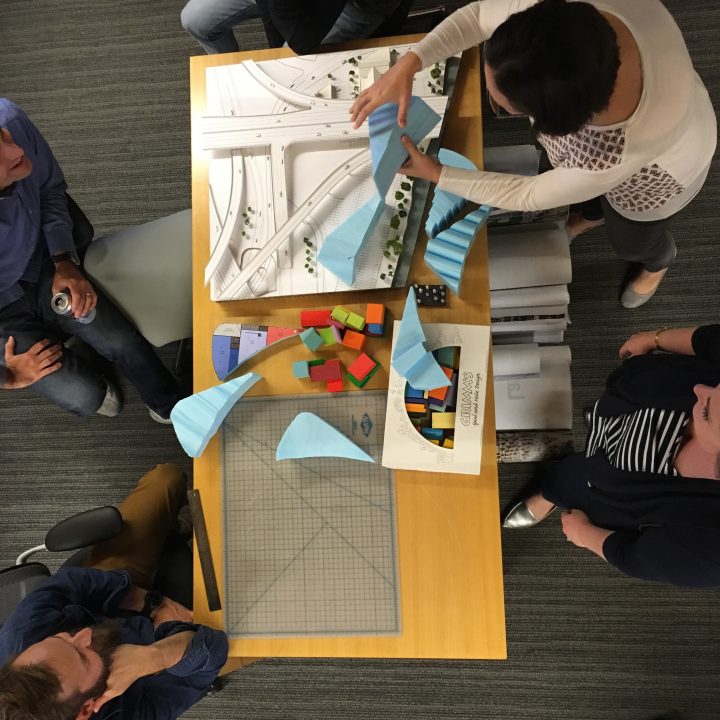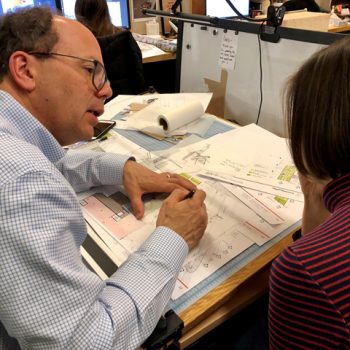 People + Ideas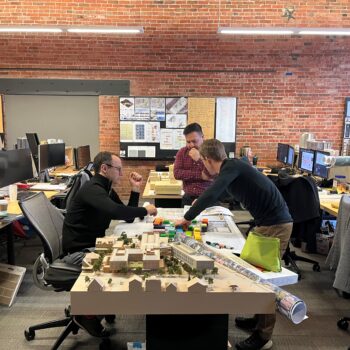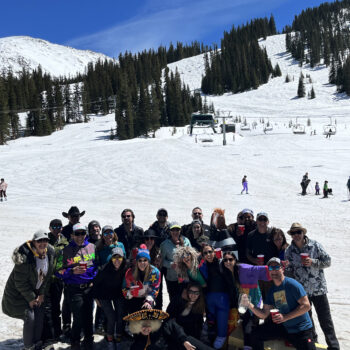 Together we solve problems for people – everyone contributes, and the best idea wins.