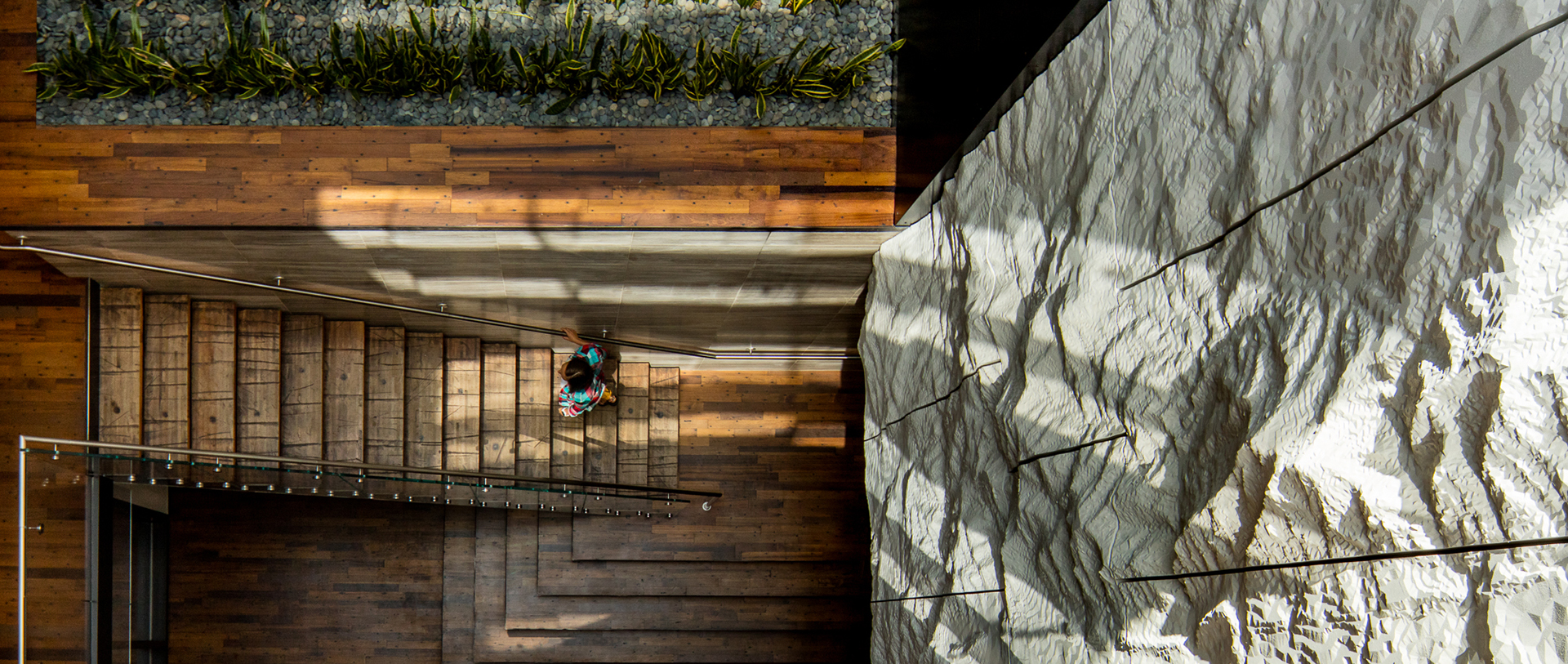 OUR COMMITMENT
Shears Adkins Rockmore (SAR+) is proud and excited to join the American Institute of Architects' 2030 Commitment. We aspire to the collective goal of having all new projects carbon neutral. As a 50-person firm based in Denver, Colorado, our practice is committed to fostering a relationship between people and their environment. Our team embraces this priority not only in our professional practices, but also in our personal lives. We are committed to designing dense, walkable communities holistically integrated with sustainable design practices to better both the built and natural environment.
We further commit our firm's assistance to the AIA with the ongoing development of effective firm standards and metrics for reporting purposes. We believe this commitment will make an impact over the life cycle of our projects and prove critical for generations to come. We look forward to working with the AIA and our professional colleagues to achieve the goals of the AIA 2030 Commitment.
Read our full Sustainability Action Plan HERE.