Meow Wolf
Denver, Colorado
When Revesco Properties, the lead developer of the River Mile Master Plan, asked SAR+ where they might be able to fit an early occupant onto their urban property, the team was beyond thrilled to learn it was to be a site for Meow Wolf Denver. The provocative arts organization fit well with the vision for the district.
Our team quickly studied various site options in pursuit of creating a solution that would align with the mission of Meow Wolf while also future-proofing the vast site for its longer term development vision. The ultimate site selected for Meow Wolf Denver is bound by an interwoven web of surrounding highway infrastructure not only achieved those goals, but thrilled the entire team. The unusual land use sets a creative bar for future development in an area with multiple infrastructure constraints. The site's parameters also set the stage for a unique, outward architectural expression.
Meow Wolf is a Santa Fe, New Mexico based arts and entertainment company. They are a Public Benefit Corporation, a B Corp, that creates immersive, interactive spatial experiences to transport audiences of all ages into fantastic realms of story and exploration. The group's first permanent installation, launched in March 2016 in Santa Fe to great acclaim. This site showcases the House of Eternal Return, where guests discover a multidimensional mystery house with secret passages, portals to magical worlds, and mesmerizing art exhibits.
Location

Denver, Colorado

Area

90,000 SF

Client

Revesco Properties, Meow Wolf

Photography

Jess Blackwell, Parrish Ruiz de Velasco

Markets

Civic/Cultural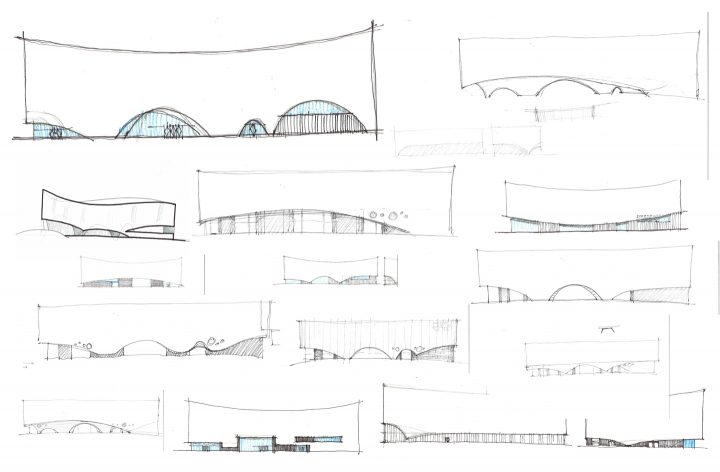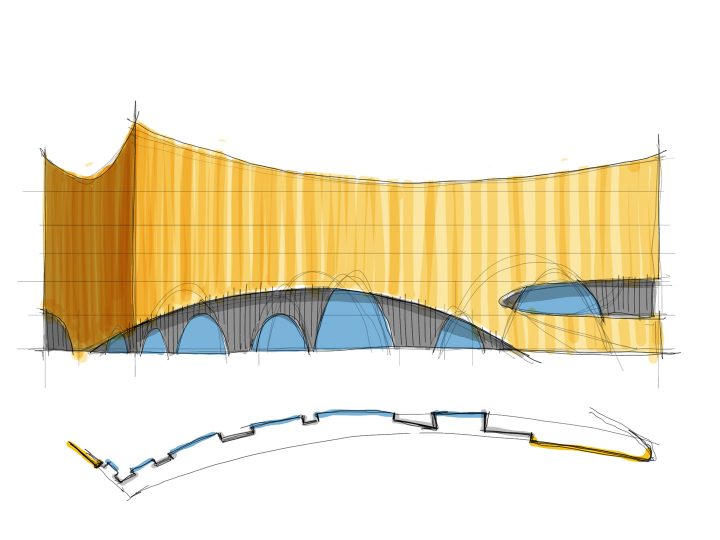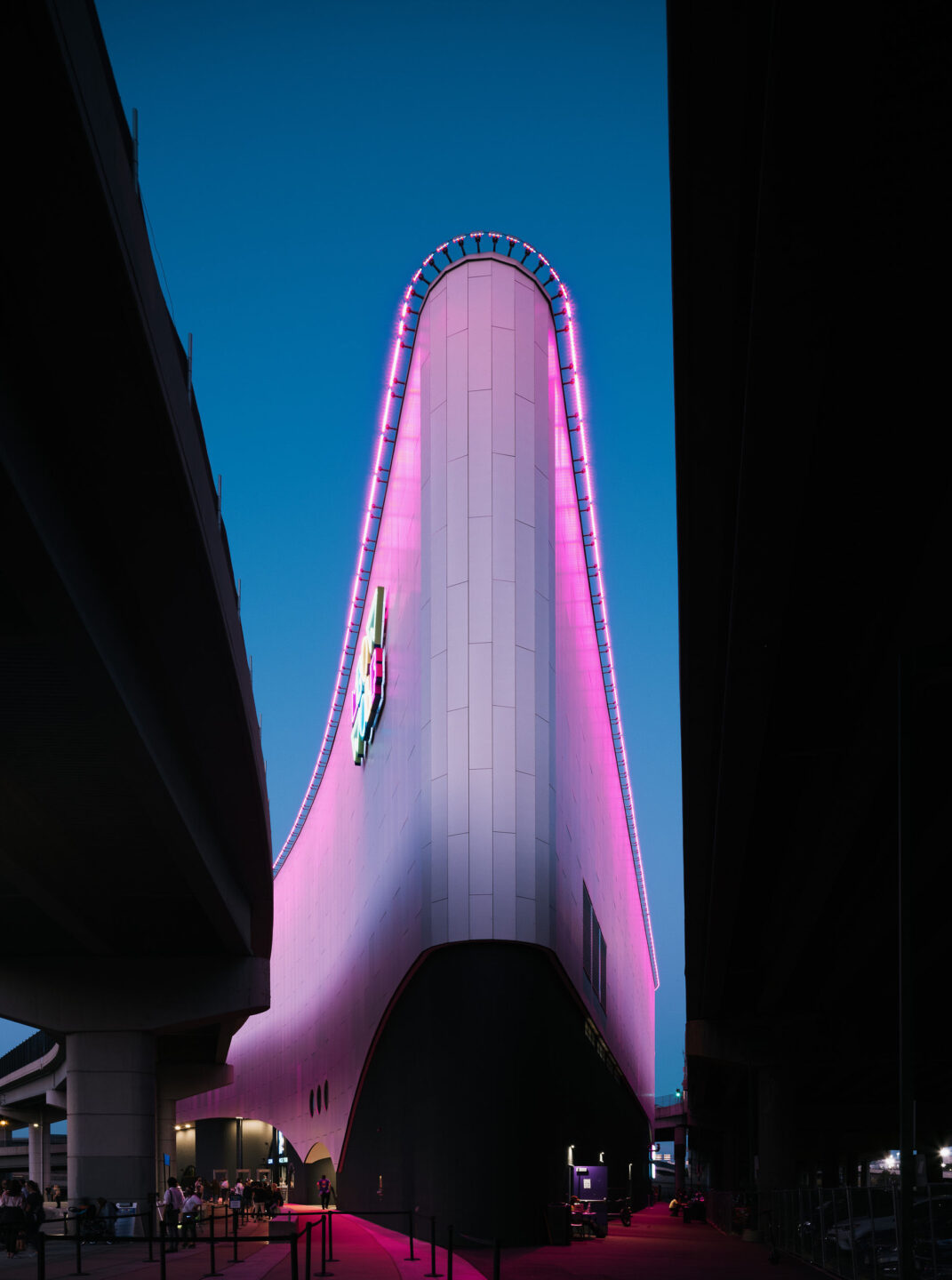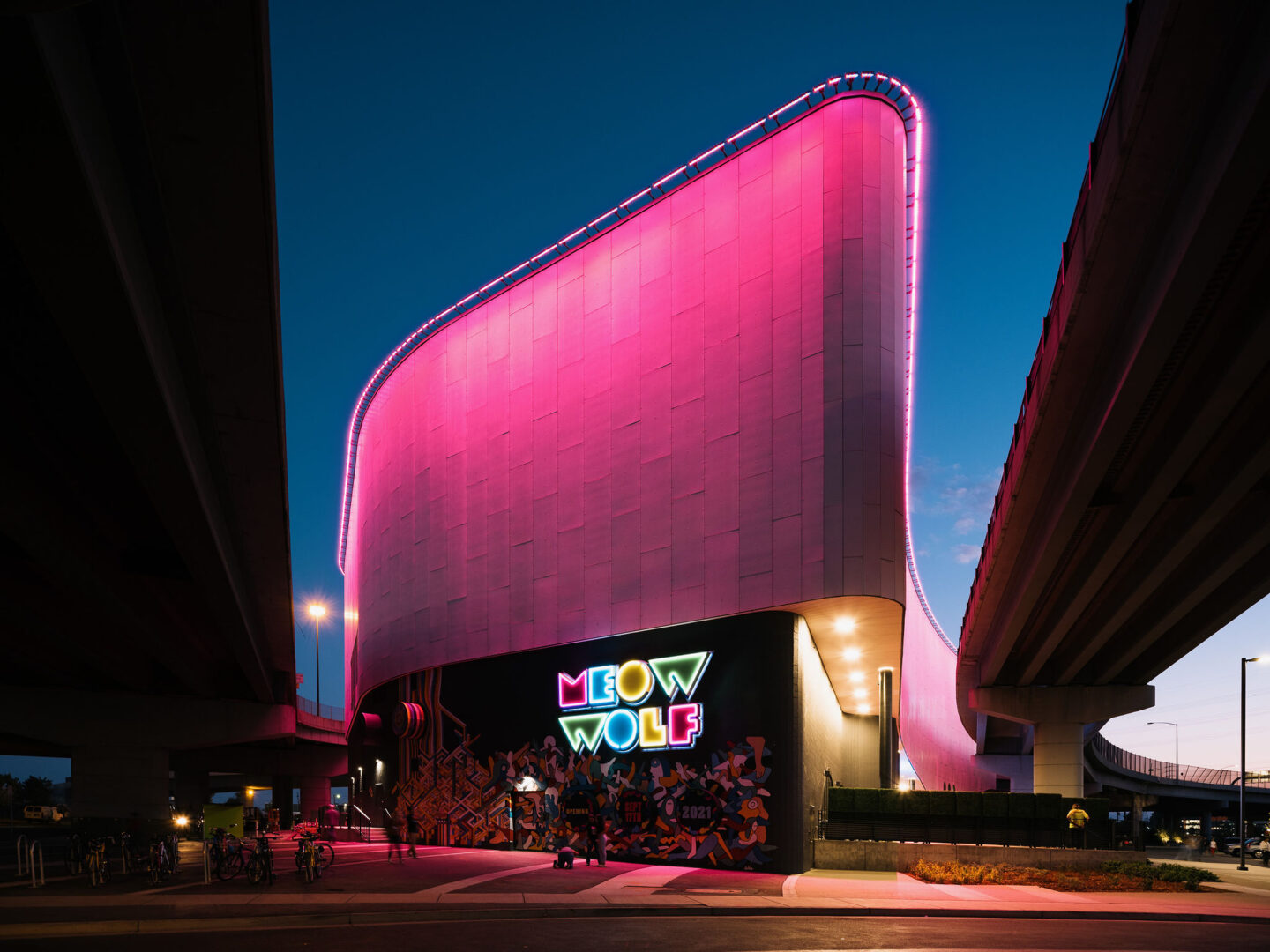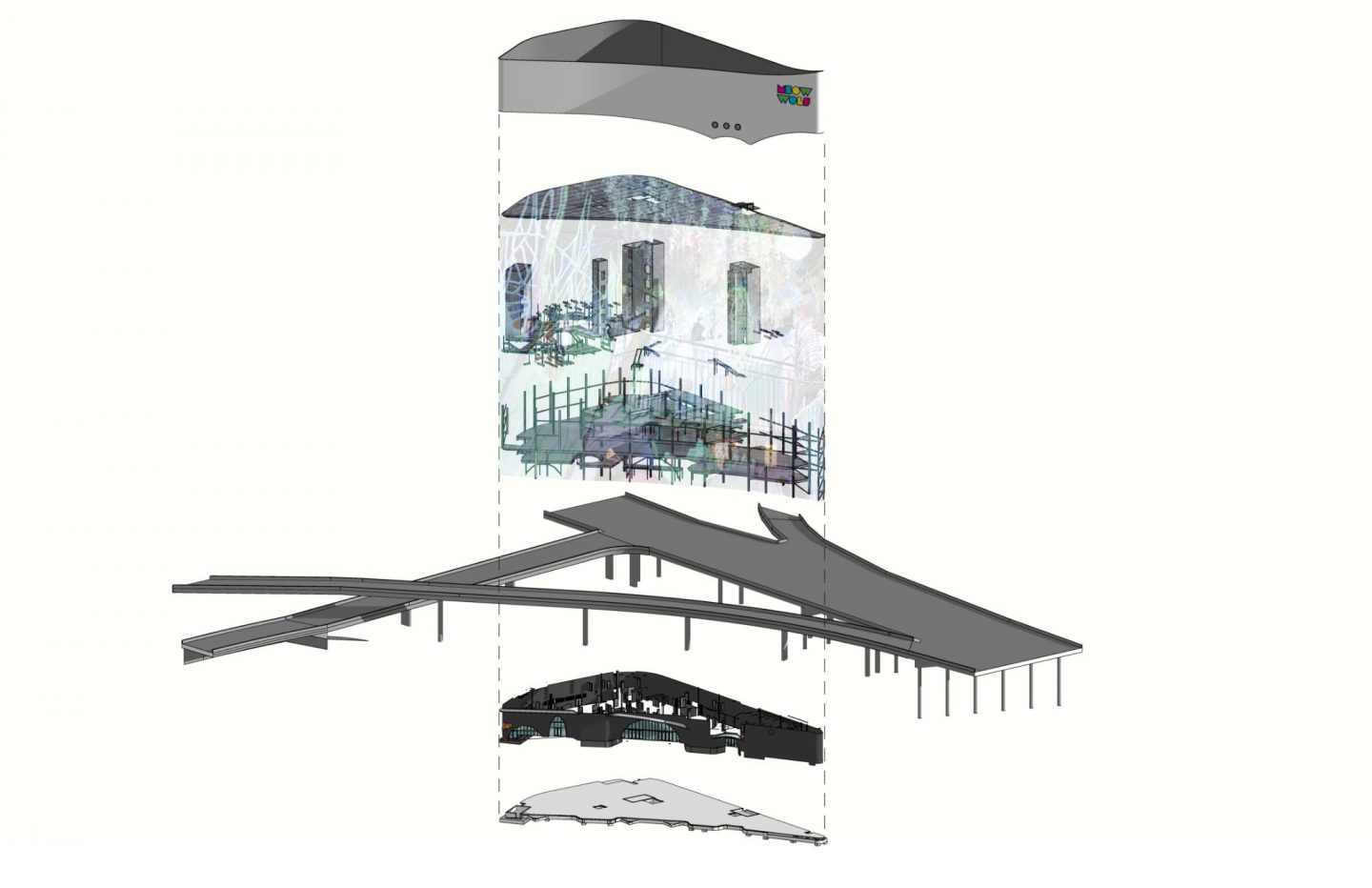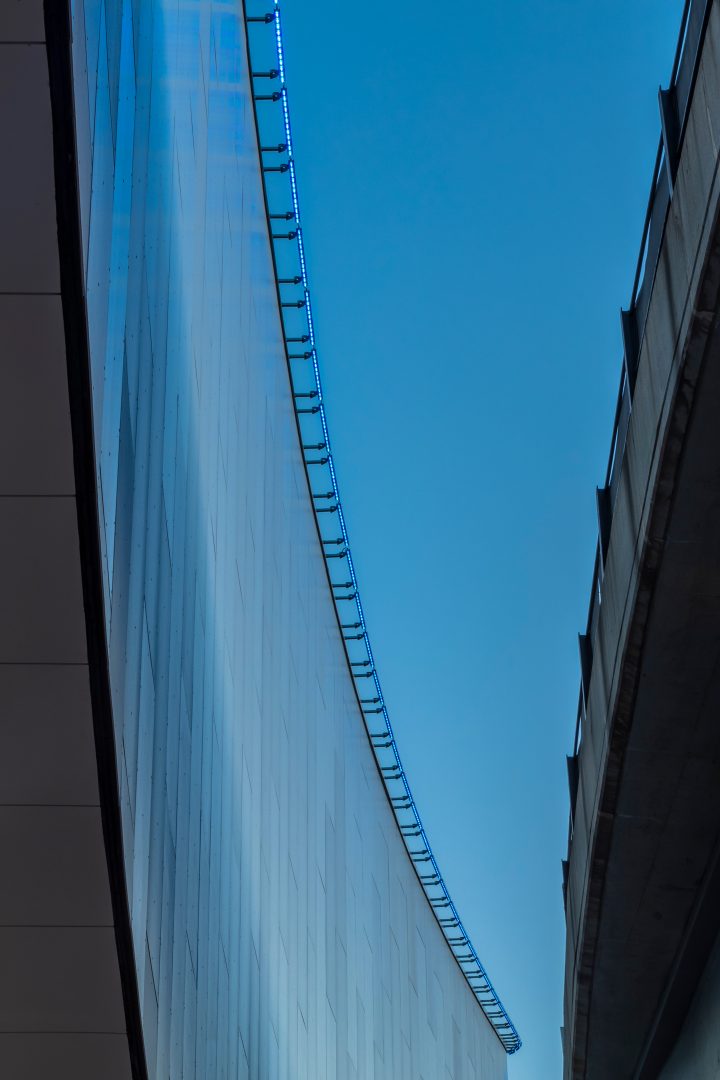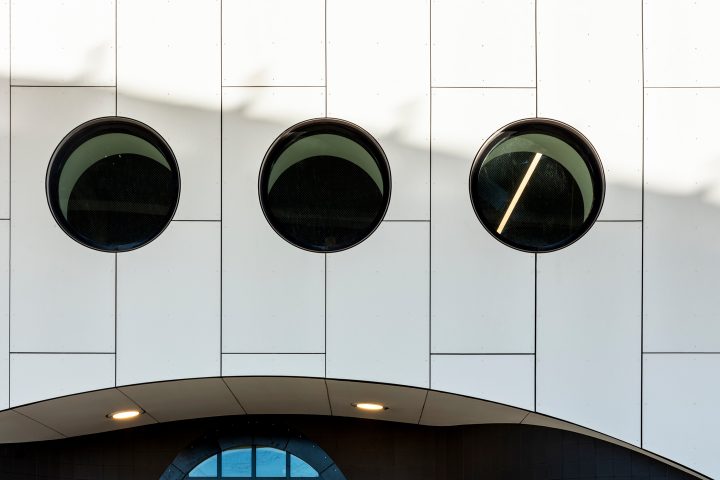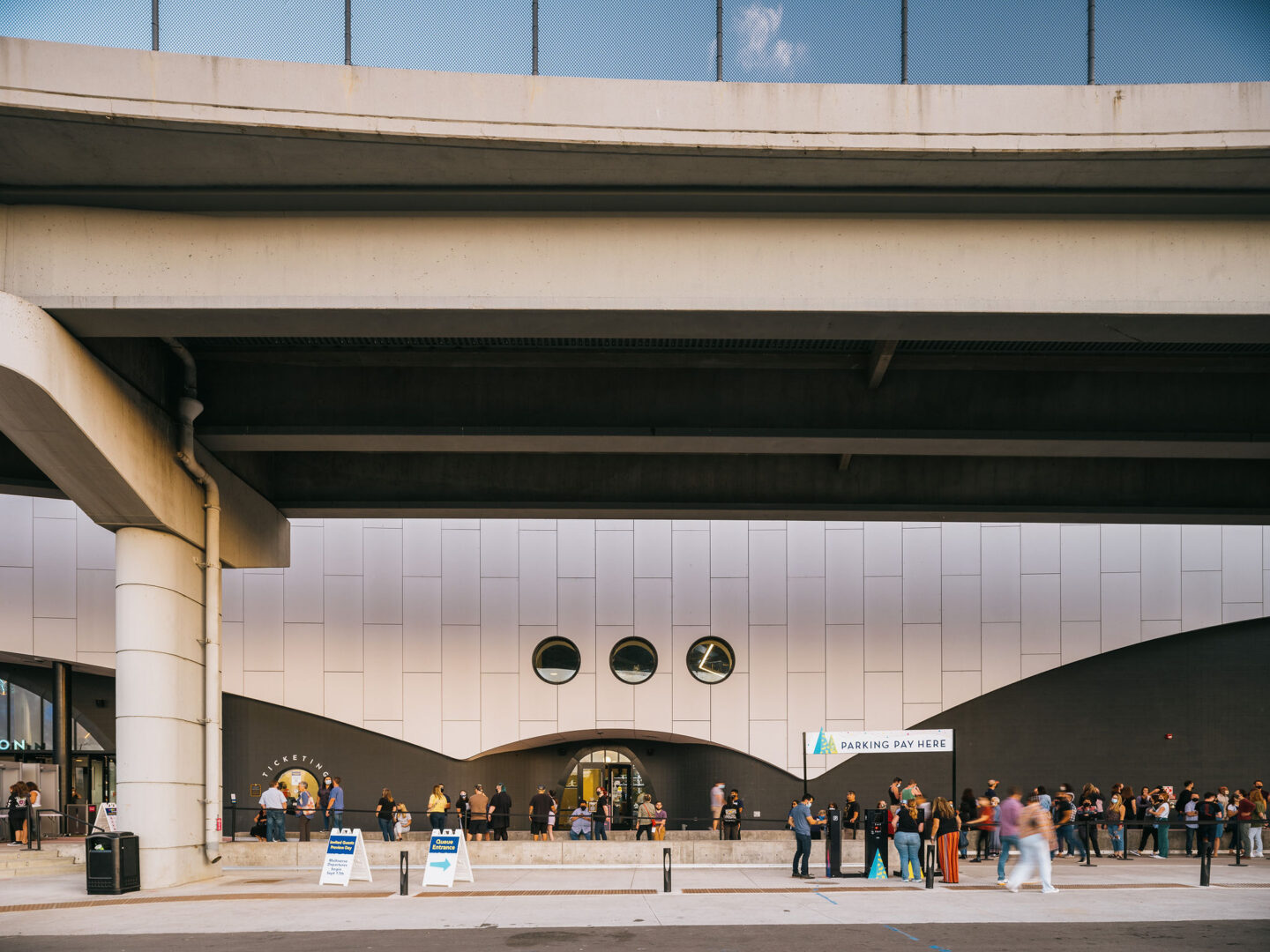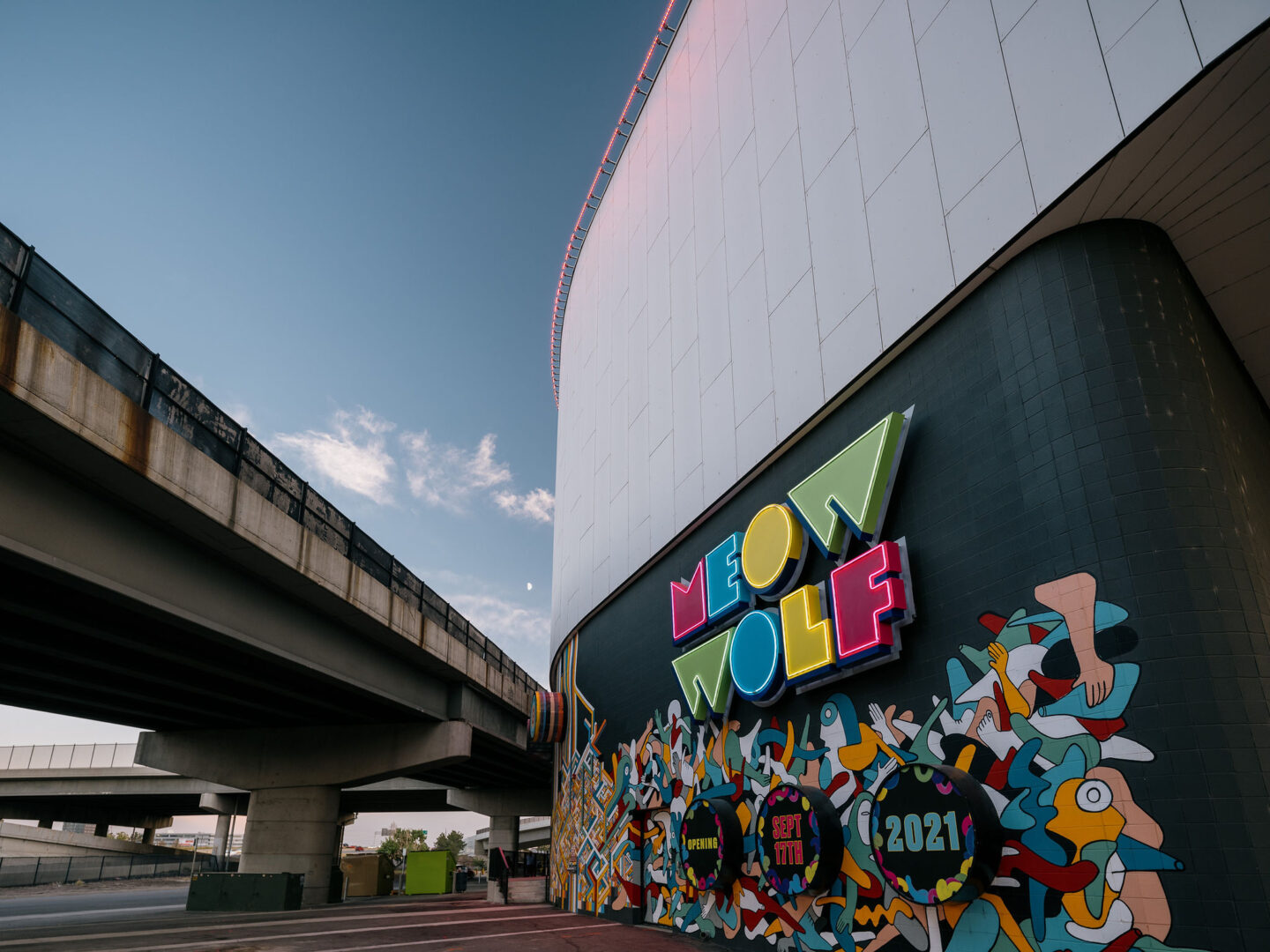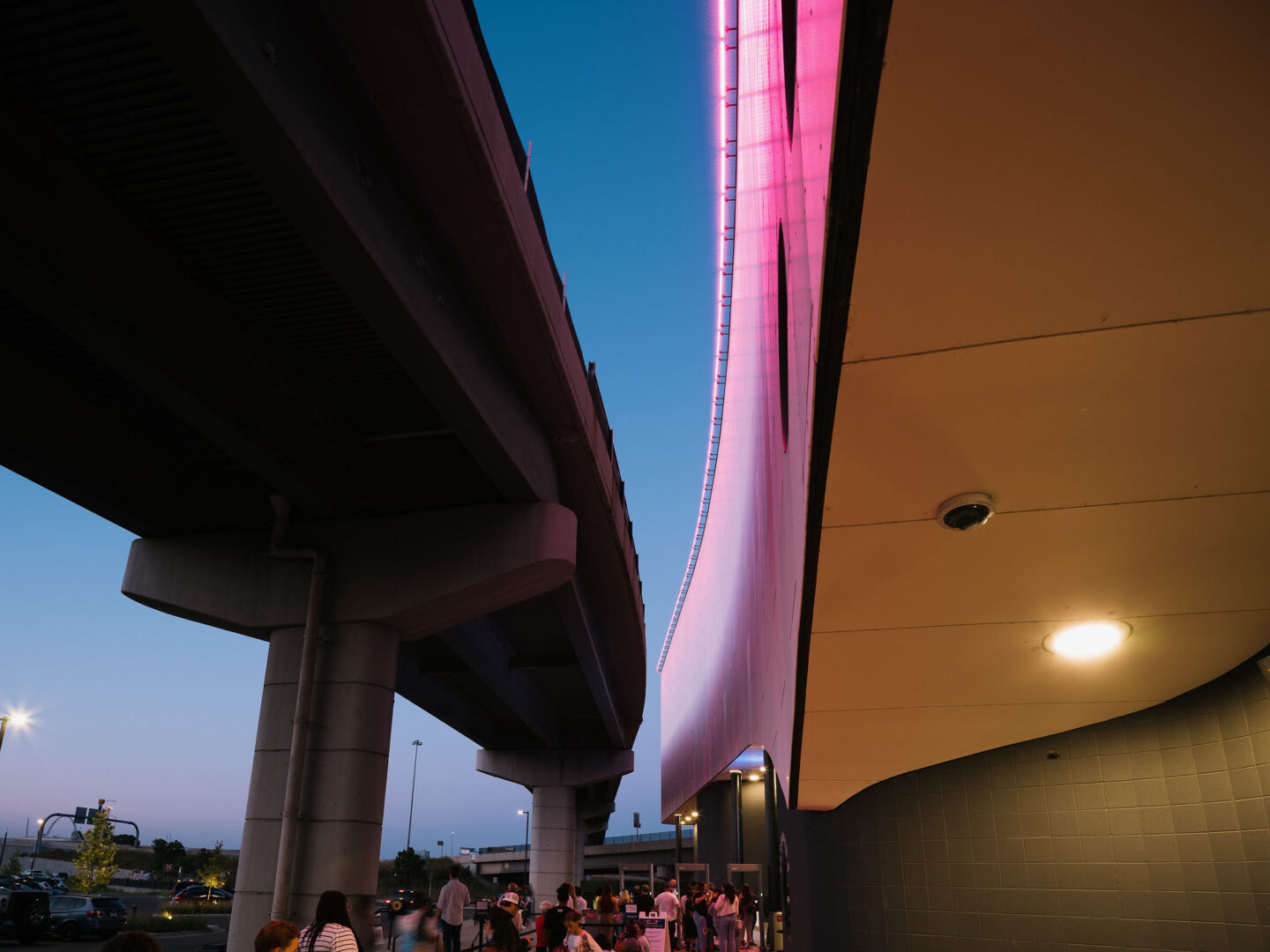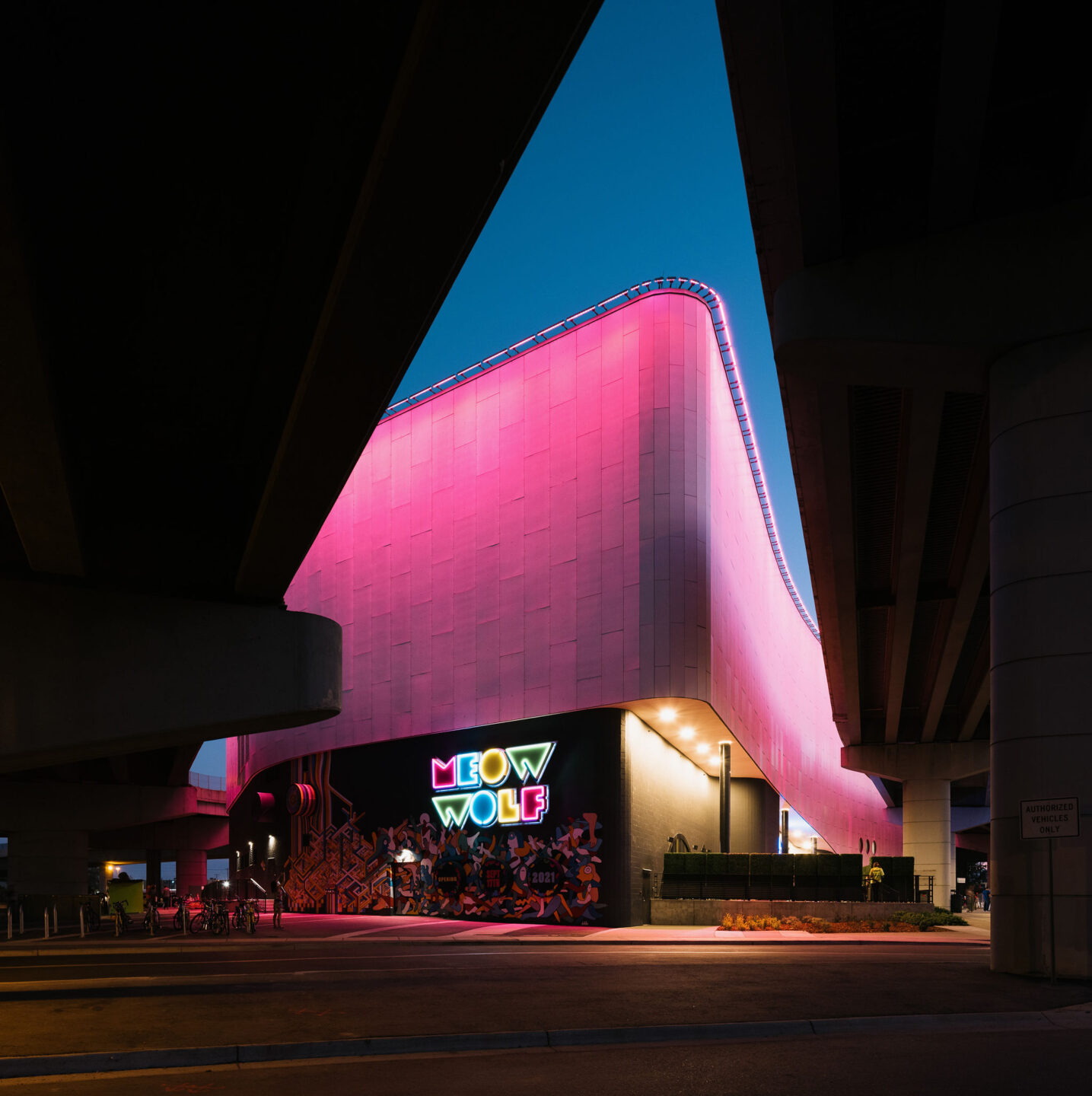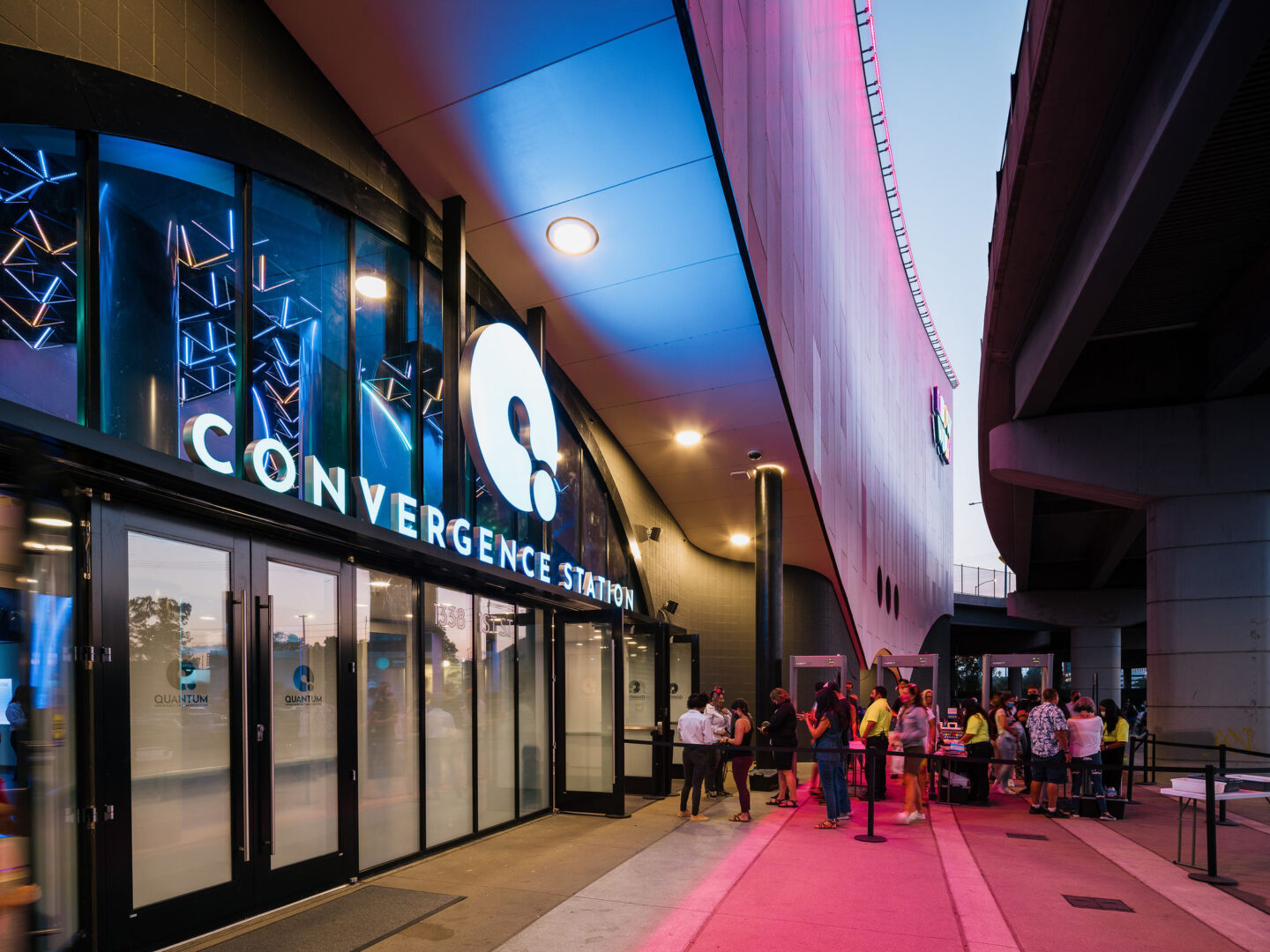 SAR+'s involvement on the River Mile and Meow Wolf projects here in Denver has been as impactful as it has been enjoyable. Their progressive thinking and optimism for the possibilities for Colorado makes this process fun for all of us involved. Perhaps most importantly, their ability to incorporate the perspectives of a wide range of stakeholders into a project's path - while still being mindful of the client's vision - is an art form.

Rhys Duggan

Press

Meow Wolf Denver Opening in the Fall
May 2021

Press

Meow Wolf featured in Modern in Denver
December 2021

Press

Meow Wolf featured in Fast Company
April 2022

Press

Meow Wolf featured in Bloomberg's "Look at That Building" Series
June 2023

Award

Downtown Denver Partnership Award
2022

Award

AIA Colorado Design Award
2022

Award

Mayor's Design Award
2021