2700 Wewatta Way Affordable Housing
Denver, Colorado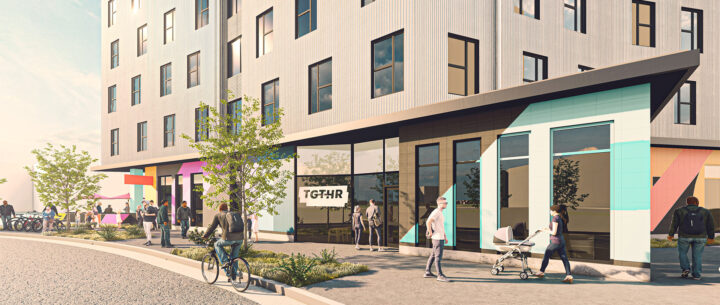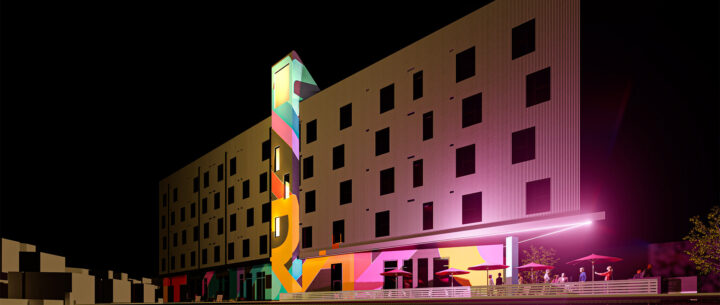 We've been working with Rivet Development and Urban Ventures, in partnership with TGTHR – one of Colorado's leading service providers for youth experiencing homelessness, on an affordable and supportive housing project in Denver's 13-acre Denargo Market neighborhood. The 5-story project, which was awarded funding back in November of this year, will offer 56 studios, one-bedroom, and two-bedroom apartments for people ages 18-24 who are transitioning out of the foster care system or living on the streets because of family conflict, abuse, neglect, poverty, or other hardships.
In addition to providing a home for these youth, the apartment community will offer support services through TOGTHR, including mental health resources, education, life-skills development, financial literacy training, and career development.
The 45,000 SF structure will front the Wewatta Way corridor, providing pedestrian access to the residential lobby, TOGTHR offices, retail space and a non-profit coffee shop operated by Girls Inc. of Metro Denver. We're excited to be part of such an important project for the City of Denver and look forward to continuing to prioritize these types of efforts that give youth and those experiencing homelessness the resources necessary to rebuild their lives.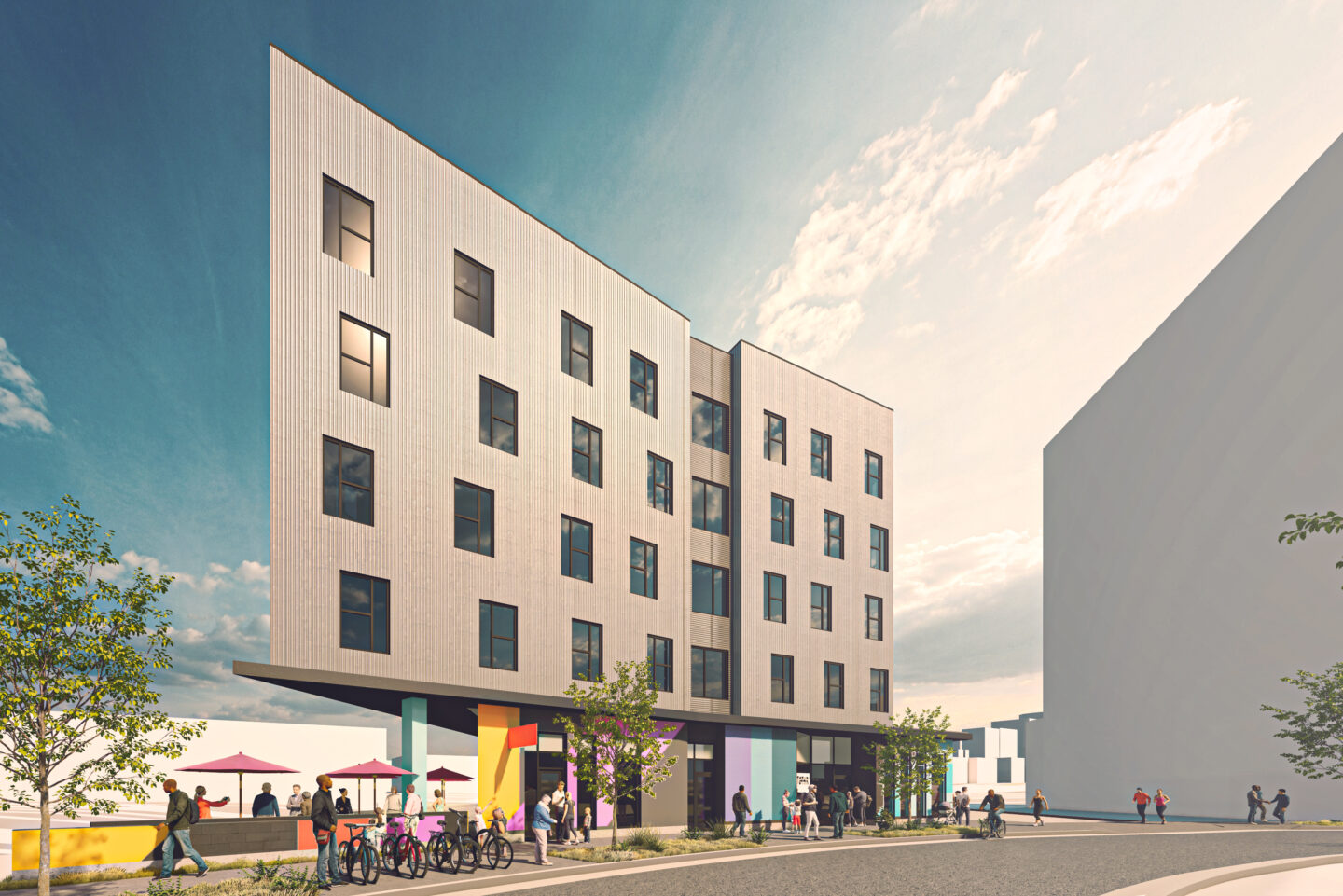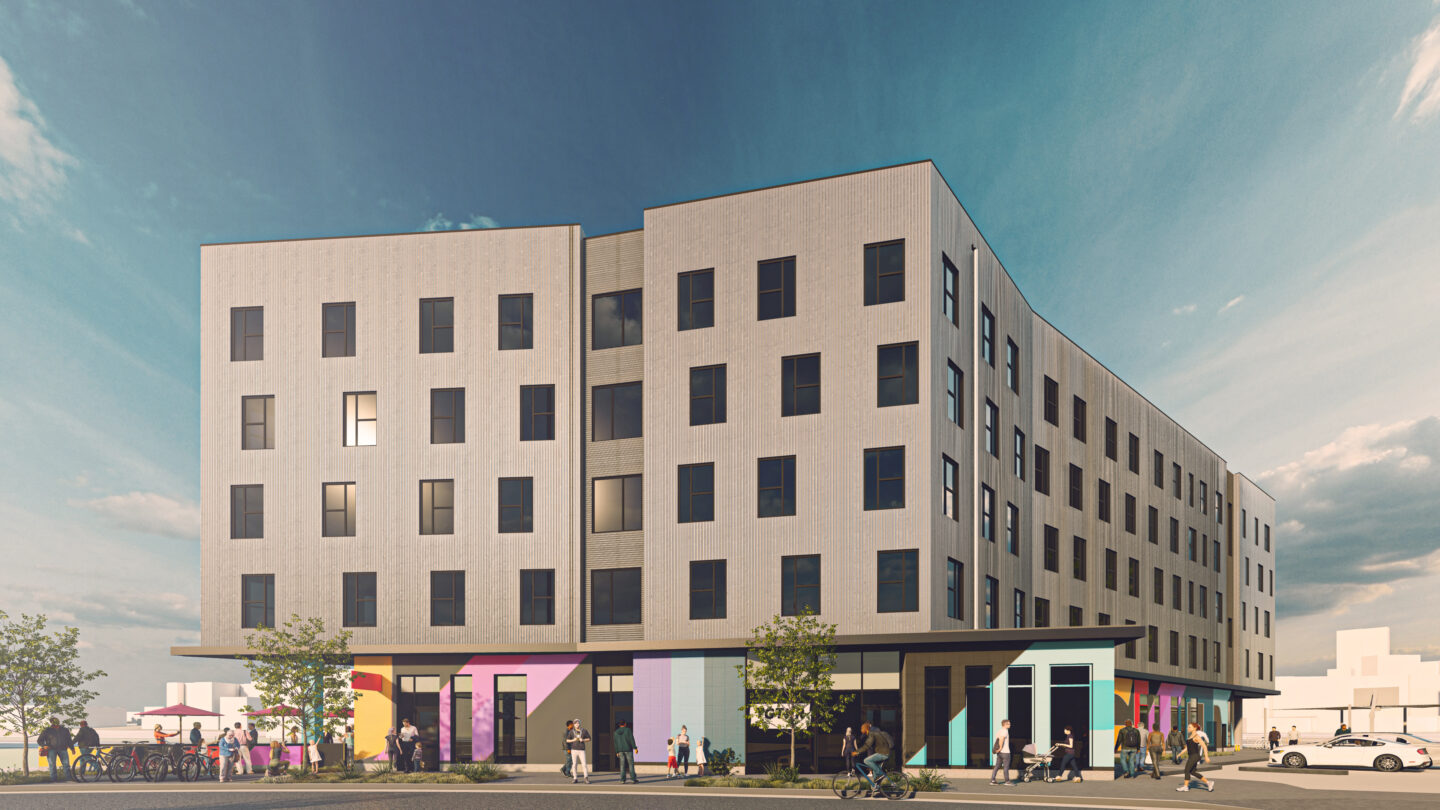 In-progress