New 30-story Office Tower Unveiled for Denver CBD
Our team is excited to be working  with Chicago-based Goettsh Partners in the urban planning and entitlement process for this new 30-story office tower in Denver's Central Business District.
After several iterations of ownership and development plans, we feel that this LEED Gold design will deliver the strongest development path for the site, one we are excited to help see through to fruition.
To read an article released today by the Denver Business Journal on the project, click here.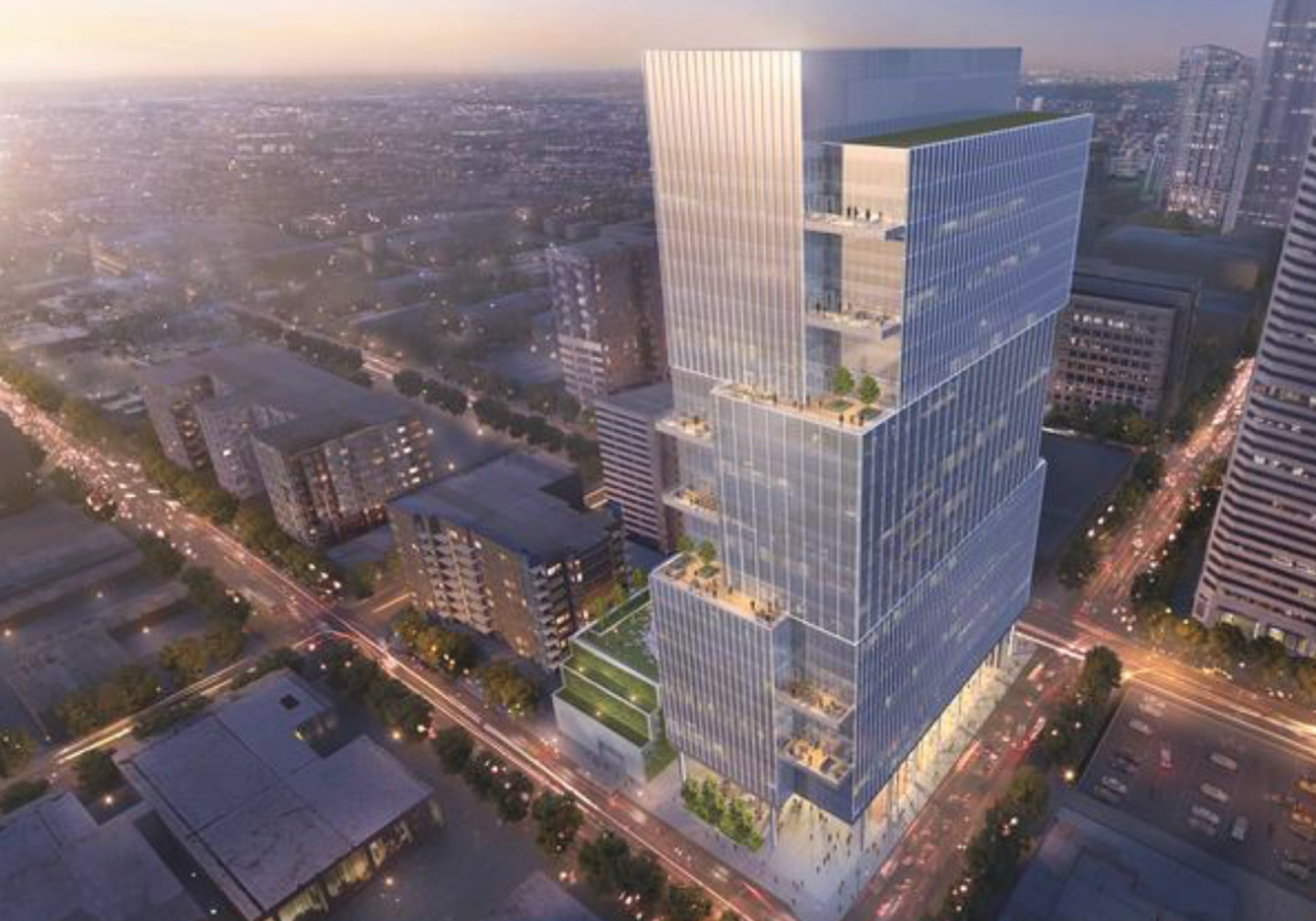 (rendering courtesy of Goettsch Partners)