People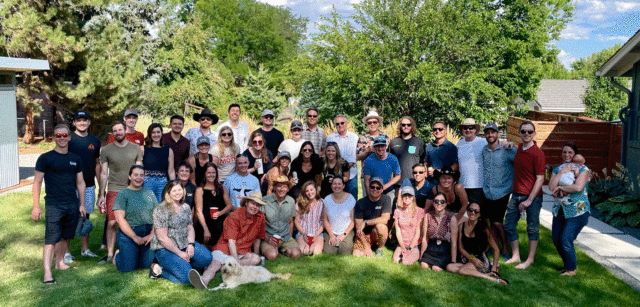 I was attracted to SAR+ because it is a people oriented firm. The care we have for each other seamlessly extends to the care we have for the people we design for.
Steph Joerger
SAR+
Bio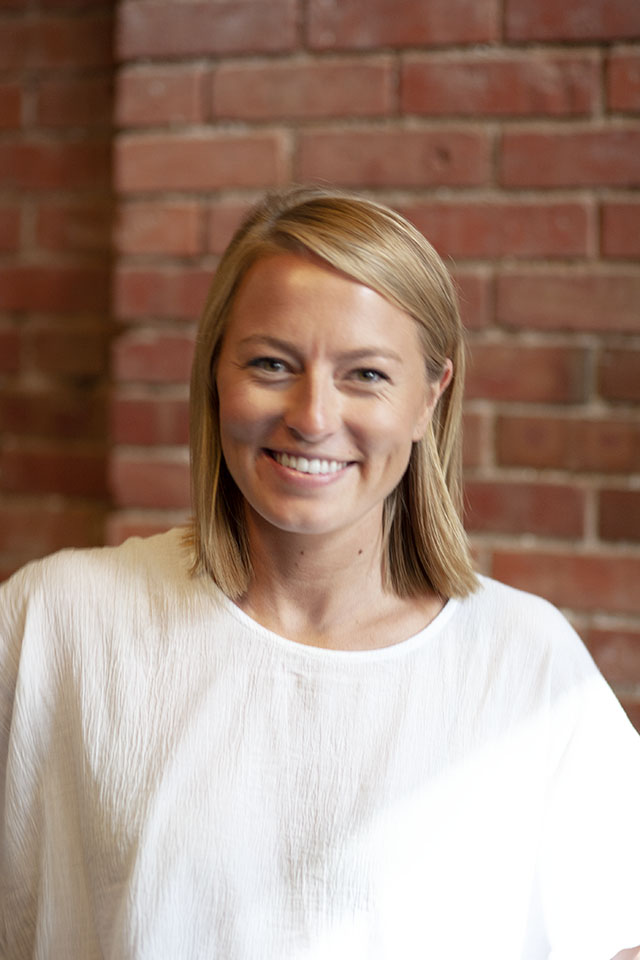 Brittany joined the SAR+ team in 2017, stepping into a much-needed Communications Coordinator role for our growing firm. A vibrant young leader with a passion for the design process, clear client relationship management, and firm reputation management, Brittany has become a pivotal player in leading both internal and external communications for our practice.
Prior to joining the SAR+ team, Brittany earned experience in non-profit grant writing, event management, and managing employee recruiting efforts. Today, she has had the chance to apply many of those same skills with our office in addition to adding immeasurable value to our studio culture and project management success. Further, she is a key player in our firm's project promotion and new business efforts, helping our talented team both reveal and capture new design assignments with a wide array of clients.
Education
Bachelor of Science in Communications, Iowa State University