Ponzio Arts Center
Denver, Colorado
Colorado Academy (CA) is an independent Pre-K -12 college preparatory day school founded in 1906. The school is located on a rural, 94-acre campus in Southwest Denver with a total student population of roughly 1,000 students across all grades. Each school division, Lower, Middle, and Upper Schools, has its own building on the campus, with shared facilities for all dining, library, athletic and arts spaces. SAR+ completed a Master Plan for the site before proceeding with individual building design solutions.
The Ponzio Arts Center, the campus' multi-discipline arts hub, has evolved over the years from a dormitory building, to a cramped arts space, and then into its current expansion and function. Colorado Academy's students and faculty have embraced its role as a multi-disciplinary art building and it has become an important center of student life.
For the project, the team focused on preserving the existing structure while providing new, state-of-the-art galleries, studios, and senior student laboratories in a modern addition. The design approach focused on providing large expanses of northern light, appropriate to the building's function, and developing a new, welcoming public interface with the rest of the campus.
Location

Denver, Colorado

Area

17,000 SF

Client

Colorado Academy

Photography

Frank Ooms

Markets

Education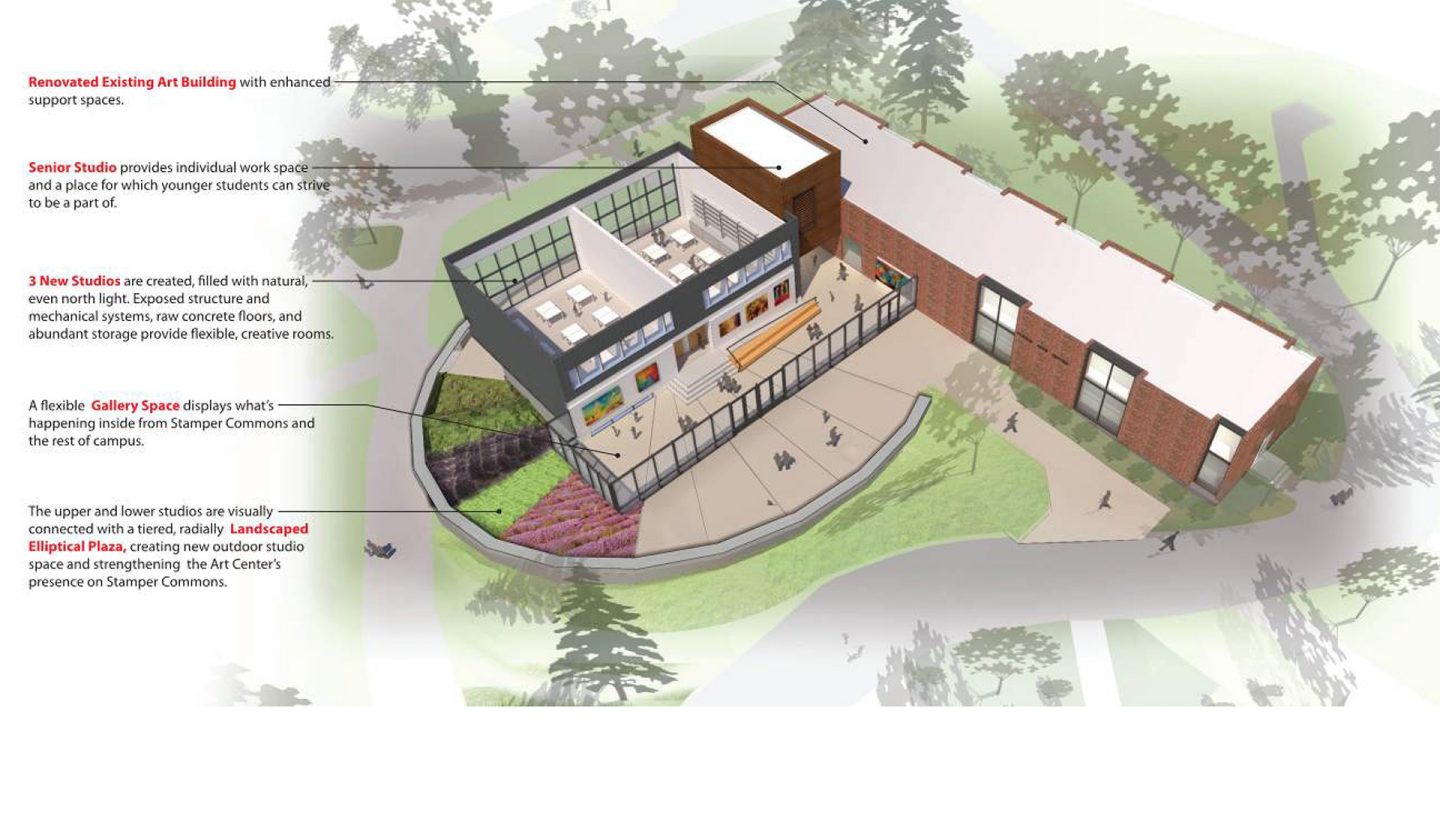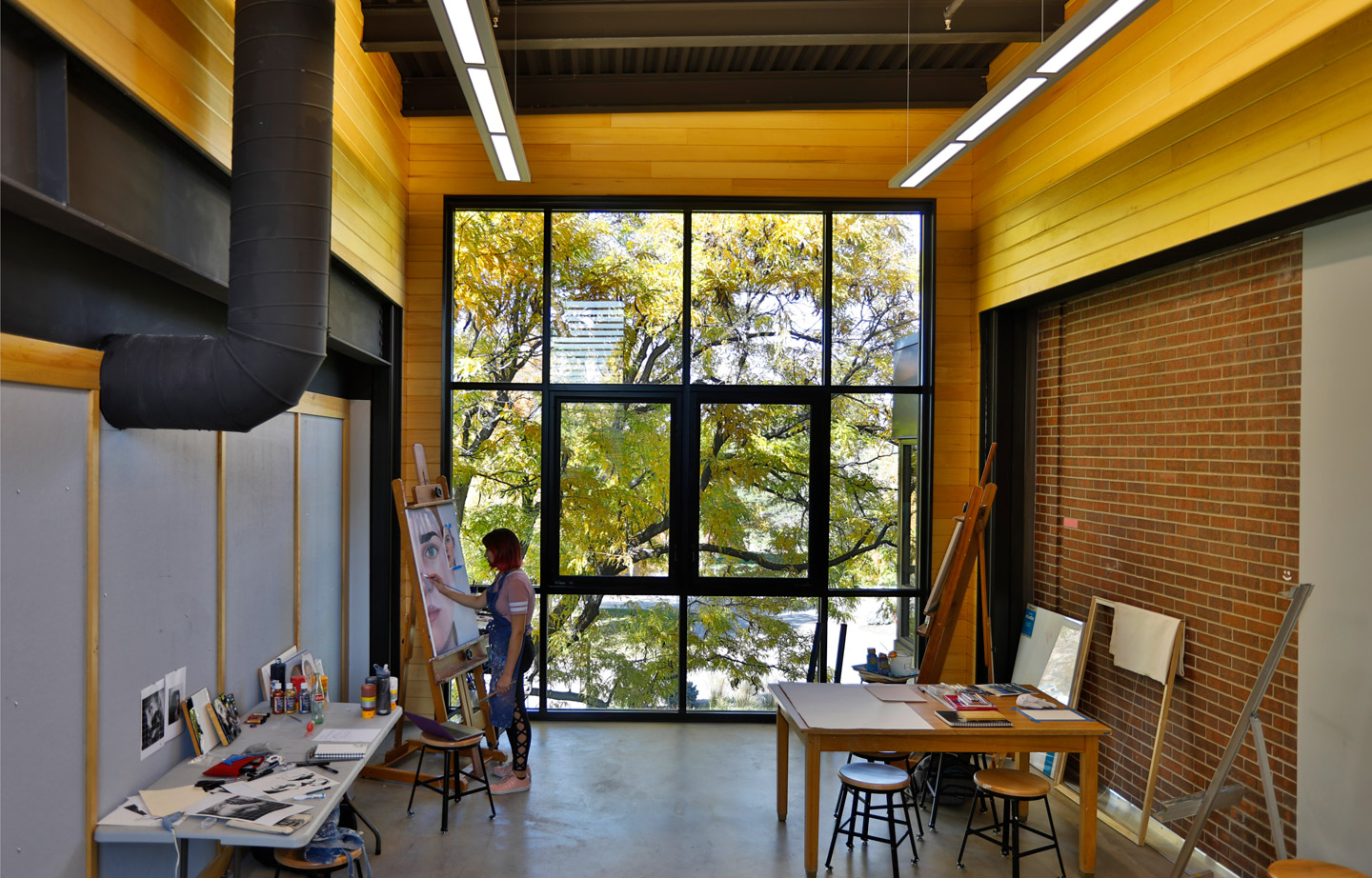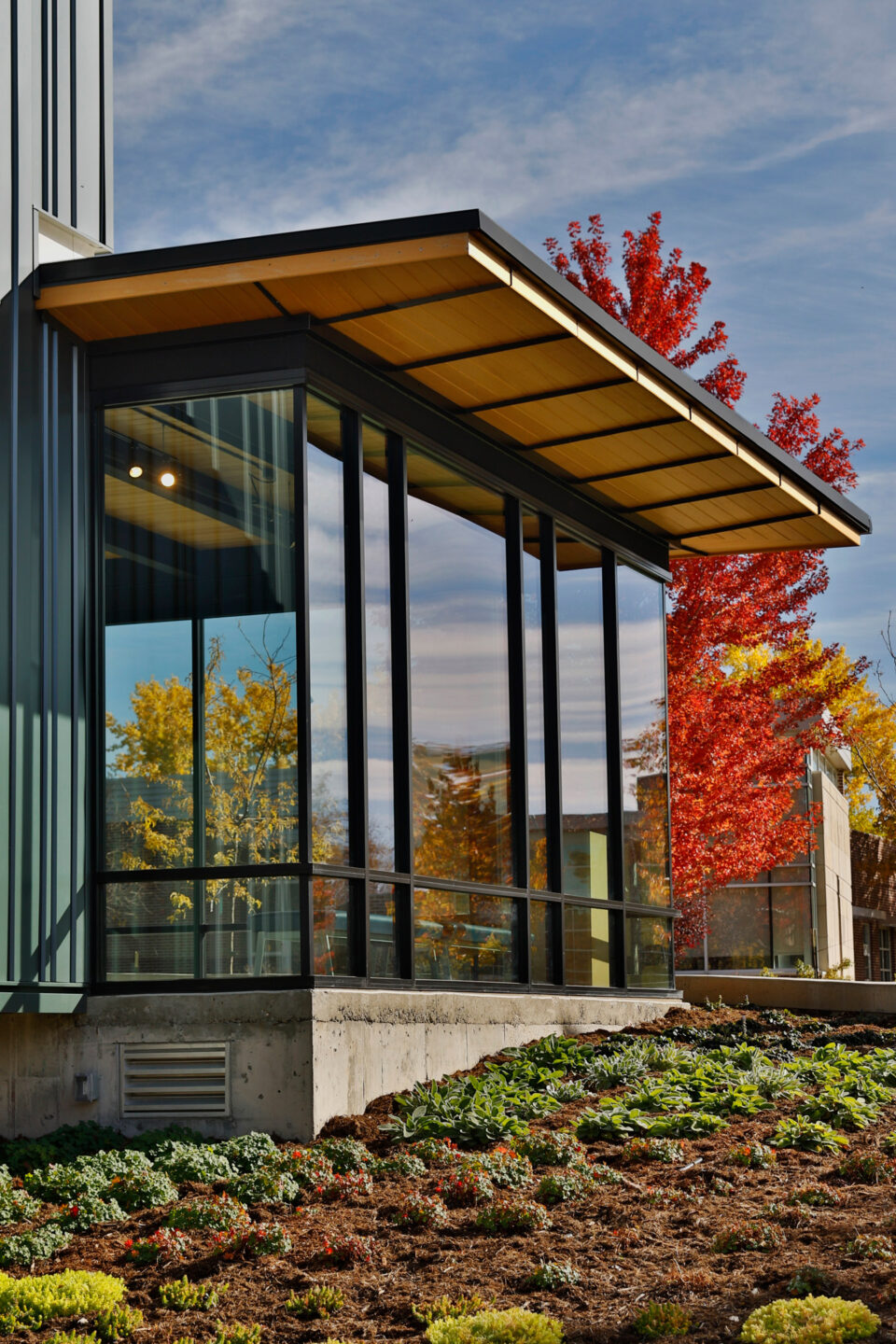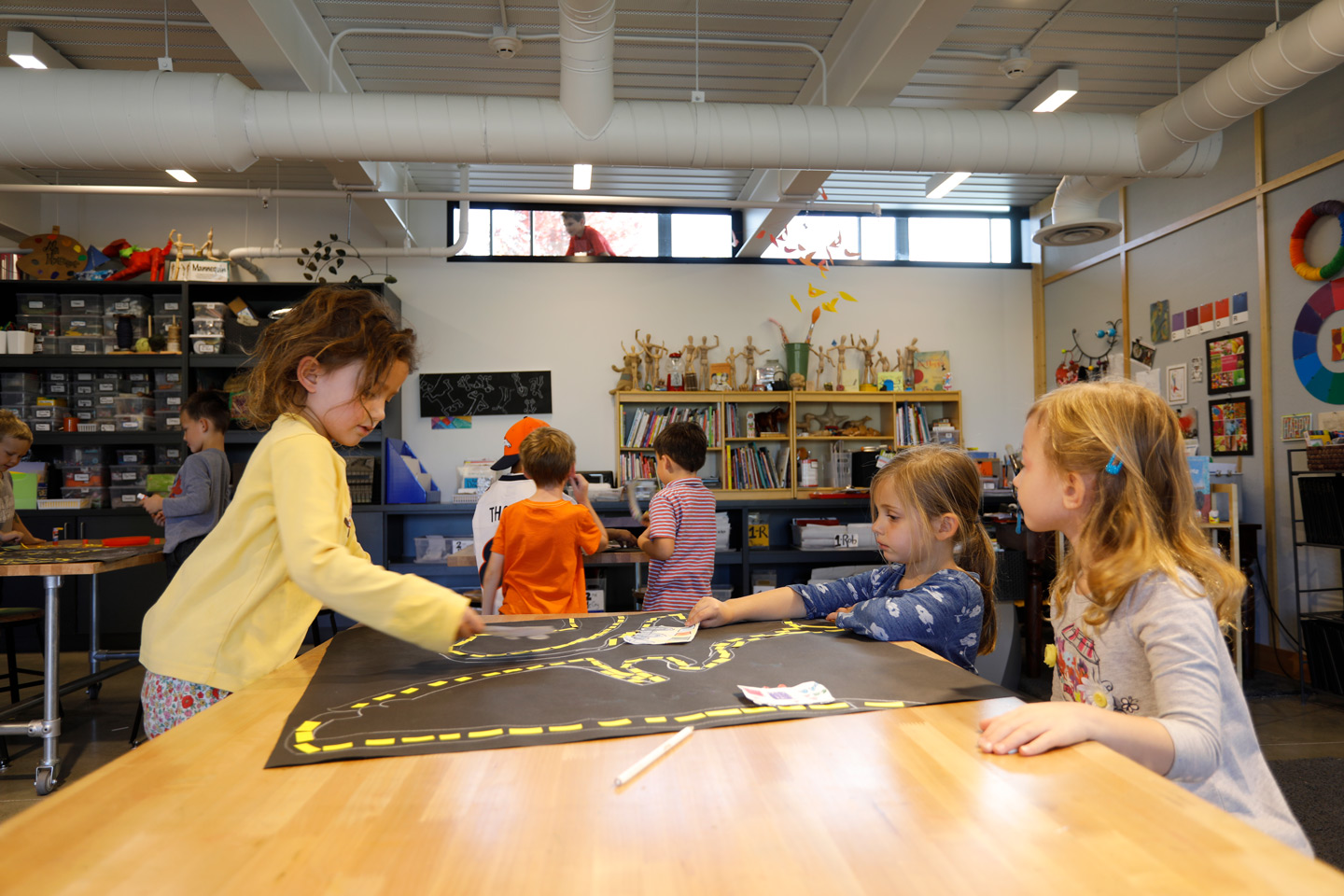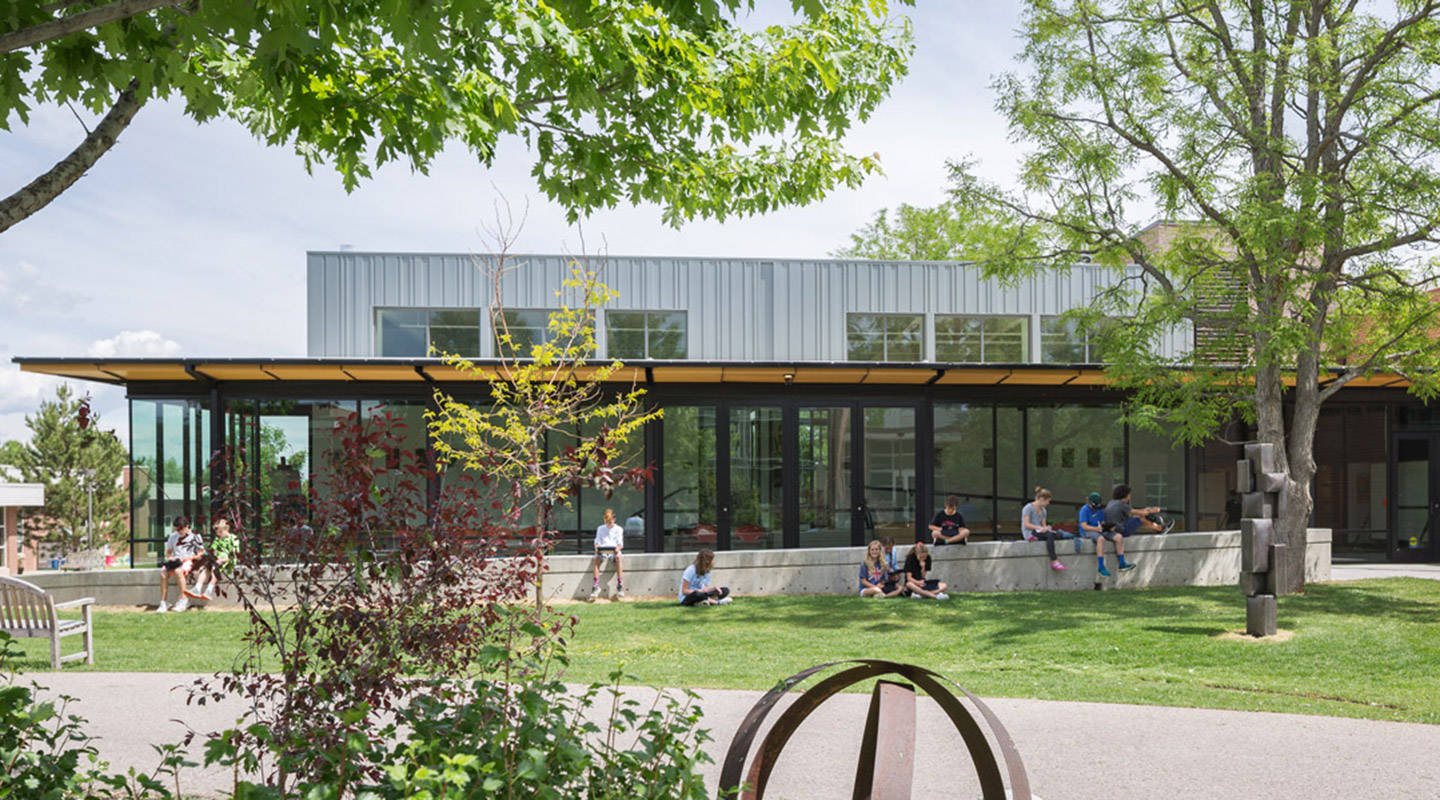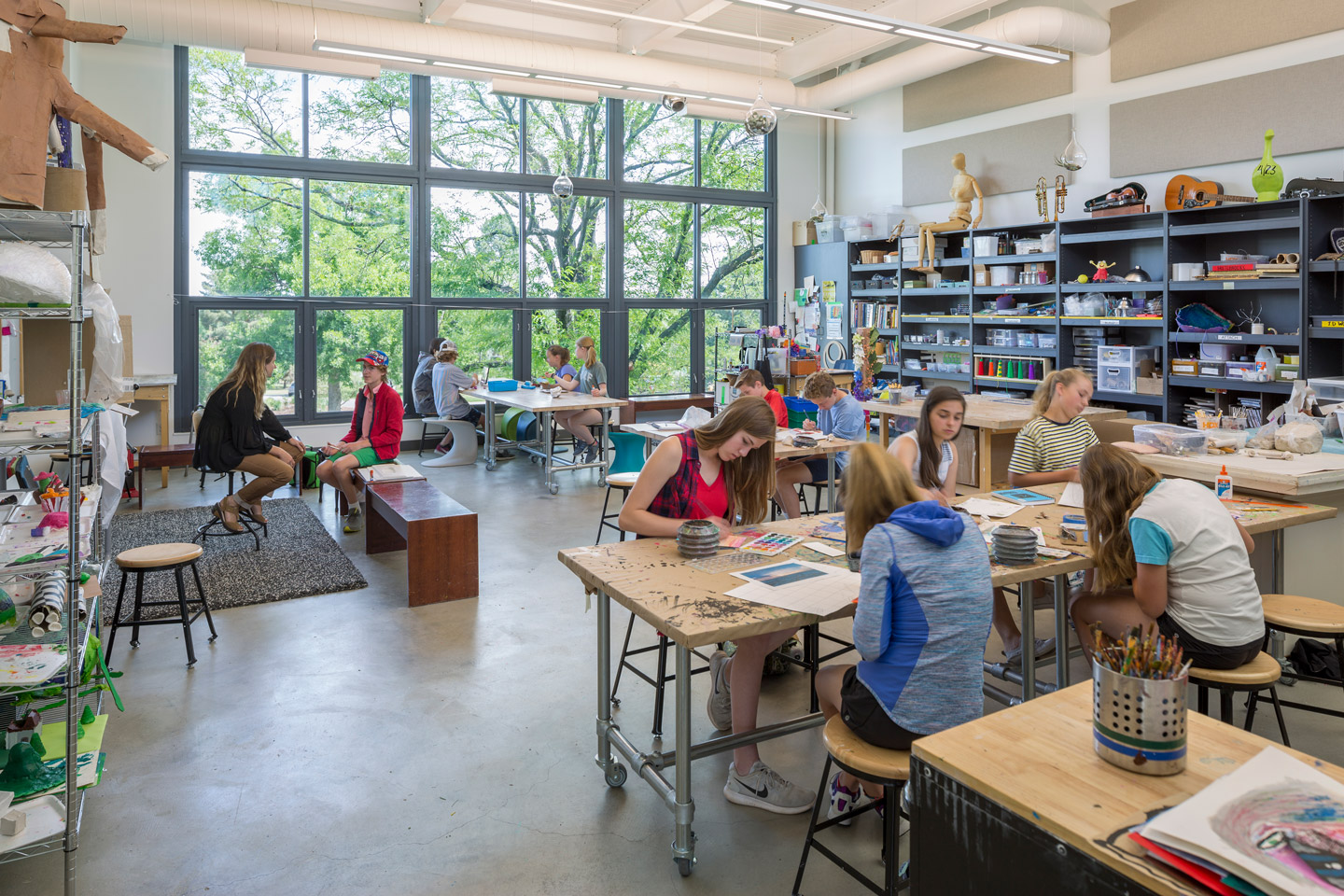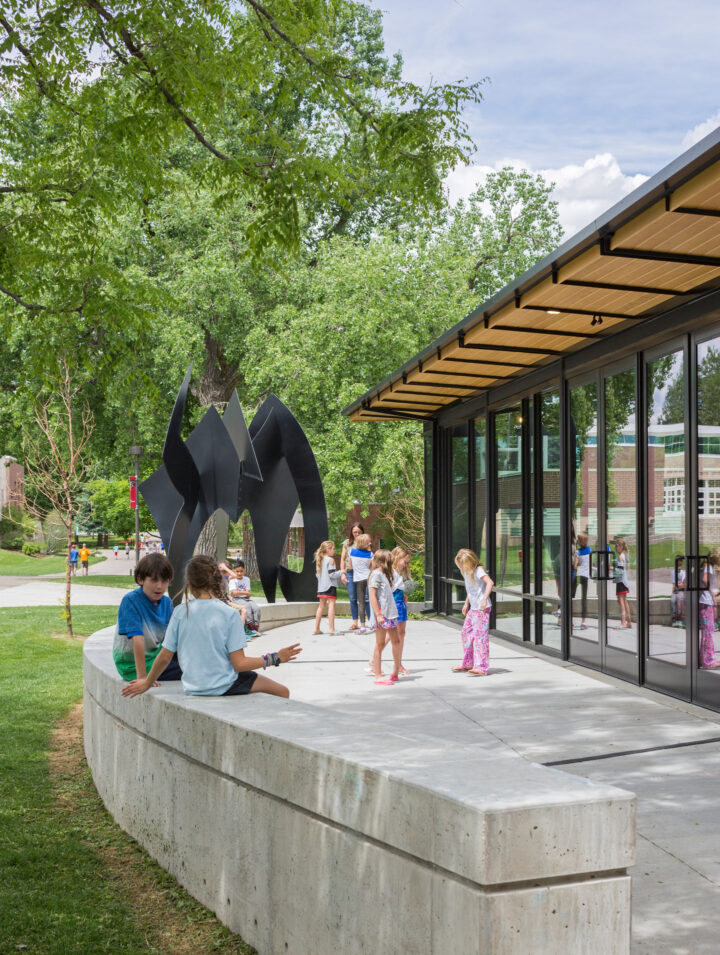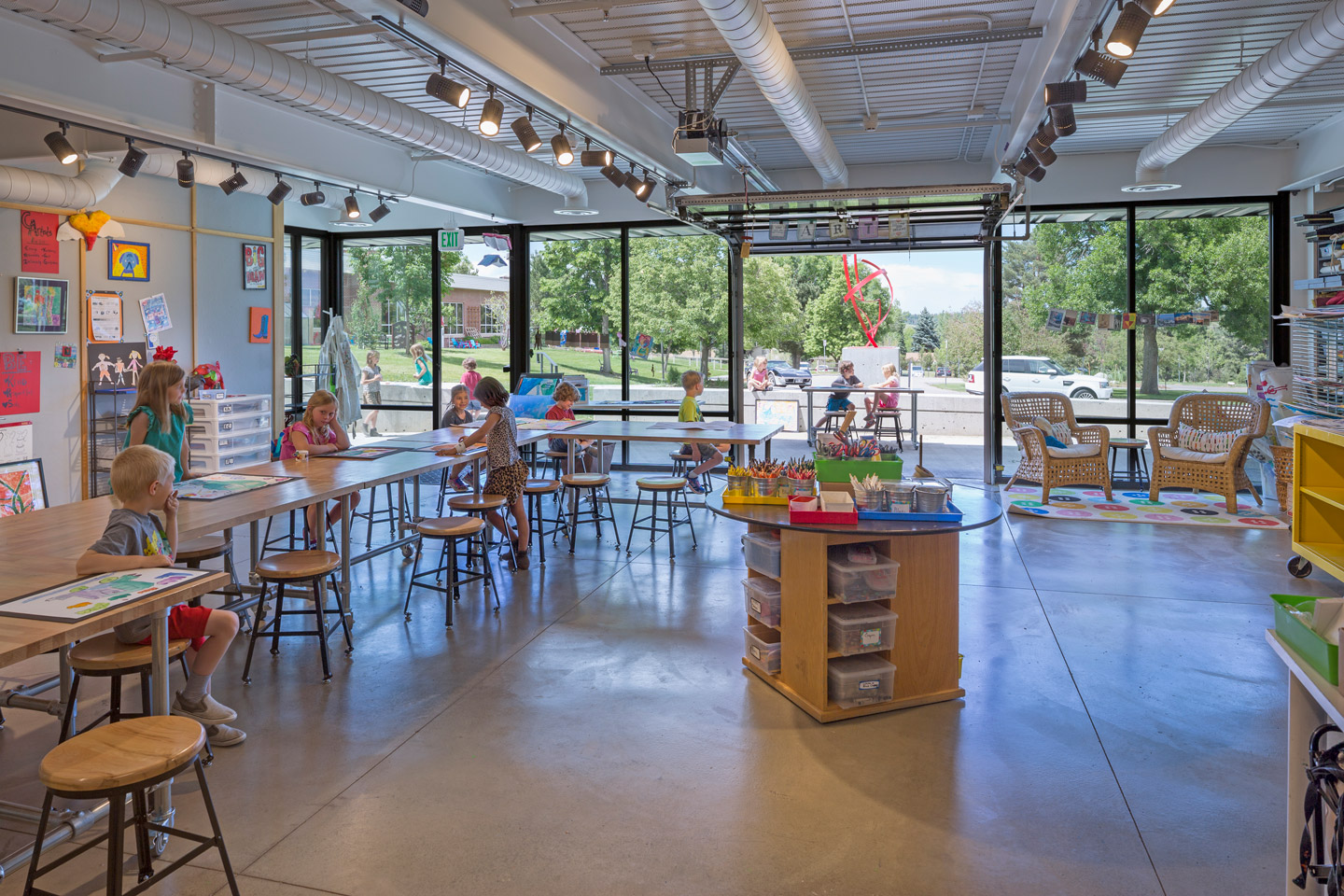 The SAR+ team has been an invaluable partner for our organization over these last several years. From visioning, to fundraising, to implementation, they are consistently invested in this monumental undertaking for our school week in and week out.

Mike Davis, Head of School