Denver's Unhoused set to get Five New Tiny Homes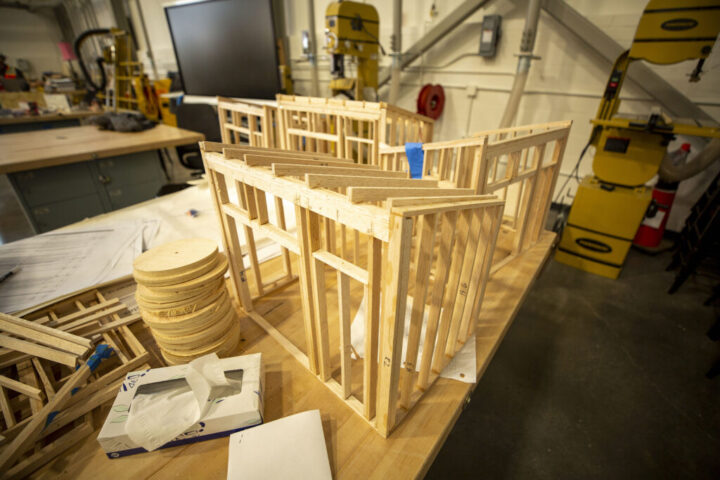 A model of a tiny home that Cherry Creek Innovation Campus students will build for the Colorado Village Collaborative.
More tiny homes in the works! High school students at the Cherry Creek Innovation Campus have begun construction of five new tiny homes to contribute to the Beloved Tiny Home Community in Northeast Denver. The 5 new homes will join 19 existing sleeping units, a staff office space and a community center that includes bathrooms and a kitchen. Learn more about the community here.
Check out the Women's Village at Clara Browns Commons project page to learn more about the 2nd  village in the Cole neighborhood in Denver.
Visit Colorado Village Collaborative's website to learn more about the tiny home villages, their impact, and how to get involved.