Meow Wolf featured in Bloomberg's "Look at That Building" Series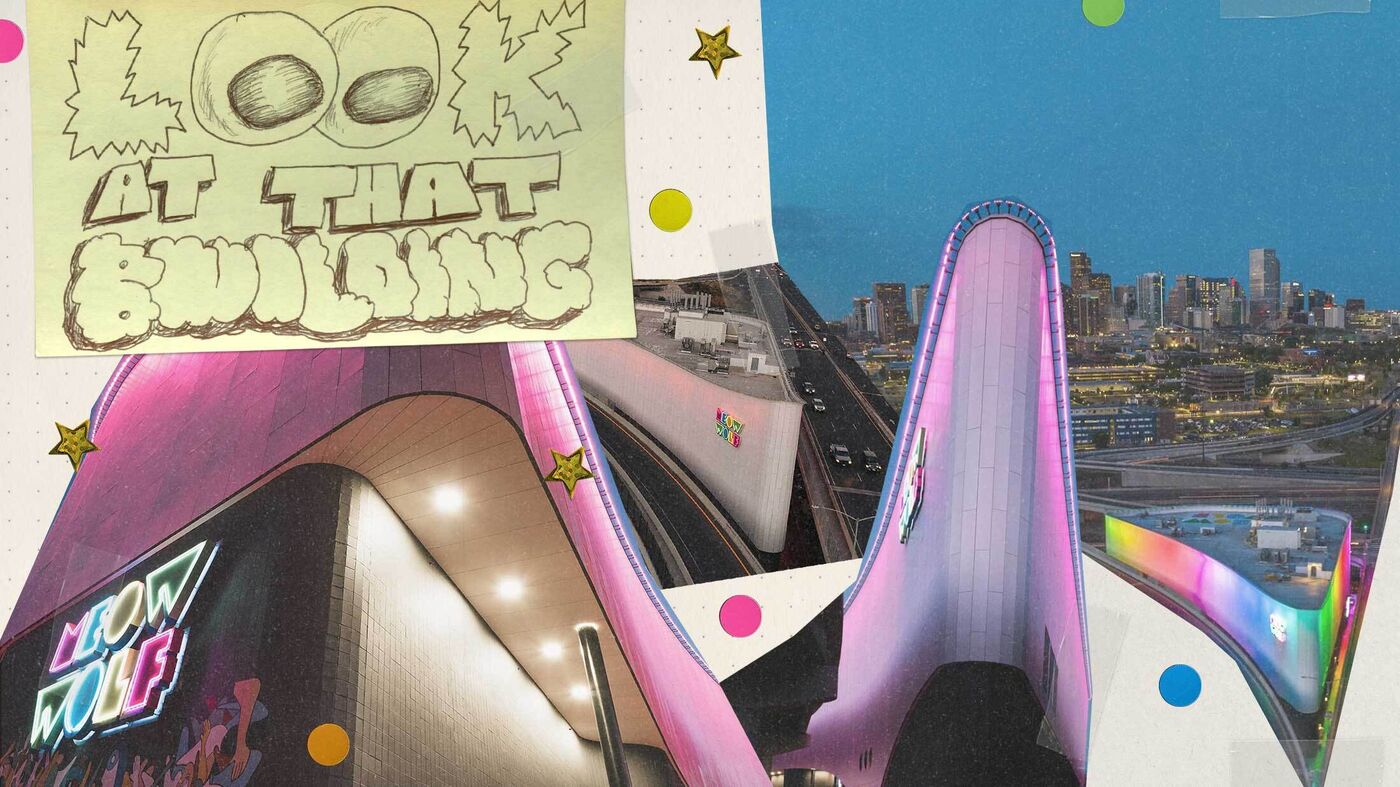 Look at That Building! Ever walk by a building and wonder: What's up with that? For curious people, the question runs deeper than the name or address or type of building. It's not just the what but the why: Discovering the reason that a place looks the way it does can expose currents in culture, law, fashion, justice and economics — or reveal even bigger questions. 
Check out Meow Wolf's feature in Bloomberg CityLab's "Look at That Building" series here.