The Curtain Rises on the Leach Center for the Performing Arts
Colorado Academy is kicking off the school year with a brand new performing arts center! We're proud to be celebrating our fourth completed building on Colorado Academy's campus. Over the past 8 years, we've had the privilege of designing an overall campus master plan, the Ponzio Arts Center, an Athletic Center, an administrative building, and now, a new performing arts theater.
The 21,000 sf building seats up to 500 people, has a high-end digital sound and lighting system, an orchestra pit, a scene shop, walkable catwalks, flexible spaces for teaching and rehearsing, and more. Nothing beats watching the kids' excitement as they ran into their new theater for the first time!
Check out what the CA community has to say about the new Leach Center here.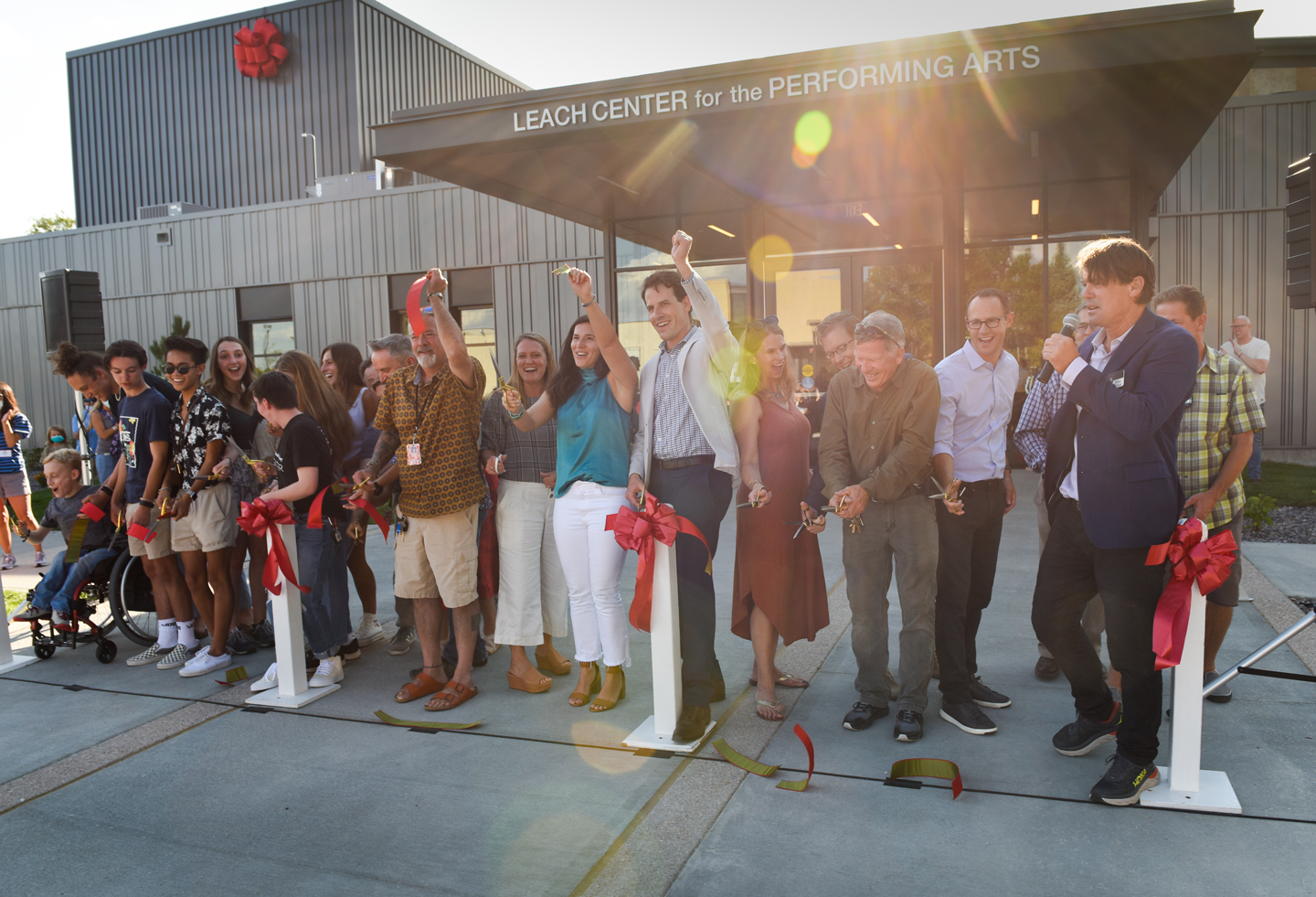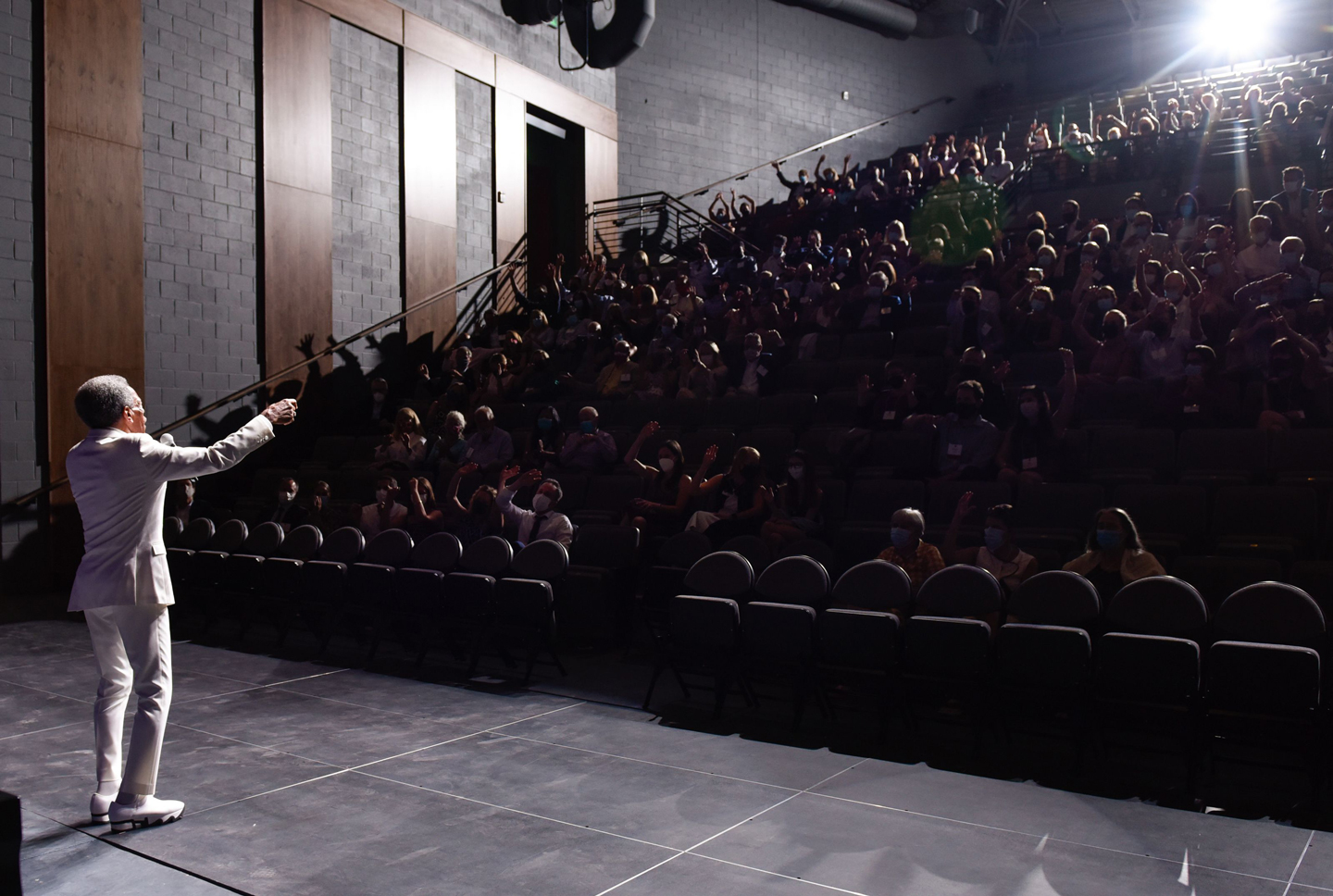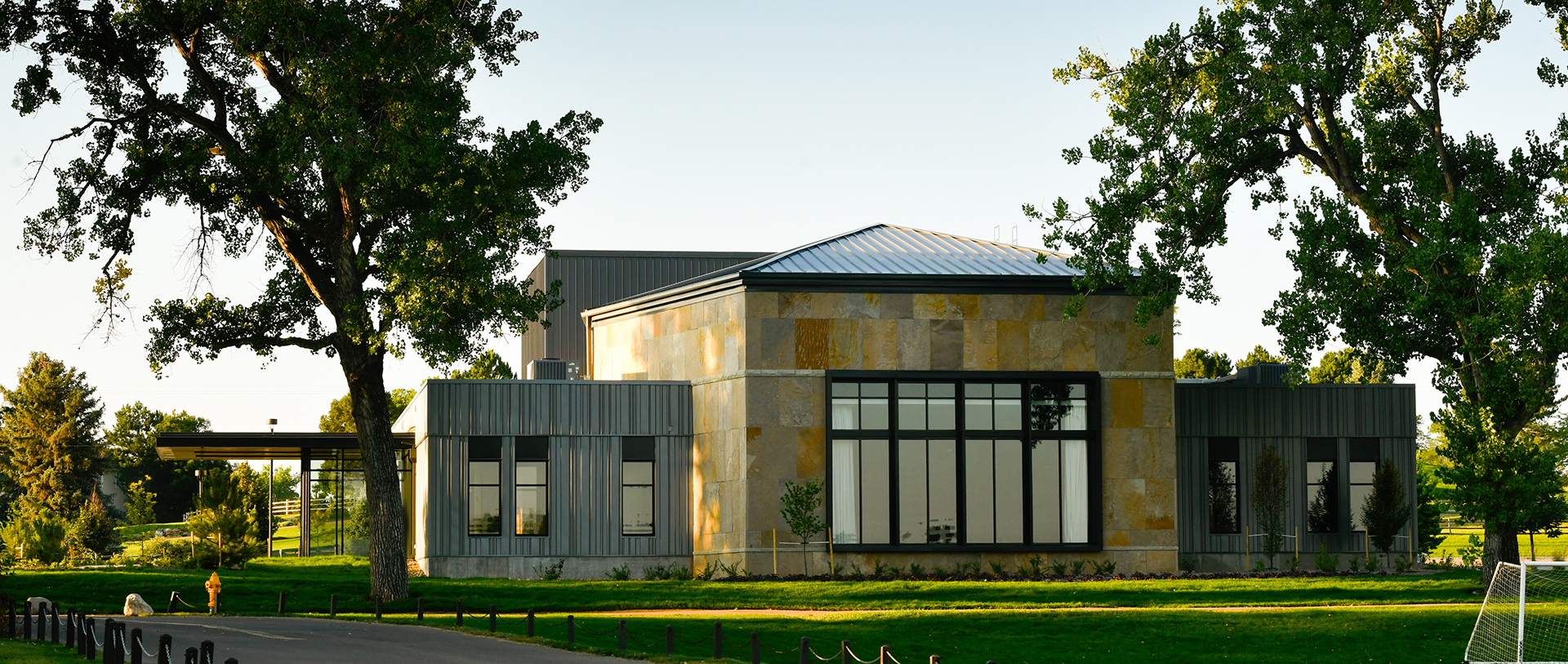 Photo credit: Colorado Academy, Cyrus McCrimmon, Kathryn Scott and Becky Risch