We're excited to be participating in Denver Design Week as an event sponsor with two featured video sessions this year!
The 2020 program is loaded with 25+ digital talks and sessions, 35+ makers and artists and a feature outdoor art space at Stanley Marketplace. With a focus on elevating Denver's creative industry, Design Week is a seven day celebration and showcase of the region's best architecture, interiors, art, brands and technology. Come support our city and help move design forward! Register and dive in at this link. 
SAR+'s Video Sessions
Tiny Solutions: Big Impact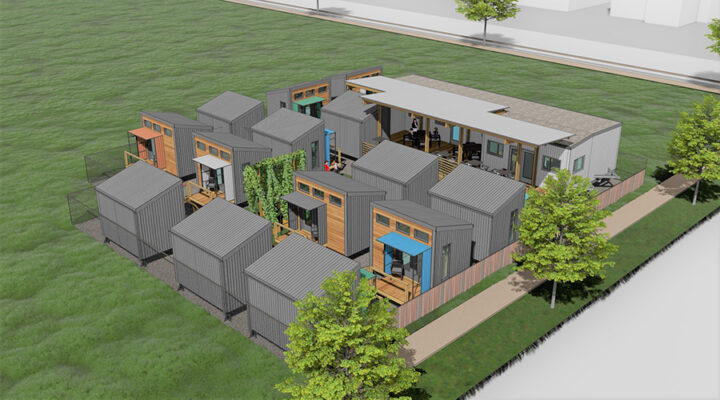 With over 5,800 people experiencing homelessness in the Denver Metro region, and 940+ of that population unsheltered, living on the streets, under bridges, abandoned buildings or open areas, it's no secret that this is a serious challenge for the City of Denver. A team of designers from SAR+ partnered with The Colorado Village Collaborative and through a lot of research, community sessions, and meetings, the team came up with a new solution for homelessness in Colorado – The Tiny Home Initiative. The primary goal was to create temporary tiny home shelters to give people experiencing homelessness a place to call their own and the stability to get back on their feet. Hear about the design process from concept to construction and learn how they stretched a mere $15,000 budget per tiny home to provide all the basic sheltering needs while delivering an attractive design and tiny house community.
Presenters:
A New Day for the South Platte River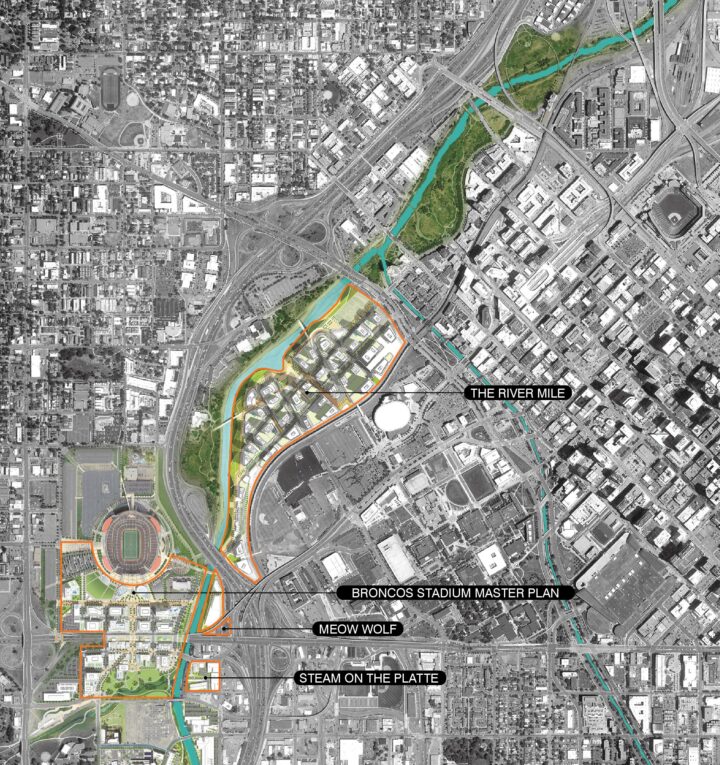 Usually eclipsed by the mountains as our favorite land formation, the South Platte River has been an essential lifeline for the inhabitants of the area now known as Denver for centuries. SAR+ takes you on a tour of the history of the South Platte while giving you a sneak peak at its future redevelopment with project presentations on River Mile, Meow Wolf, the Stadium District, and Steam on the Platte.
Presenters: