People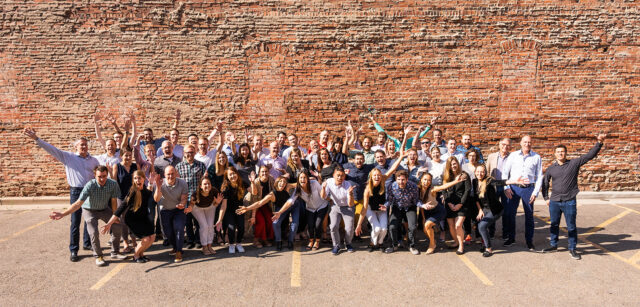 Everyone is really passionate about good architecture and we always strive to prioritize our projects. It's an entrepreneurial environment - if there's something you're interested in pursuing or cultivating within the office, it's supported and encouraged.
Amy McCann
SAR+
Bio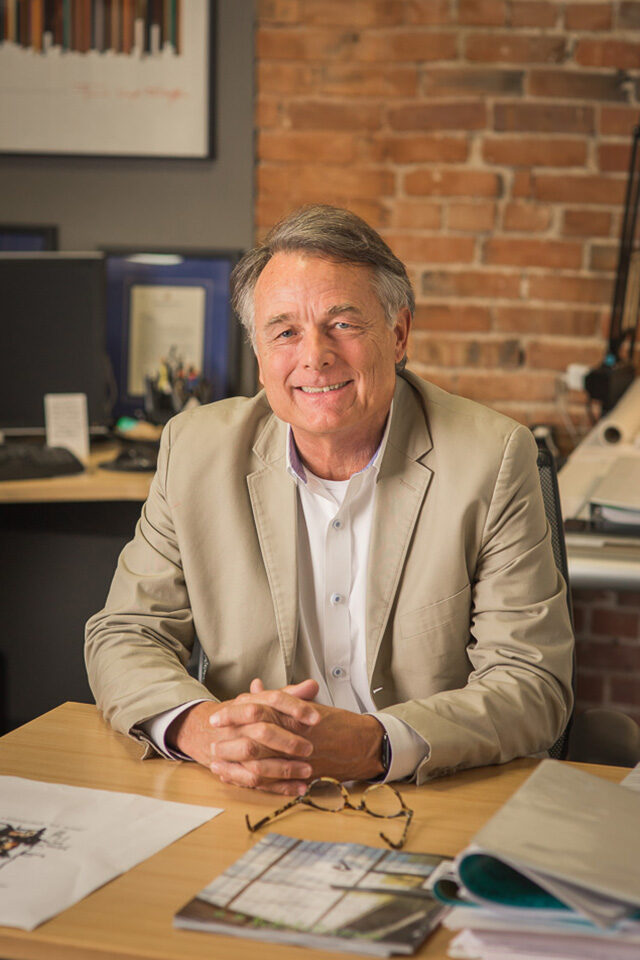 In his decades of practice Chris has engaged with clients and has been an active participant in all phases of the master planning and architectural design process. He has directed the design efforts for many of Denver's more substantial new projects representing a construction value of over $1.5 billion. As a weaver of the urban fabric, Chris is recognized for his leadership in forming public policy and has helped to build a firm based on equality whose work is consistently catalytic, transforming cities and peoples' lives.
Shears was recognized for successfully championing urban density long before founding SAR+. He undertook significant urban projects in prior roles, maintaining involvement throughout the design, documentation and construction process. In 1997, when Shears was commissioned to resurrect a derelict LoDo parking structure property, he instead proposed and designed Denver's first newly constructed LoDo residential loft project, the Palace Lofts, setting in motion unprecedented enthusiasm and opportunity to live and work in the historic LoDo district that continues to grow today.
Education
Master's Degree, Graduate School of Design, Harvard University (1980)
BArch (with distinction), University of Minnesota (1973)
Architectural Registrations
Professional Affiliations
University of Colorado Design Review Board
Board of Directors, Downtown Denver Partnership
Studio Instructor, University of Colorado Denver, College of Architecture and Planning
Professional Associations