People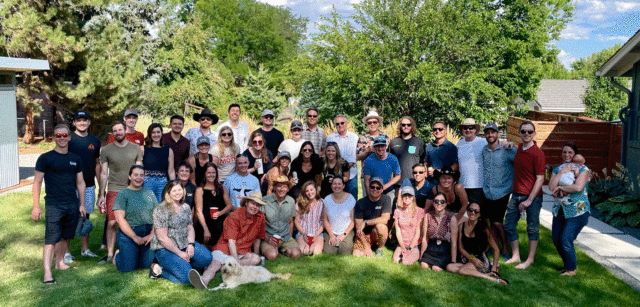 I was attracted to SAR+ because it is a people oriented firm. The care we have for each other seamlessly extends to the care we have for the people we design for.
Stephanie Joerger
SAR+
Bio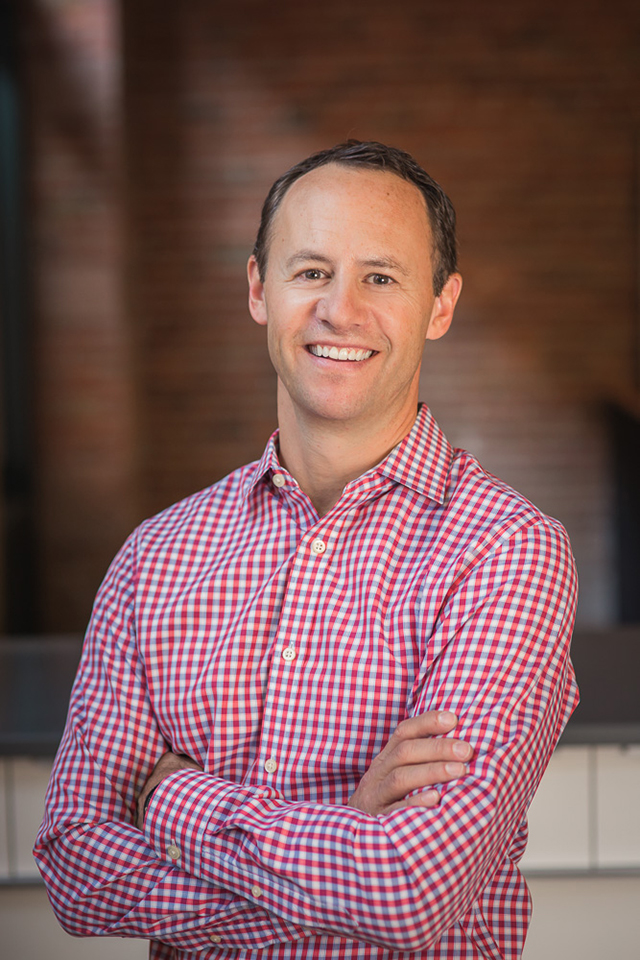 Andy plays a critical role in the day to day operations of SAR+ and is engaged in every aspect of the practice. He has been responsible for the design and entitlement of large and small scale architectural, urban design, campus master planning, and interiors projects. Andy thrives in collaborating with clients and consultants to create projects that are enduring, economically successful, and make meaningful contributions to their communities.
As both a team and project leader, Andy has been highly involved in several of the firm's longest-term clients and projects. Some examples include his leadership of the work at the Colorado Academy, from the Campus Master Plan to the Ponzio Arts Center, Athletic Center, and Performing Arts Center; the Stadium District Master Plan; The Grand downtown multifamily housing development; and also the master site development and building design for the  Broadway Station development.
Education
Bachelor of Architecture,
Rensselaer Polytechnic Institute (1993)
Bachelor of Sciences in Building Science (1992)
Architectural Registrations
Professional Affiliations