People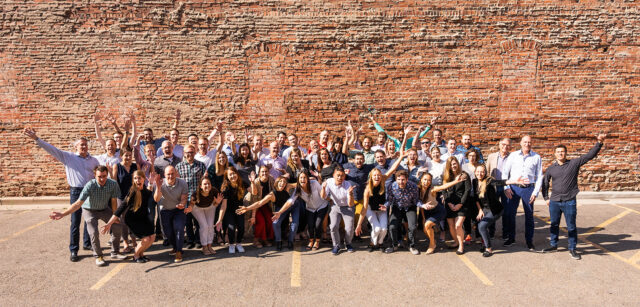 Everyone is really passionate about good architecture and we always strive to prioritize our projects. It's an entrepreneurial environment - if there's something you're interested in pursuing or cultivating within the office, it's supported and encouraged.
Amy McCann
SAR+
Bio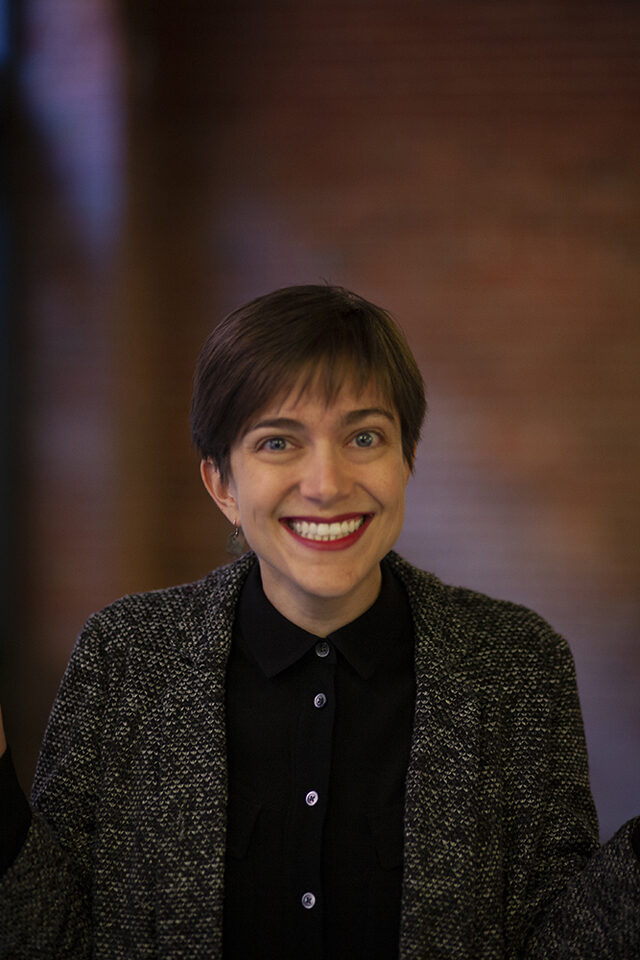 Staff Spotlight: Get to know Amy!
Hometown: Denver – born and raised
What project(s) are you working on at SAR+?
Working on a couple Boulder projects: University Hill Hotel and Millennium Student Housing
What brought you to architecture? 
As a kid, I'd sketch floor plans of homes in Park Hill.  Then during my first year in undergrad at CU Boulder, I took Peter Schneider's 'Intro to Architecture' course – I found it to be the perfect blend of math and art.
The best piece of advice I've ever been given is..
From my momma: trust your gut.
If I were a superhero, my superpower would be…
Time travel – hands down.
Go-to vacation spot?
Any urban context.  Walking cities by foot – I love exploring neighborhoods, contextual architecture, and local restaurants.
Choose a movie title for the story of your life:
It's always sunny if you're smiling.
What was your first job?
YMCA camp counselor
If you weren't an architect, what would you be?
Elementary school teacher or Boutique Card Retailer
When I'm not working, I'm…
Spending time outdoors with my one-year old.
Hidden talent?
My dyslexia gives me an arsenal of superpowers quite relevant to the field of architecture – creativity, spatial awareness, and problem solving to name a few.
If you could only eat one genre of food for the rest of your life, what would it be?
Pho – well, actually my mom's homemade pho.  It's what I craved on a week-long backpacking trip, and now it's deemed my absolute favorite dish.
If you could interview one person, dead or alive, who would it be?
Michelle Obama
Favorite memory at SAR+?
Interviewing with all the principals when I first started and I called Jesse "Big Country". OR Presenting Blake St Hotel to the LoDo Design Review Board / Hill Hotel to DAB and Planning Board.  I'm so proud to share our designs with the community!
Education
Bachelor of Environmental Design, University of Colorado Boulder (2010)
Masters of Architecture, University of Colorado Denver (2013)
Architectural Registrations