People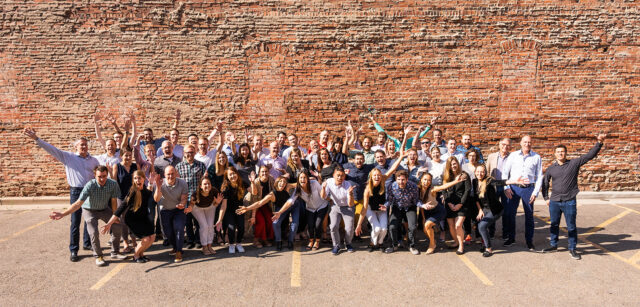 Everyone is really passionate about good architecture and we always strive to prioritize our projects. It's an entrepreneurial environment - if there's something you're interested in pursuing or cultivating within the office, it's supported and encouraged.
Amy McCann
SAR+
Bio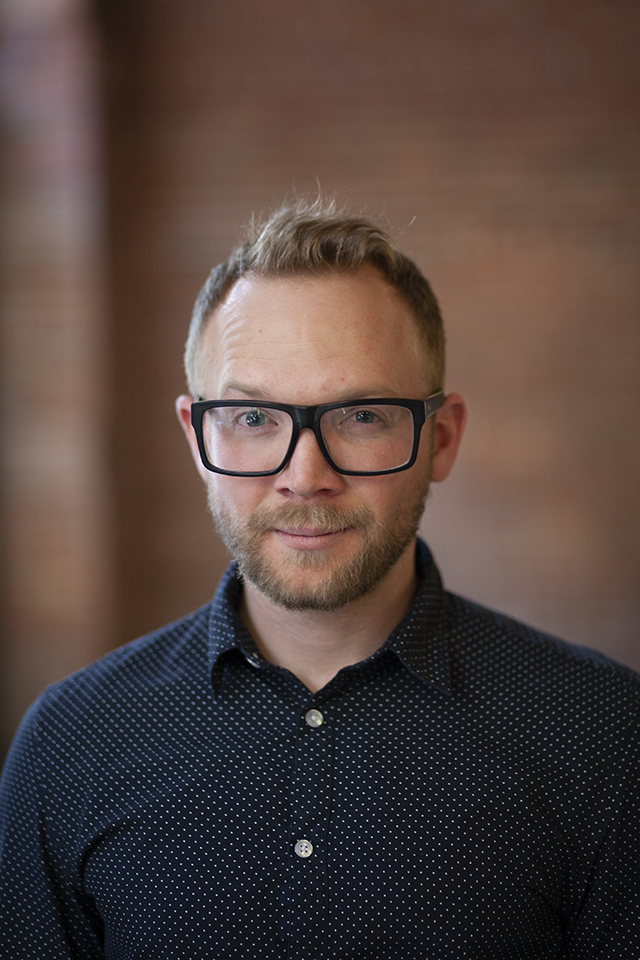 Adam joined the SAR+ team in early 2019. He is passionate about providing designs that enable people to thrive in their environments, ultimately living healthier, happier, and more fulfilling lives. His strong attention to detail and desire to understand the client needs elevates each design assignment he supports. Throughout each SAR+ project Adam acts as a problem solver and enjoys bringing innovative and original solutions to our clients.
When it makes sense for the project, Adam also enhances the design process by utilizing virtual reality tools to ensure the design elevates the potential of the end users. As a recent transplant to Denver from Milwaukee, he spends much of his free time outdoors where he finds constant design inspiration.
Education
University of Wisconsin Milwaukee, Bachelor of Architectural Studies (2012)