People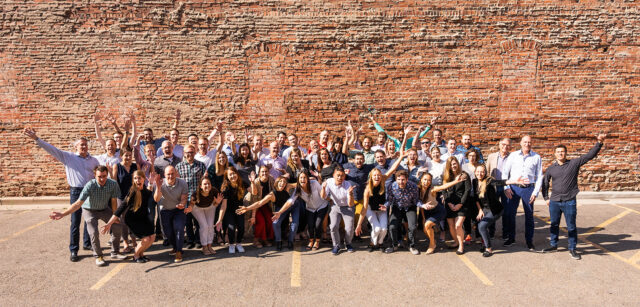 Everyone is really passionate about good architecture and we always strive to prioritize our projects. It's an entrepreneurial environment - if there's something you're interested in pursuing or cultivating within the office, it's supported and encouraged.
Amy McCann
SAR+
Bio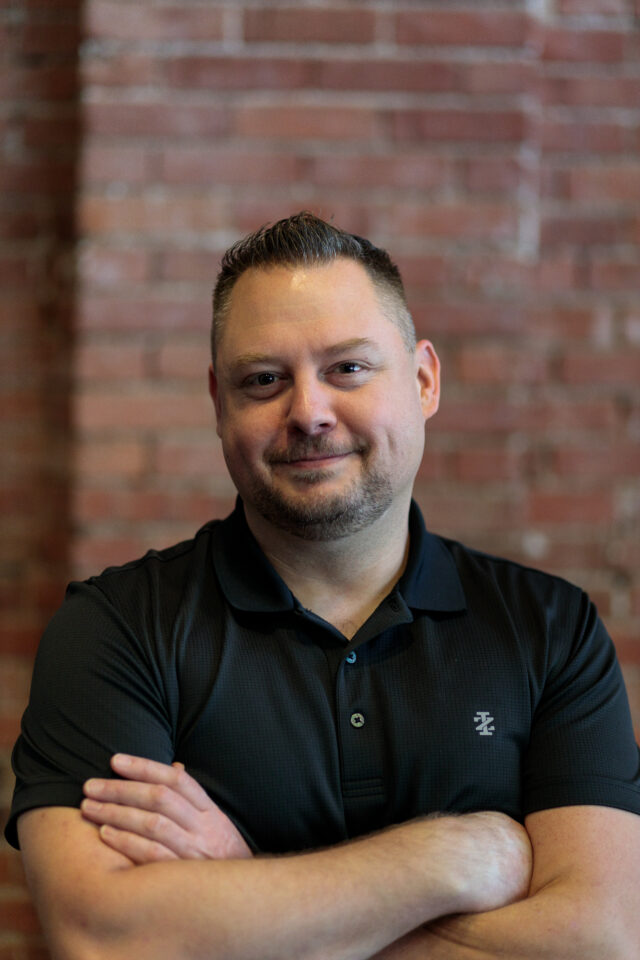 Matt Johnson joined SAR+ with more than 18 years of professional architectural experience. Throughout his career, the majority of which has been based in Colorado, Matt has served in a variety of project roles with diverse roles and responsibilities from schematic design leadership to on-site construction administration. In his most recent career stop before SAR+ he had the opportunity to focus on envelope and façade design, a role that was a strong testament to his sophisticated knowledge in critical environmental design and engineering processes.
From designing energy efficient envelope solutions to detailing green roofs to conducting sophisticated curtain wall testing, Matt's insights into the architectural structure of both new construction and renovation assignments are of the highest caliber.
Matt has earned a well-regarded community reputation for his work, having been involved in the design of major public sports and entertainment venues, international airports, high rise hotels, governmental facilities, multi-family apartment buildings, and single-family residences as well. In addition to his project design roles, he has also served as a Revit design leader and client relations lead on several large, complex assignments.
Education
Bachelor of Science in Architecture, Washington University in Saint Louis (2003)
Architectural Registrations