People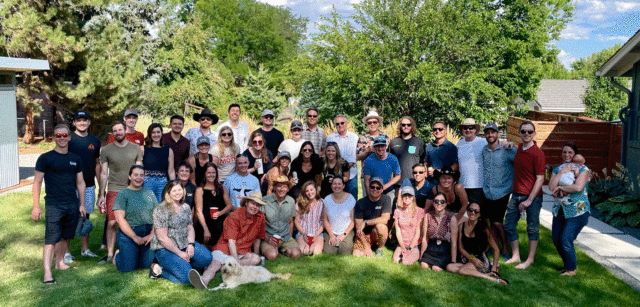 I was attracted to SAR+ because it is a people oriented firm. The care we have for each other seamlessly extends to the care we have for the people we design for.
Stephanie Joerger
SAR+
Bio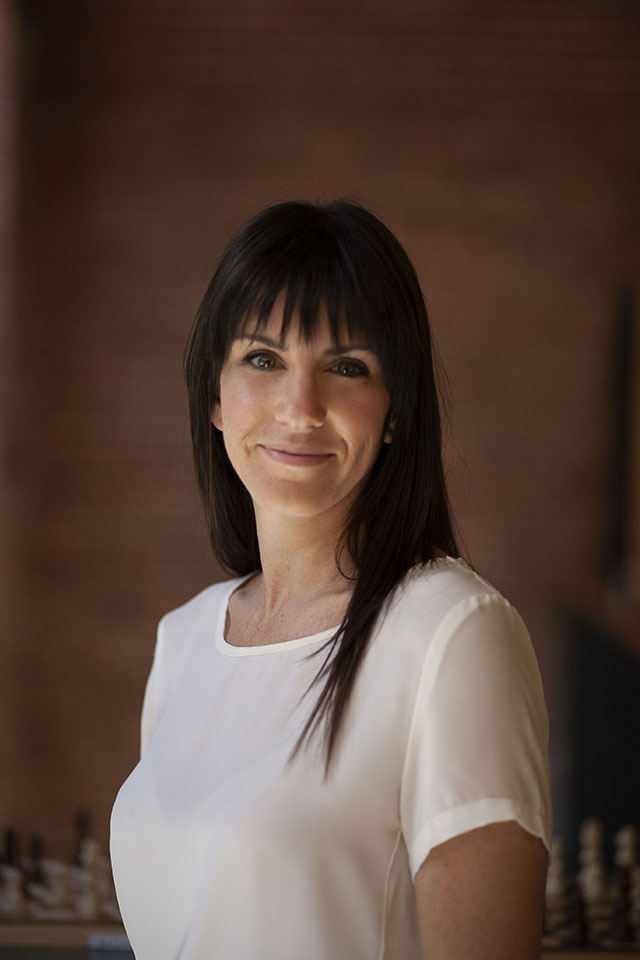 Throughout her career and since joining our office in 2014, Ali has developed a strong background in a broad range of project types and sizes. She works well at every scale of design and development, transitioning seamlessly from small design details to big-picture master plans. Her experience in entitlement, design and construction allows her to fold into a project at any phase and contribute in a meaningful way. Ali has managed multiple SAR+ projects from conception to completion at Denver's 9th &  Colorado redevelopment district (9+Co), including the recently completed Milo Luxury Residences.  Ali's passion lies in understanding her client's goals and executing a project in its entirety, staying true to the initial design vision while ensuring constructability and market value are in check. Clear design drivers, rooted in context, contemporary vision and sustainable values frame her unique approach to every project.
In addition to her well-rounded knowledge of architecture and design, Ali is a leading voice in the office when it comes to mentorship and business. She intuitively sees a need for a balanced business practice within passionate design discipline to ensure SAR+ and our projects thrive. Ali also actively supports and promotes equity, diversity and inclusion opportunities within our office and industry-wide.
Education
Masters of Architecture, University of Colorado Denver (2008)
Bachelor of Science, Architecture, The Catholic University of America (2006)
Architectural Registrations
Professional Affiliations