People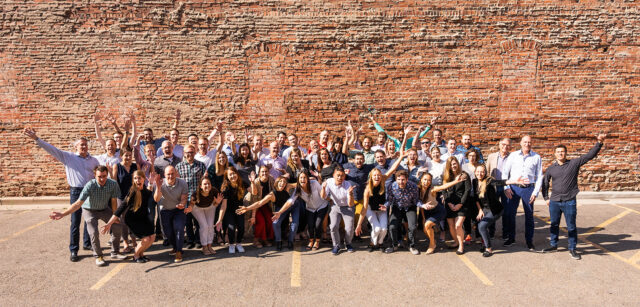 Everyone is really passionate about good architecture and we always strive to prioritize our projects. It's an entrepreneurial environment - if there's something you're interested in pursuing or cultivating within the office, it's supported and encouraged.
Amy McCann
SAR+
Bio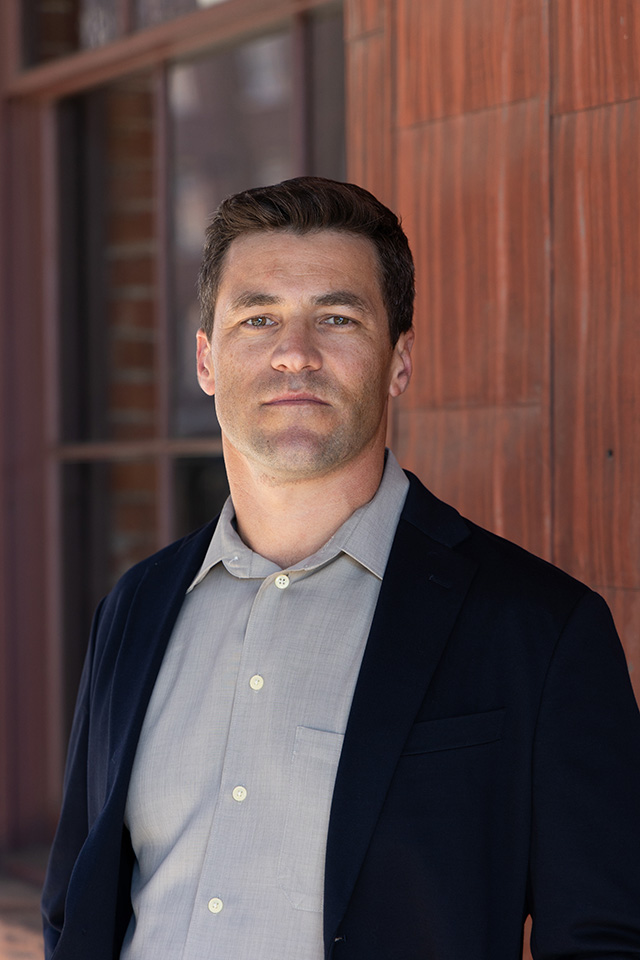 Adam Rude joined SAR+ in 2017 as an experienced, design-oriented architect, having completed projects across the country and in Asia. His experience ranges from net-zero energy single family residences to large urban developments, with a balanced focus between the details and the big ideas.  Since joining, Adam has become a strong design leader in the firm, and is focused on creating projects which meaningfully benefit their communities.  He recently led the design of the Mercer Apartments project set to open in the Union Station neighborhood this summer, and is also leading construction management for two multi-modal bridges which will serve the greater Broadway Station Development in Denver (Kentucky Bridge & South Pedestrian Bridge). Adam oversees all aspects of design and documentation on his projects, involving the full design and consultant team to explore innovative, elegant, and comprehensive design solutions to reach a successful project outcome. 
Beyond his project work, Adam maintains an involvement with the University of Colorado Denver's College of Architecture and Planning, periodically teaching design studios to undergraduate and graduate students, offering critique during final reviews, and co-teaching ACE summer camps held at the school.  He is driven by a desire to create sustainable long-term solutions to our world's rapidly growing cities, and a belief that design can make the future a better place to live than today.   
Education
Master of Architecture, University of California at Los Angeles (2013)
Bachelor of Environmental Design, University of Colorado Boulder (2006)
Architectural Registrations
Professional Affiliations