People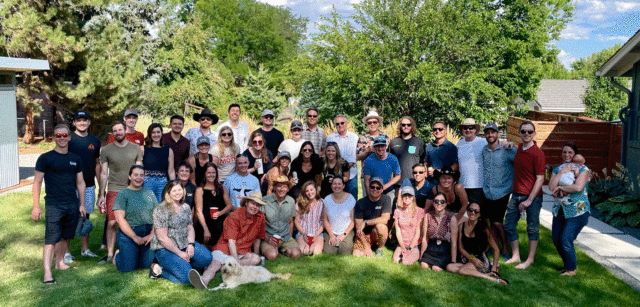 I was attracted to SAR+ because it is a people oriented firm. The care we have for each other seamlessly extends to the care we have for the people we design for.
Stephanie Joerger
SAR+
Bio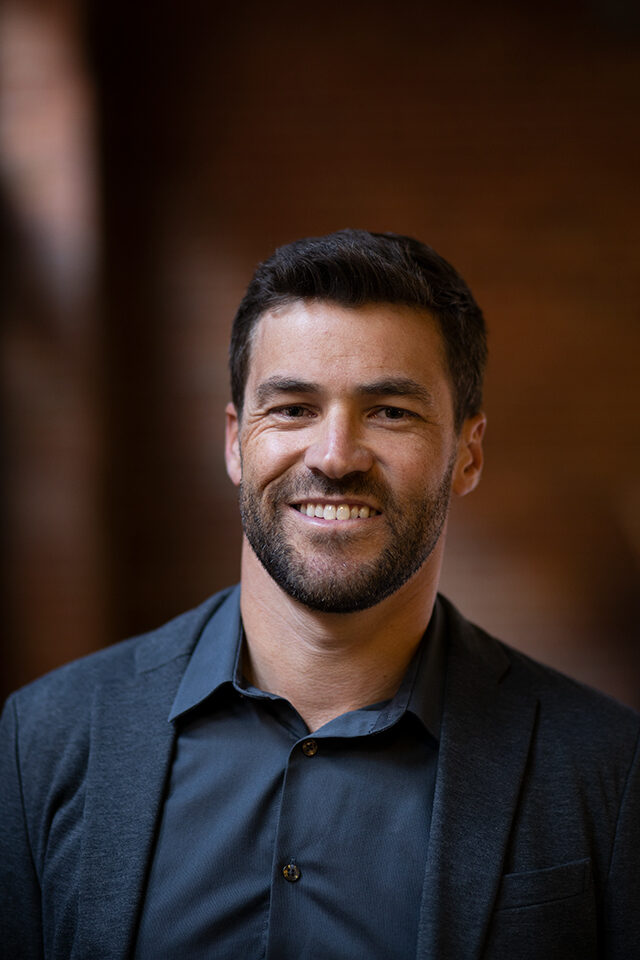 Adam Rude, a native of California, fell in love with Colorado after spending a month in high school exploring the Rockies with the Outward Bound leadership program. While attending the University of Colorado at Boulder he further cemented his passion for the environment and environmental design as the leader of the school's 2007 Solar Decathlon team, designing an experimental solar home for an international student competition culminating on the D.C. National Mall. He subsequently served as Design Architect of a net-zero energy residential project in Longmont, Colorado; followed by more than 4 years at global design firm Gensler in Los Angeles and Boston working on urban infill projects, where he found another important passion in developing the future of cities.
Since joining SAR+, Adam has become a strong design leader in the firm, crafting conceptual designs and project fit outs for many longtime firm clients exploring new project opportunities. In addition to his design role with our firm he also serves as an Adjunct Professor of graduate and undergraduate design studios at the University of Colorado Denver.
Education
Master of Architecture, University of California at Los Angeles (2013)
Bachelor of Environmental Design, University of Colorado Boulder (2006)
Architectural Registrations
Professional Affiliations