People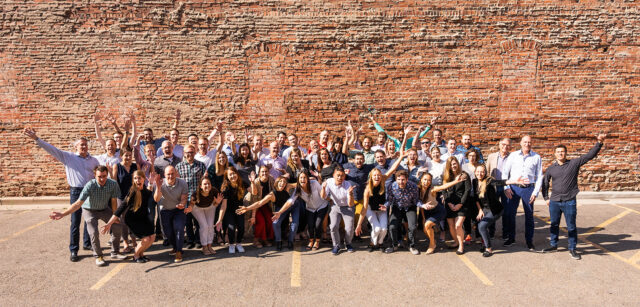 Everyone is really passionate about good architecture and we always strive to prioritize our projects. It's an entrepreneurial environment - if there's something you're interested in pursuing or cultivating within the office, it's supported and encouraged.
Amy McCann
SAR+
Bio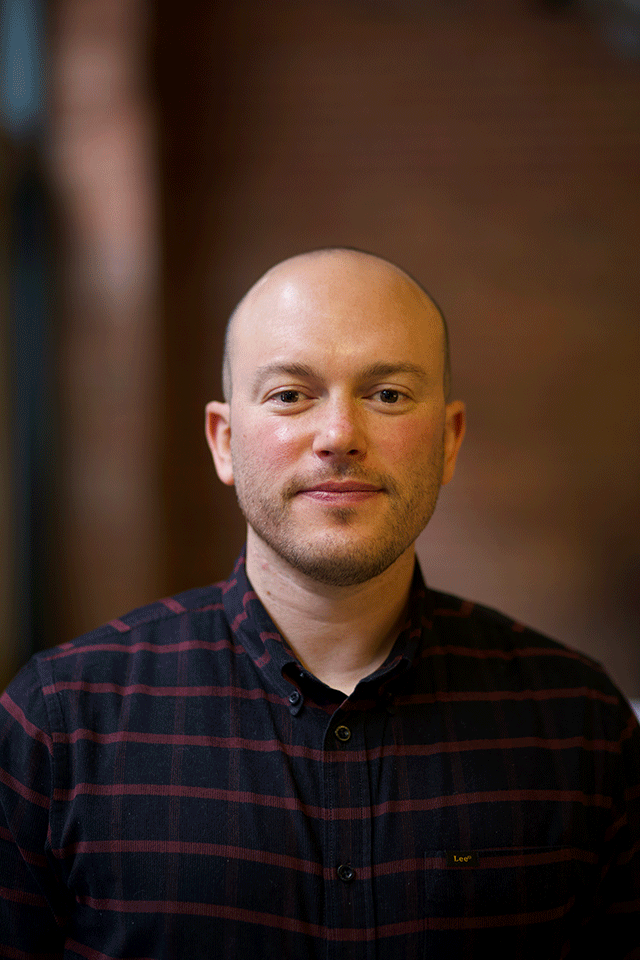 Hometown:
Houston, TX
Years of Experience:
10
What's your primary role at SAR+?
Project Architect / Project Manager
What brought you to architecture/interior design?
A love for urban planning and city design. When I was a kid I would ask my dad who travelled for work to come back with postcards of city skylines. I hung them over my bed and loved to look at the size of the downtowns, the bridges, and extent of the city.
What projects are you currently working on at SAR+?
20th & Chestnut, Millenium Student Housing
Favorite building, place, or destination:
Green Lady Jazz Lounge in Kansas City
If you weren't an Architect/Interior Designer/Planner, what would you be?
A cultural anthropologist, or a DJ
What's your favorite memory at SAR+?
The Halloween costumes
Go-to beverage?
Topo Chico
Favorite Podcast:
WTF with Marc Maron
Education
Master's of Architecture, Architecture, Urban Design, Kansas State University