People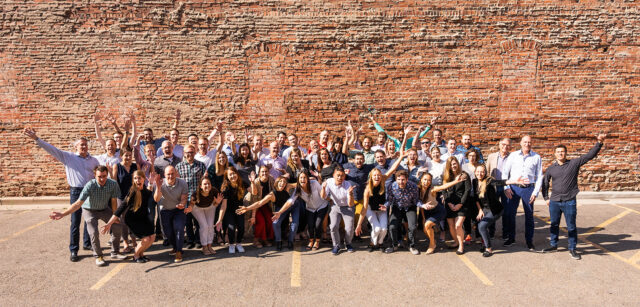 Everyone is really passionate about good architecture and we always strive to prioritize our projects. It's an entrepreneurial environment - if there's something you're interested in pursuing or cultivating within the office, it's supported and encouraged.
Amy McCann
SAR+
Bio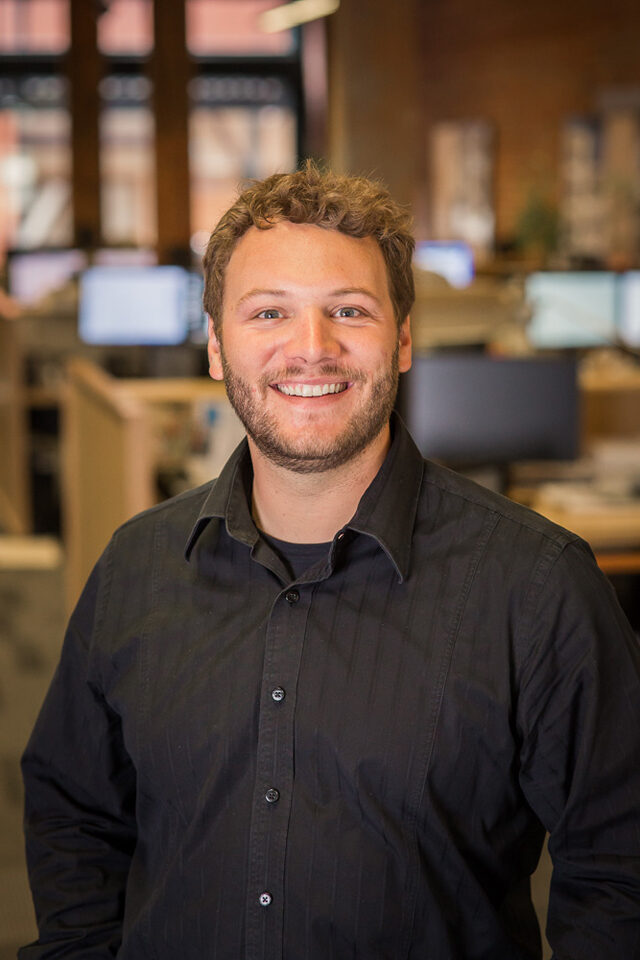 Stephen Kirmse joined the SAR+ team in 2013. Kirmse returned to Colorado following his pursuit of a master's degree in Oregon where he had the chance to study under great environmentally-minded design and planning professors.
With several years of design experience in the education and healthcare sectors, Stephen has brought great insights on a mix of building uses to our project teams. In his role at SA+R he has helped provide design leadership on several test fits for developer clients exploring project opportunities, supported complex commercial projects through public review and approval processes, and served as a core design team member for some of the firm's largest multi-family projects such as the Theo apartment community and the new Broadway Station development.
Education
Masters of Architecture, University of Oregon (2009)
Bachelor of Environmental Design, University of Colorado Boulder (2006)
Architectural Registrations