People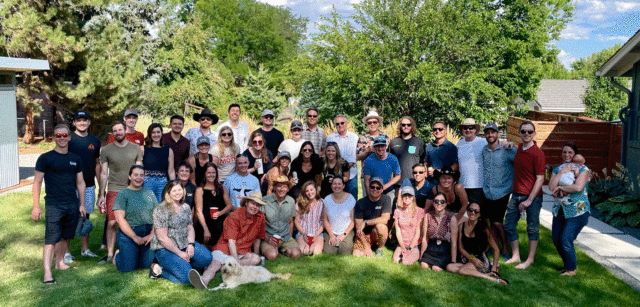 I was attracted to SAR+ because it is a people oriented firm. The care we have for each other seamlessly extends to the care we have for the people we design for.
Stephanie Joerger
SAR+
Bio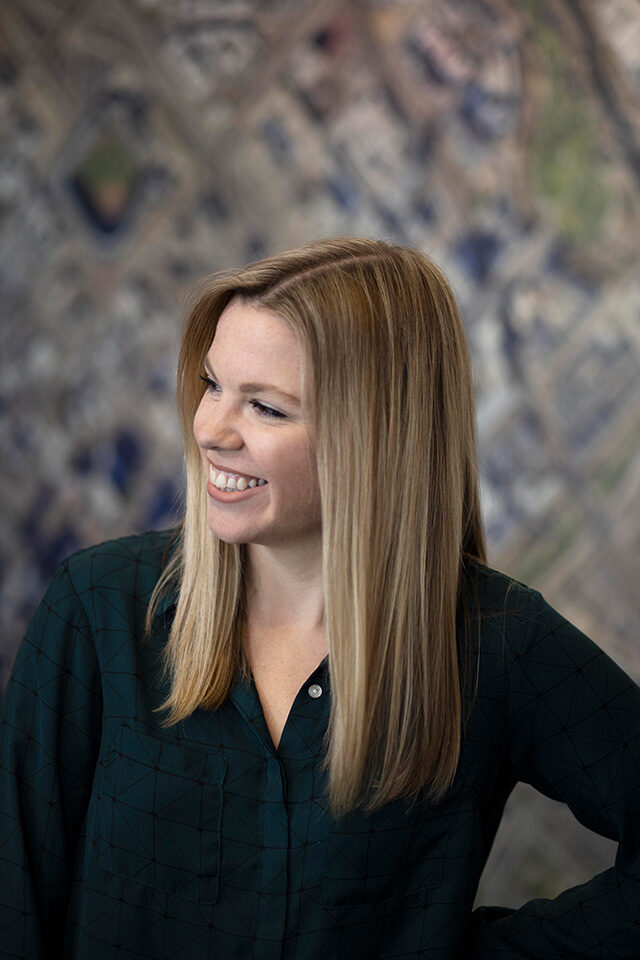 Macy Andre joined SAR+ in 2019. With several years of work under her belt in the Denver market, Macy was eager to work with a firm that would challenge her creatively and work collaboratively at the same time.
Her most recent work experience has included the design of a public high school stadium project in Colorado's Front Range, as well as several multifamily and mixed-use assignments and project test-fits for developer clients pursuing real estate projects in the booming Denver metro area. In these assignments Macy served as an Assistant Project Manager, helping with direct client communications and project documentation as well.
Her creative skills in graphic design and project visualization have also made her invaluable in the consideration or branding and community engagement for many assignments at a diverse range of scales and complexity. As a member of the SAR+ team she will contribute in a similar way, though diving deeper with us into the structural and life safety complexities of architectural design.
Education
Bachelor of Architecture, Louisiana State University (2017)
Professional Associations