People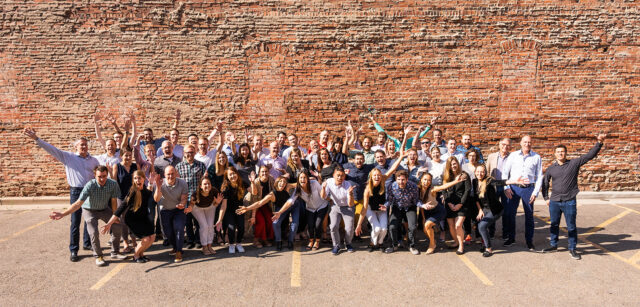 Everyone is really passionate about good architecture and we always strive to prioritize our projects. It's an entrepreneurial environment - if there's something you're interested in pursuing or cultivating within the office, it's supported and encouraged.
Amy McCann
SAR+
Bio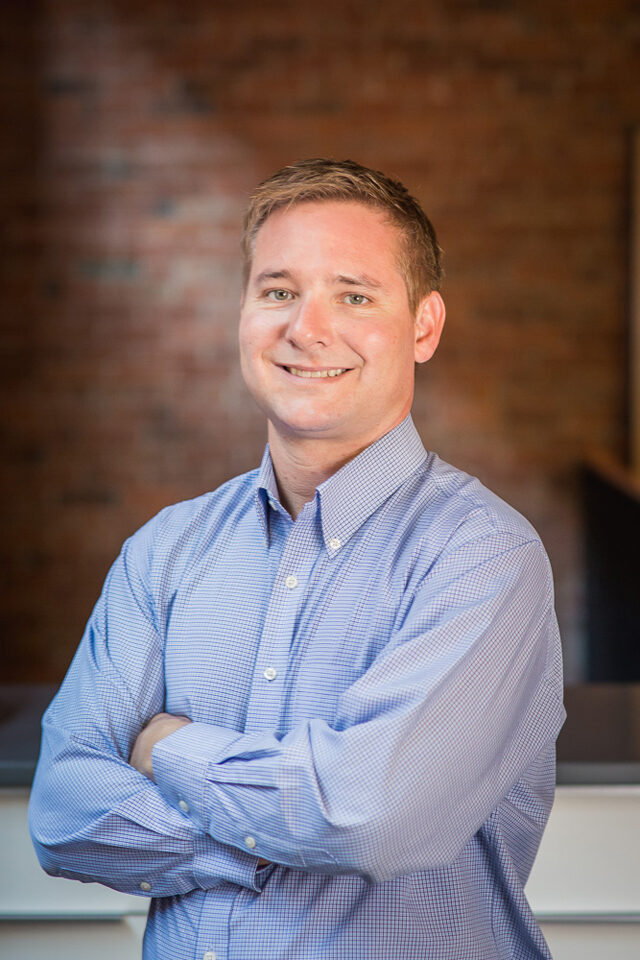 Adam Hillhouse is a Colorado native with deep roots in the field of Architecture. The son of an Architect, Adam was drawn to the profession from a young age; ultimately deciding to make it his life's work as well. After a few years of hands-on education in the built environment, working as a construction Forman, Adam had the opportunity to help lead his family's practice at a young age. He ultimately found his way to SAR+ after a strategic partnership with the firm and falling in love with our culture and approach to practice.
Since joining our team in 2012 Adam has been a part of some very high profile, and large-scale projects. Most recently, he has lead the project team behind our 10th& Acoma mixed-use residential project in the Historic Golden Triangle neighborhood. He brings to his work a particularly keen eye for urban design, paying special care to the interactions of our buildings and the communities that surround them. This love for urbanism is undoubtedly an important asset to each of our clients.
Education
Masters of Architecture, University of Colorado at Denver (2006)
Bachelor of Environmental Design, University of Colorado at Boulder (2002)
Architectural Registrations
Professional Affiliations