People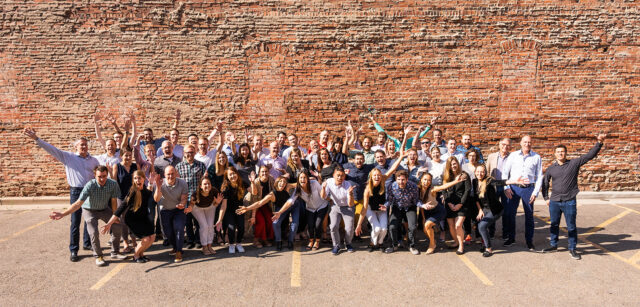 Everyone is really passionate about good architecture and we always strive to prioritize our projects. It's an entrepreneurial environment - if there's something you're interested in pursuing or cultivating within the office, it's supported and encouraged.
Amy McCann
SAR+
Bio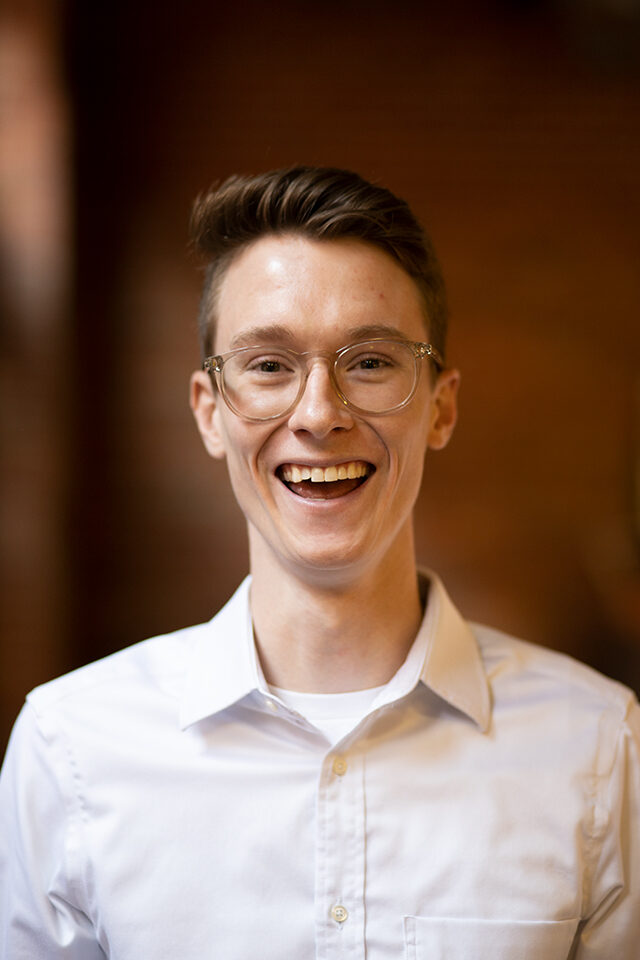 SAR+ Since 2021
Keaton Hodges
Design Professional
Hometown: Denver
Years of Experience: 1
Primary Role at SAR+: Designer, Photographer, Drone Pilot
What brought me to architecture: I initially wanted to pursue engineering, but I quickly fell in love with the design process and knew that architecture was the way I needed to go.
SAR+ Current Projects: 40th and Walnut, WonderBlock, McGillis from time to time, DAT from time to time, and Sustainability Education and training/ firm integration
Favorite Building: 56 Leonard St in New York. I love the massing of this building, as it reminds me of a project I did while I was in school.
If I wasn't a designer: I would probably be visual affects artist. I love 3D modelling and think it would be really cool to work in the film industry. I like being creative and turning ideas into imagery.
Favorite memory at SAR+: My favorite memory at SAR+ is the haunted house we went to. I had a wonderful time with my coworkers and was hoarse from laughing so hard.
Go to Bev: Recently this has been a bloody mary
I'm really into: The outdoors, Photography, Sustainability!