People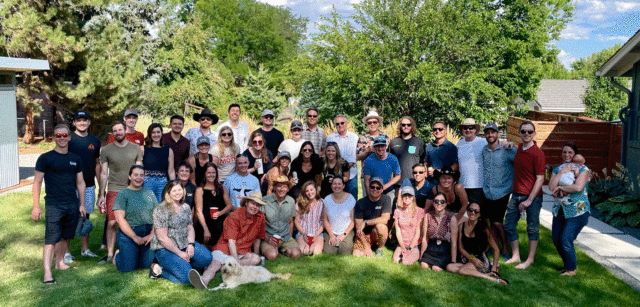 I was attracted to SAR+ because it is a people oriented firm. The care we have for each other seamlessly extends to the care we have for the people we design for.
Steph Joerger
SAR+
Bio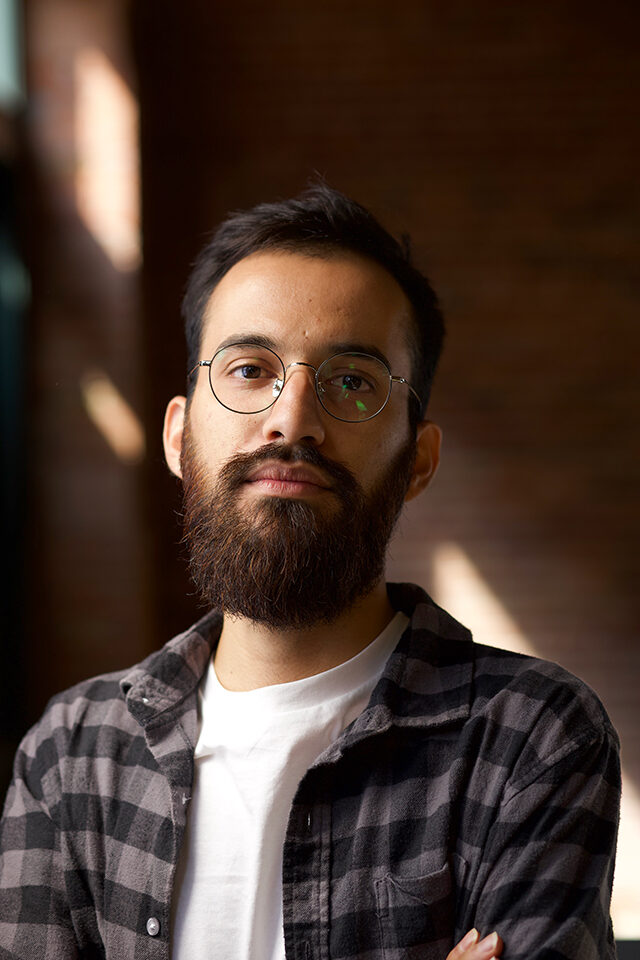 SAR+ Since 2021
Masoud Abedimoghadam
Design Professional
Masoud's love of the built world stems from his childhood – he has always been fascinated by buildings with unique features or interiors. When he learned that architecture was a field that allowed him to contribute to those buildings and their design, he was sold! Masoud is a recent graduate with brief experience in residential, commercial, cultural, and educational projects – with educational being his favorite. Masoud was drawn to SAR+ for the variety in project types and scale. For Masoud, architecture is the lens that helps him see the world from another perspective – we're excited to see how his unique viewpoint adds value to our team.