People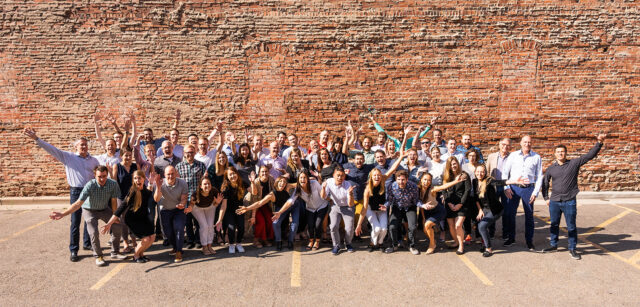 Everyone is really passionate about good architecture and we always strive to prioritize our projects. It's an entrepreneurial environment - if there's something you're interested in pursuing or cultivating within the office, it's supported and encouraged.
Amy McCann
SAR+
Bio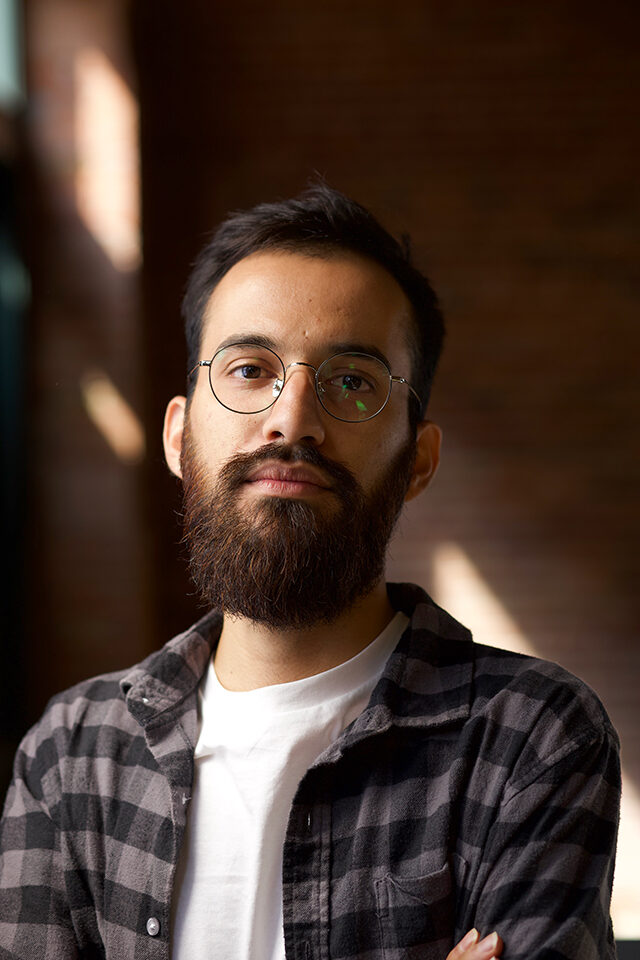 SAR+ Since 2021
Masoud Abedimoghadam
Design Professional
Hometown:  
Too many places to be honest. Arak, Tabriz, Tehran, Lincoln Ne, and it's Denver CO now!  
Years of Experience:  
1 yr 5 mos  
What's your primary role at SAR+?  
Doing the visualization part like renderings/diagrams.  
What brought you to architecture/interior design?  
As far back as I could remember, I've always wanted to design and build things. It all started with  
bridges in my childhood, because I found them way too exciting as structures. This passion  
started to grow inside me even more, when me and my father started to build a tiny house in my  
father's hometown which is a small village in Arak.  
What projects are you currently working on at SAR+?  
1986 – 1345 28th, 1921 – Arvada Affordable Housing, 2022 – 1480 Wewatta.  
Favorite building, place, or destination:  
It's been always Iran. I haven't had the chance to visit most of the beautiful cities down there,  
because I left the country when I was too young!  
If you weren't an Architect/Interior Designer/Planner, what would you be?  
I've always been in love with Cinema, and I would have been a director for sure!  
What's your favorite memory at SAR+?  
The happy hour for my graduation.   
What's your most used app?  
Photoshop   
My favorite movie?  
The Lord of the Rings Series