People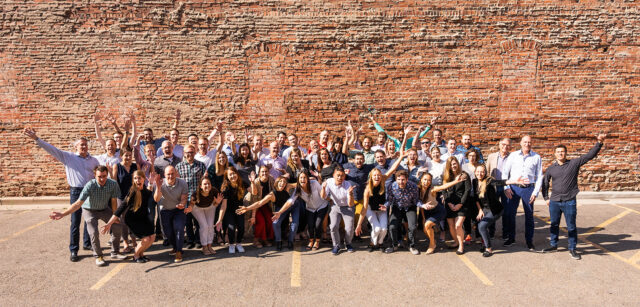 Everyone is really passionate about good architecture and we always strive to prioritize our projects. It's an entrepreneurial environment - if there's something you're interested in pursuing or cultivating within the office, it's supported and encouraged.
Amy McCann
SAR+
Bio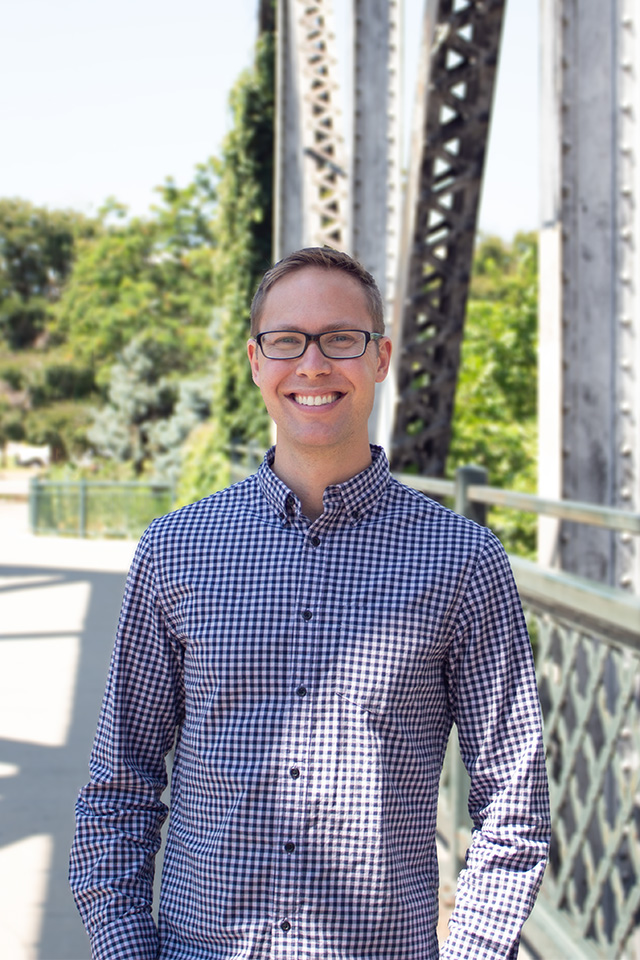 Torin Schuster, a Colorado native, joined SAR+ in 2023 with a breadth of experience leading the design of some of Denver's premier residential and mixed-use projects, including the Denver Greyhound Redevelopment and 50 South Steele in Cherry Creek. His background ranges from the neighborhood scale to high-rise and urban developments.
Torin finds passion in creating timeless buildings that generate value through shared community experience.  Most recently, Torin developed a master plan for a YMCA that transforms a dead-end pedestrian corridor into a thriving residential community with a strong sense of place.  By taking full advantage of contextual design drivers like views, sunlight, and neighborhood connectivity, Torin has successfully delivered dozens of projects and concept submittals that maximize value to his clients and the communities they serve.
Education
Master of Architecture
Illinois Institute of Technology
Bachelor of Arts, Psychology & Music
Colorado College