People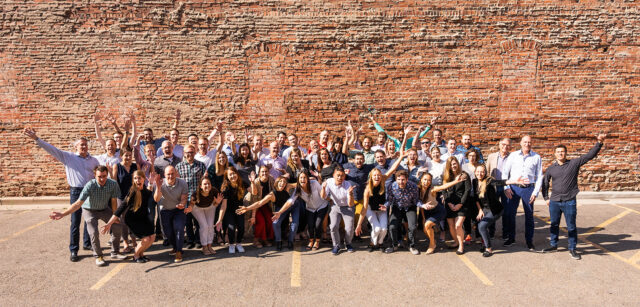 Everyone is really passionate about good architecture and we always strive to prioritize our projects. It's an entrepreneurial environment - if there's something you're interested in pursuing or cultivating within the office, it's supported and encouraged.
Amy McCann
SAR+
Bio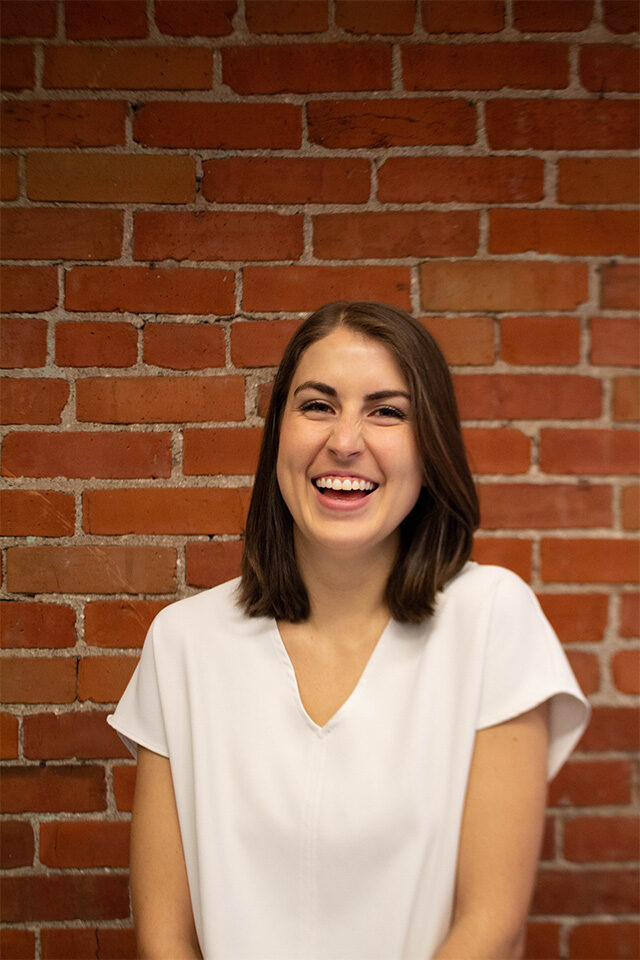 Hometown: Lawrenceville, GA
Years of Experience: 2.5
What's your primary role at SAR+? Interior Designer
What brought you to architecture/interior design? I've always had a love for it! The concept of what interior design was for me changed over time, but it started out with me re-arranging my doll house… now I am "arranging"/designing real spaces. 5 year old Haley would be jealous!
What projects are you currently working on at SAR+? The Historic Renovation project at 1050 9th Street on the Auraria Campus and the Wonderblock Development in Ogden, UT.
Favorite building, place, or destination: Florence, Italy – The Duomo there is unreal!
If you weren't an Architect/Interior Designer/Planner, what would you be? Probably a math teacher.
What's your favorite memory at SAR+? Attending the "blessing" of the 1050 9th Street project. Such a unique experience!
In my Netflix queue.. New Girl all day, every day.
Go-to beverage? A London Fog on a cold rainy/snowy day.
Education
Bachelor of Fine Arts - Interior Design, University of Georgia