People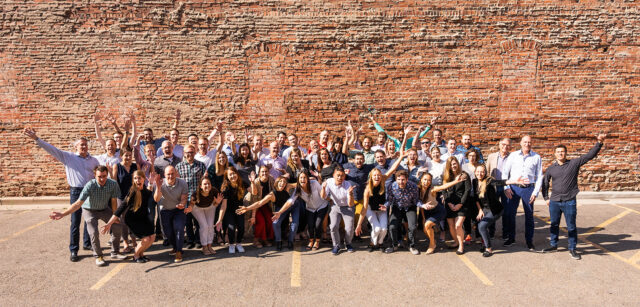 Everyone is really passionate about good architecture and we always strive to prioritize our projects. It's an entrepreneurial environment - if there's something you're interested in pursuing or cultivating within the office, it's supported and encouraged.
Amy McCann
SAR+
Bio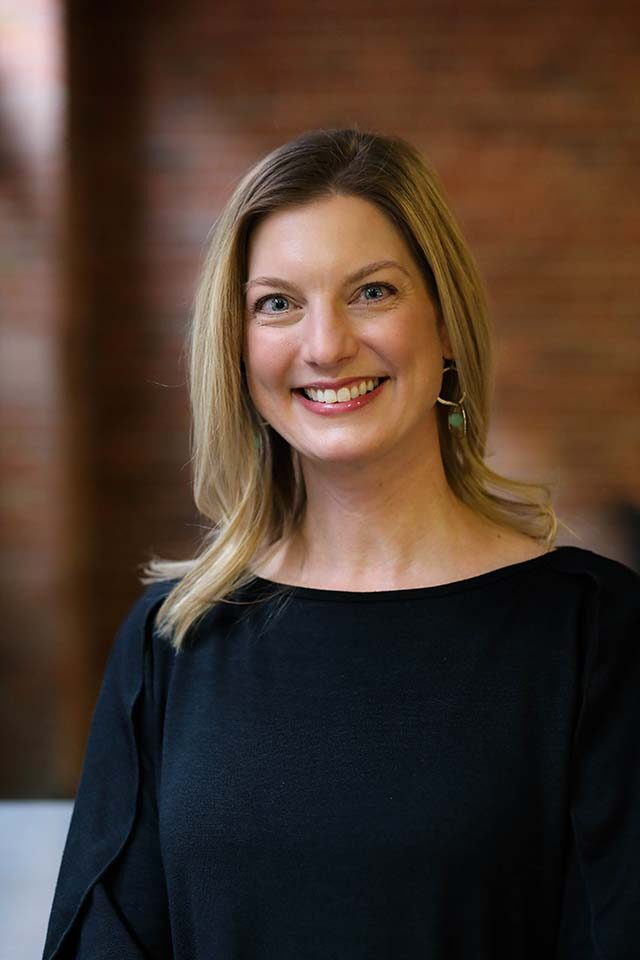 Allison Brandt came to SAR+ with a wealth of experience in the field – even though her path to architecture was not such a straightforward one. When she graduated with her undergraduate degree in Science Business, she started out in the non-profit sector with an outdoor education organization.  Eventually, her interest in architecture's distinct blend of art and science drove her to complete her Master's in Architecture.
She has since worked at some of Denver's most prestigious firms before making her way to SAR+. Her previous experience lies mostly in commercial office, mixed-use, and higher education.  We are excited to see how her leadership and expertise in the entitlements process, documentation, and consultant coordination positively impact SAR+'s future. She's passionate about creating buildings that offer a distinct experience, and she's committed to maintaining design intent for the duration of a project.
Education
Master of Architecture & Urban Design, University of Colorado Denver
Bachelor of Science, Science Business, University of Notre Dame