People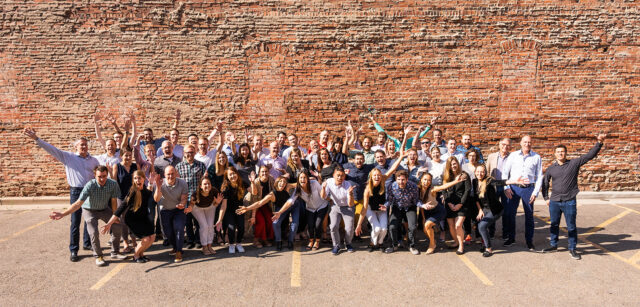 Everyone is really passionate about good architecture and we always strive to prioritize our projects. It's an entrepreneurial environment - if there's something you're interested in pursuing or cultivating within the office, it's supported and encouraged.
Amy McCann
SAR+
Bio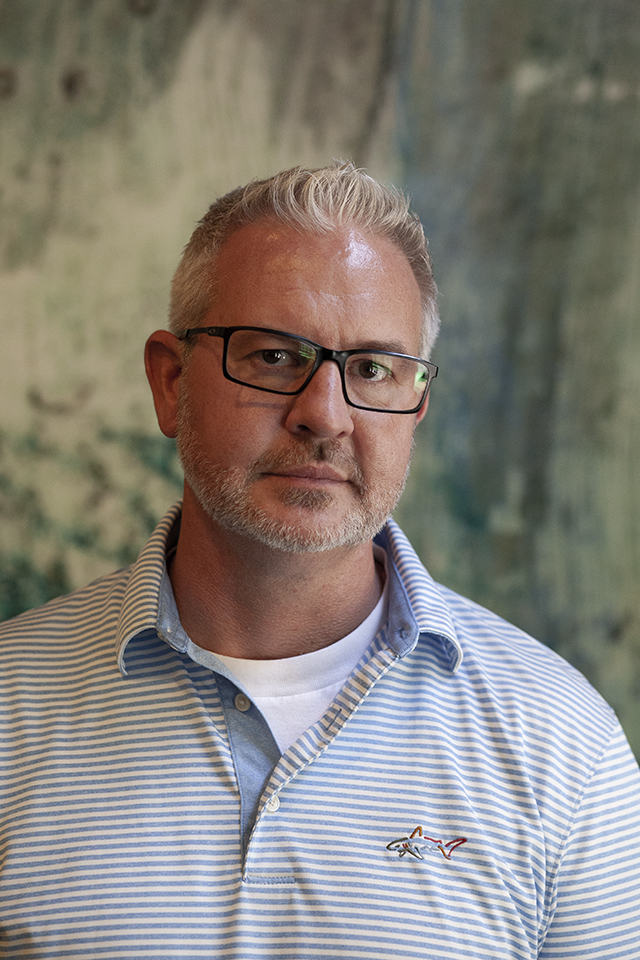 William Pool joined the SAR+ team in 2019 with nearly 20 years of design experience with projects around the country. A native of Texas, William has lived and worked in the Texas cities of Austin and Houston and in the Chicago metro areas as well, before finding his way to Denver in 2016.
In his most recent role, as a Project Manager with another Denver-based design studio, William gained strong experience in leading multifamily rental and condominium projects on the booming Front Range. His additional work has further included design leadership roles for university research buildings, medical office buildings, commercial retail spaces, and more.
Throughout his career William's management of projects has included document production, the oversight of staff members, detailed code analysis, coordination with outside consultants, interface with city regulatory staff, and complete construction administration oversight of the projects as well. Most importantly, in all of this work, William has been passionate about assuring that all the documentation and construction details successfully carry the project vision forward on behalf of each client.
Education
Master of Architecture, University of Illinois (2005)
Bachelor of Environmental Design, Texas A&M University (1998)
Architectural Registrations
Professional Associations