People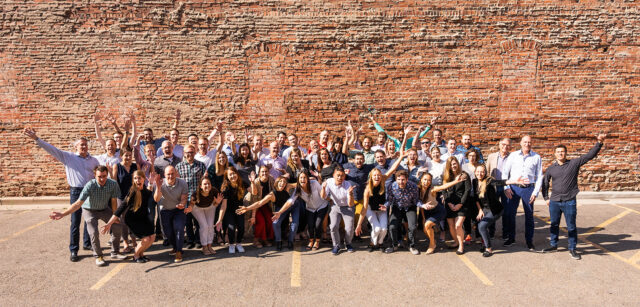 Everyone is really passionate about good architecture and we always strive to prioritize our projects. It's an entrepreneurial environment - if there's something you're interested in pursuing or cultivating within the office, it's supported and encouraged.
Amy McCann
SAR+
Bio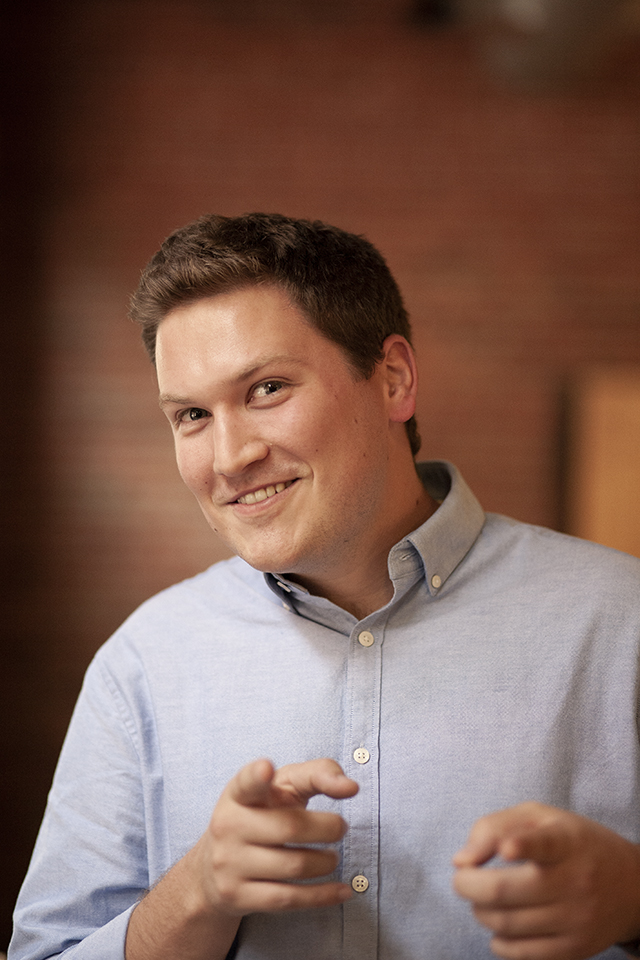 SAR+ Since 2019
TJ Niemann
Design Professional
TJ Niemann joined the SAR+ team in the Summer of 2017 as a student intern. After this successful time in collaboration with our firm, we then invited him back to join us for another Summer Internship in 2018 before hiring him as a full-time member of our staff in May of 2019. As a talented student he contributed a great deal to our firm's design work through the design of creative communications packages and presentations, through project rendering creation, and ultimately through the detailing and drawing of our project design sets.
A native of St. Louis, Missouri and a student in Lawrence, Kansas, his experience with midwestern design environments provides him a strong sensitivity to regional environmental and social backdrops that influence our work. His curiosity for the Mountain West, and urban mix of uses and intersections in the Denver Metro area further allowed him to ramp-up quickly to the context of our assignments specifically on the Front Range as well. He brings a focus on sustainability and environmental contribution to each project he undertakes and this has resulted in creative solutions to this challenge faced by the profession today.
As a creative mind across a multitude of platform such as music, art, woodworking, and architectural design, TJ's work has been well-acclaimed throughout his educational career. We are excited to expand his role at SAR+ and continue to have his fingerprint on our work and his mind in the corner of each of our clients.
Education
Master of Architecture, University of Kansas (2019)