People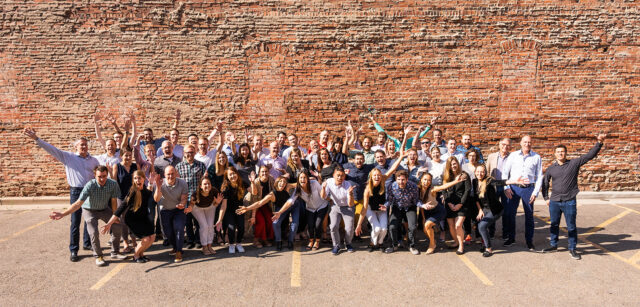 Everyone is really passionate about good architecture and we always strive to prioritize our projects. It's an entrepreneurial environment - if there's something you're interested in pursuing or cultivating within the office, it's supported and encouraged.
Amy McCann
SAR+
Bio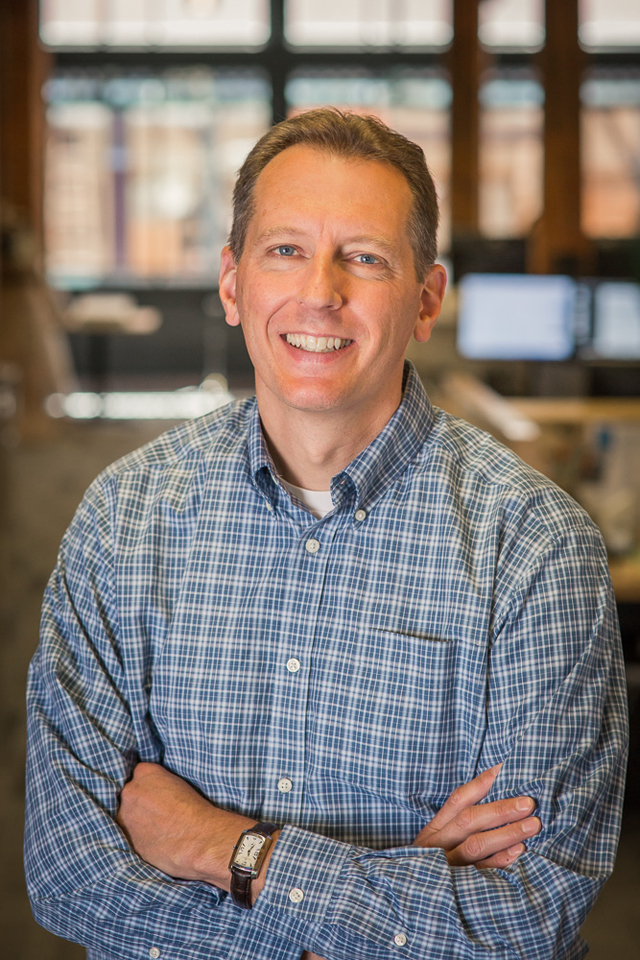 Since joining SAR+ in 2005, Kevin has helped shape the firm through his active design community relationships, mentorship, advocacy, and discovering new talent. He has a diverse background in the design of vertically integrated, mixed-use projects, with experience spanning the hospitality, office, planning, and housing sectors. Kevin is also a passionate leader in sustainable design best practices, helping form both studio and project expectations on the reduction of the environmental footprint of our work.
A skilled connector of people, Kevin develops a collaborative approach to design, project management and thought process that benefits each of our clients and projects through the integration of broad teams that present a variety of objectives. With this expertise, he has helped to lead some of our most complex assignments such as the award-winning Dairy Block project, MileHouse at Belleview Station, and the 1480 Wewatta Aparthotel project in Denver's LoDo neighborhood. Kevin is an active member of the Denver architectural professional community, holding regular leadership roles with AIA Colorado and through advocacy for legislative and government affairs matters at our State's Capitol.
Education
Bachelor of Architecture,
Syracuse University School of Architecture
(1993)
Syracuse International Programs Abroad,
Florence, Italy
(1992)
Architectural Registrations
Professional Affiliations
Past President, AIA Colorado
Past Chair, AIA COTE Denver
Past Chair, AIA COTE Colorado
Professional Associations